We're Wales's only FTSE 100 company with forward-thinking approaches and endless opportunities to test, learn and grow.
There's a reason we've been named the best place to work in the UK: our progressive culture, core values, and commitment to diversity and inclusion has created a working environment where people share ideas, aren't afraid to speak up and change things, and above all, feel valued.
Based on innovation and organic growth, Admiral has grown from being a small start-up into one of the largest car insurance providers in the UK. The company is constantly investigating new products, services and markets and is now in nine countries with a diverse product portfolio.
We employ over 10,000 employees, who are at the heart of what we do. We have retained our entrepreneurial mentality and thirst for innovation by continuously launching new brands and products - both here in the UK, as well as overseas.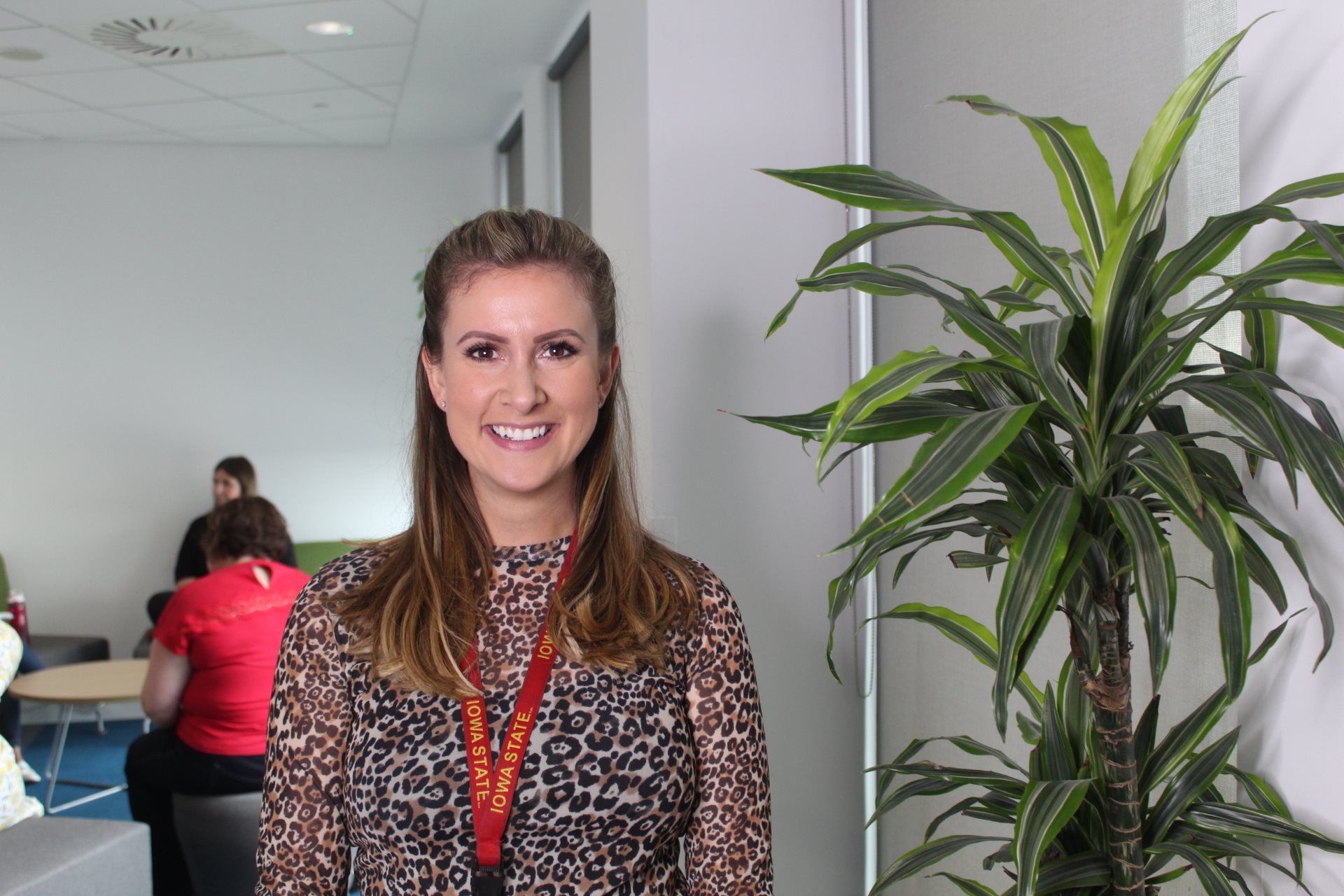 Ever wondered what life at Admiral is like?