People who like what they do, do it better.
We put a lot of effort and investment into making sure that the Admiral Group is a happy place to work, where challenge, opportunity and career development are encouraged, and where fun is never frowned upon!
Admiral employees work hard to keep us at the top of our industry, and are rewarded for it—with competitive pay, a share package, career growth and development opportunities and some other great benefits, too!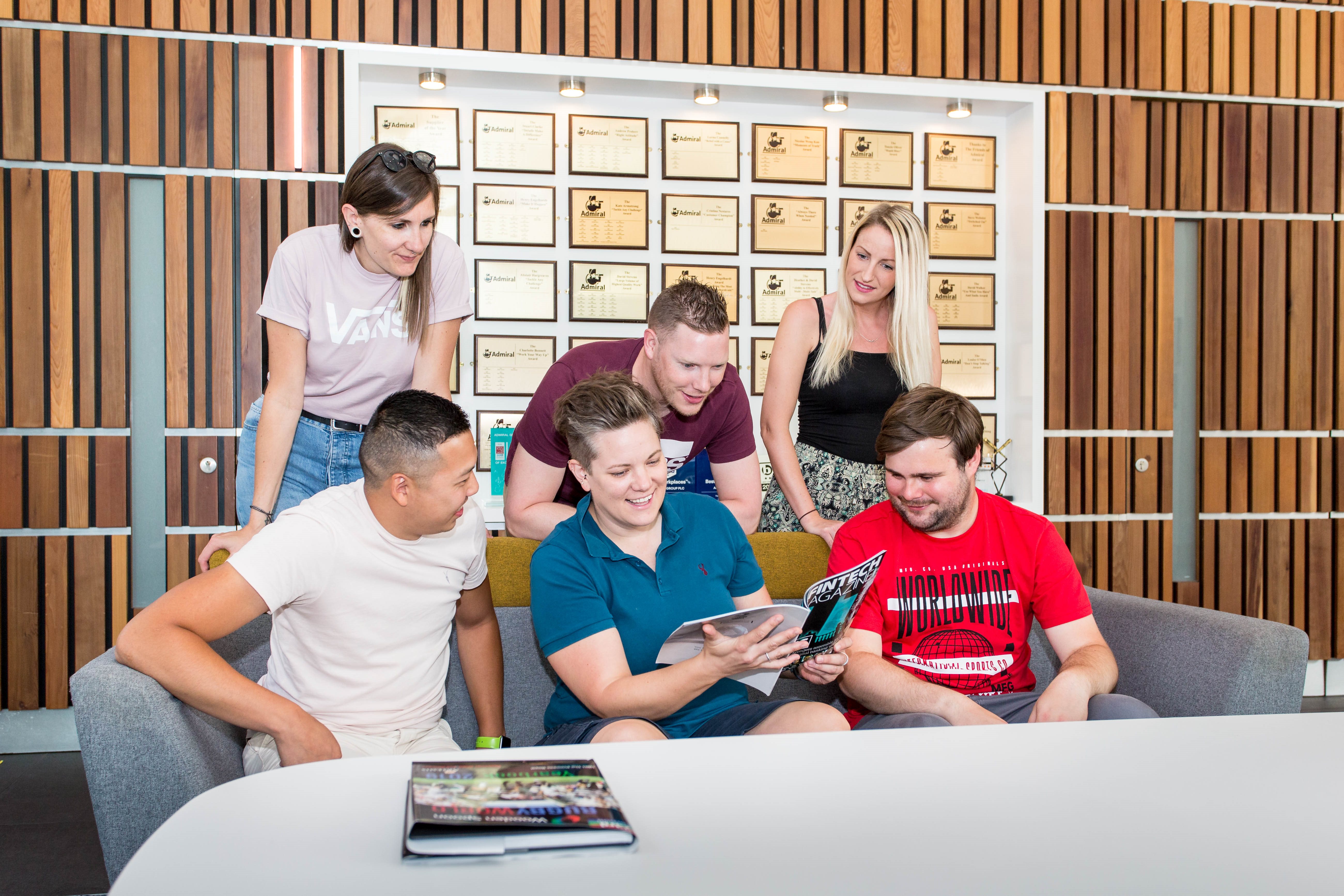 Employee Benefits - Pay and Reward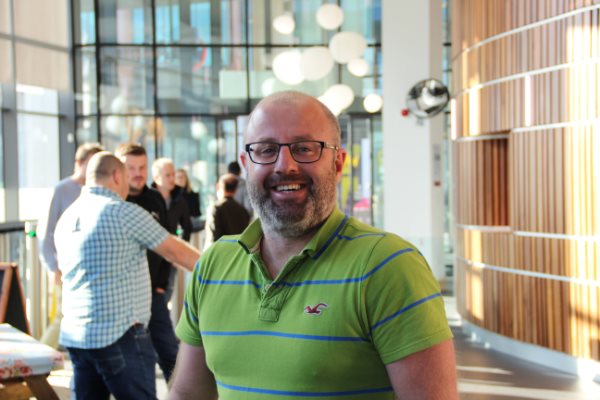 Share Schemes
After one year of service, all employees become shareholders and are awarded up to £3,600 worth of shares each year. There's also another scheme which awards additional shares to staff, depending on their role, level and performance.

Travel Season Ticket Loan
Allows employees an interest free loan to purchase a train or bus pass for commuting to work, which is deducted from their salary over 12 months

Group Life Assurance
A lump sum of three times your basic salary paid to your chosen beneficiary.

Staff and Family Discount
Up to 15% discount off insurance policies, discounted vehicle breakdown cover, as well as offers on our loan products.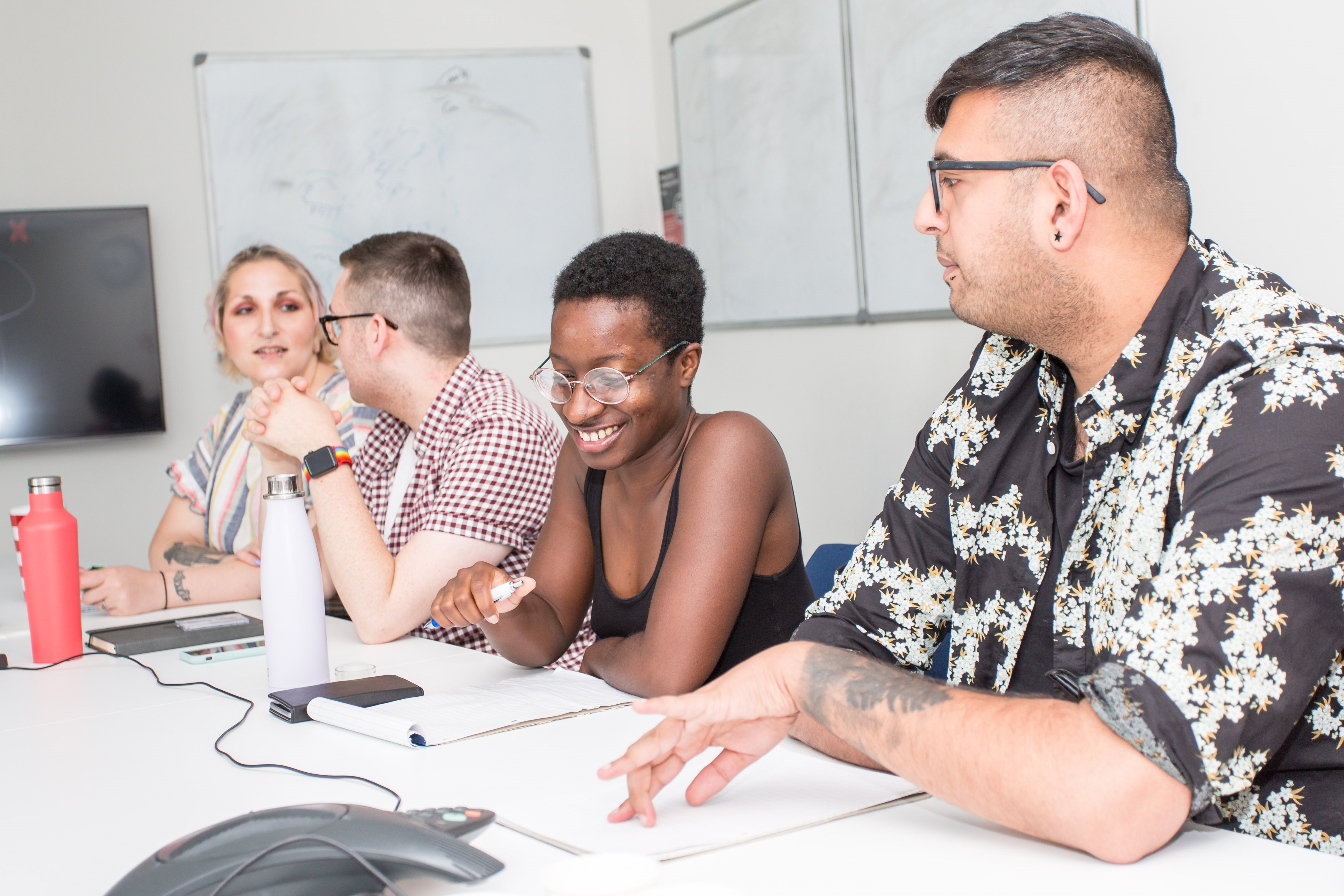 Pension
Our pension provider is Aegon and employees will automatically be enrolled once they have been employed with us for 3 months (you can join before this time if they wish). We will contribute up to 6% of your gross salary (depending on the amount you contribute).
Length of Service Awards
Loyalty reward for key milestones; starting with a voucher for 5 years' service, right up to an additional 6 weeks paid leave and a bonus of £7,250 for 25 years' service.

Discounted Parking
50p for evening parking and £1 on weekends at our private car parks in Cardiff, Newport and Swansea.

Annual Salary Review
Your manager will review your salary every 12 months.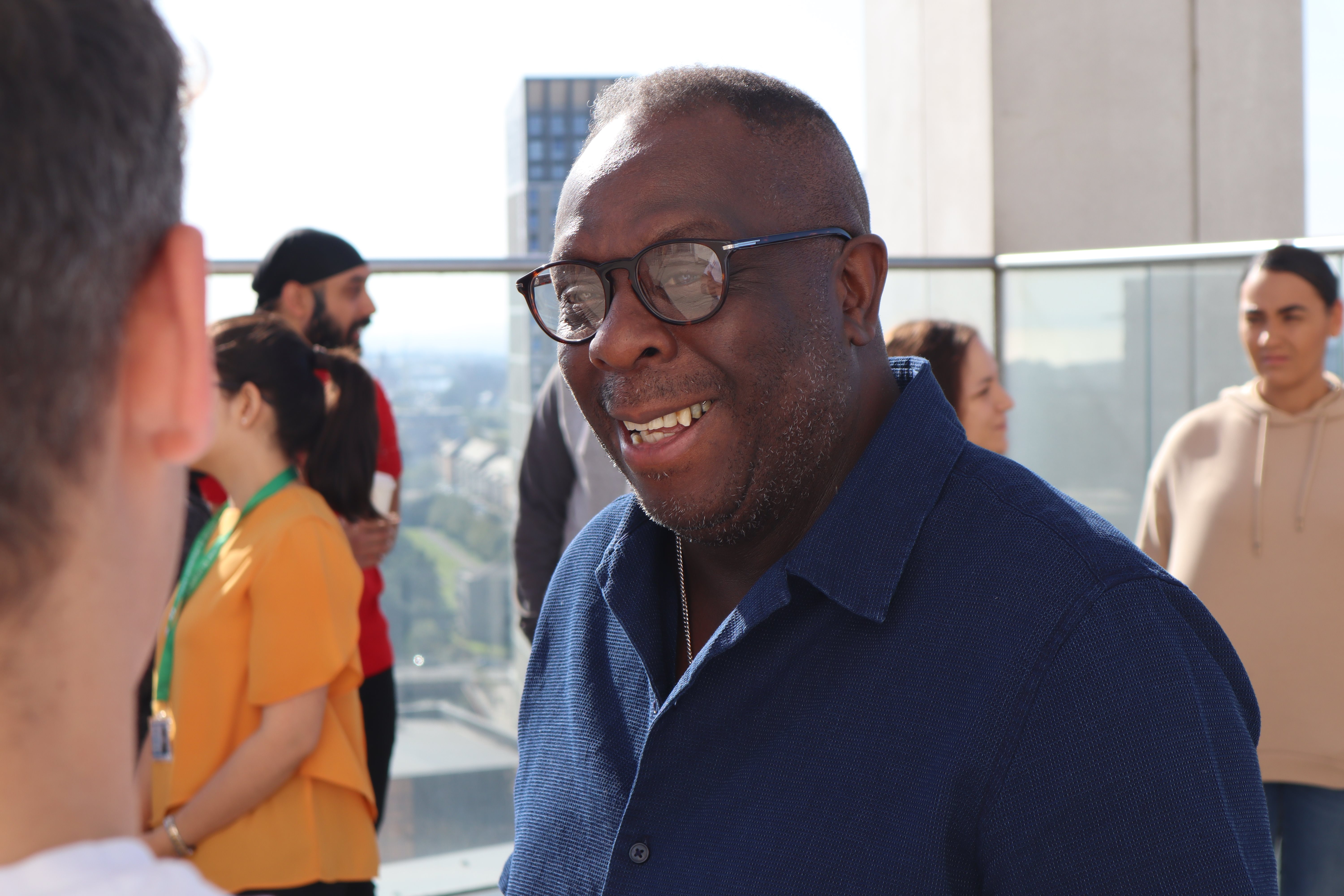 Moving Home Advance
An interest free advance for employees up to the value of £2,000 to help you purchase or secure a new home – this can be used when buying a home or moving to a new rental home. The money is repaid through the staff members pay.

Tickets to Sponsored Events
Discounted / free tickets to a range of events around South Wales including but not limited to, rugby games, concerts and pantomimes.
Local Discounts
Discounts at a number of local shops, restaurants and events throughout South Wales.
Saving Schemes
Employees have the opportunity to save directly through their salary. We have schemes set up with both Barclays and Credit Union.