We need leaders who want to have impact - and we'll help you get there.
We're looking for a handful of special individuals to join us and become the
future leaders of our FTSE 100 company
.
If you're looking for a personalised experience that will give you opportunities, challenges, freedom to explore, and the chance to make a real difference, we want to hear from you!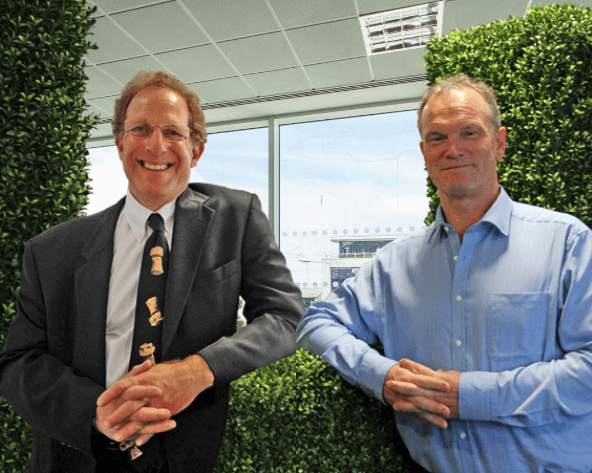 Admiral - an MBA success story

Our founders, Henry Engelhardt and David Stevens, met at INSEAD in 1988 and were at the helm of Admiral until 2020, building a company based on innovation and long-term growth.

Their aim was to provide an enriching, challenging, and fulfilling work environment, while making a positive impact on the world and our customers.

We're now a highly successful and profitable FTSE 100 company with a market cap of over £8bn and operations in the UK, France, Italy, Spain and the USA.

We've also been voted a Great Place to Work in every single one of our operations and, with Milena Mondini as Group CEO, we're one of just two companies in the FTSE 100 with both a female CEO and a female chair - something we're very proud of.
The importance of MBAs to Admiral's success

Many of our most senior managers came to Admiral following their MBA. Our UK insurance CEO Cristina Nestares, as well as our Spanish CEO Sarah Harris, joined on the Future Leaders Programme. Alberto Schiavon, our US CEO and Cosmin Sarbu, Head of Travel in the UK, joined on the SPARK Leadership Programme.

Whatever your experience, we're looking for people who can take nothing and make something; who make teams better; who can inspire and motivate those around them; who can grow into being great leaders.

Why not you?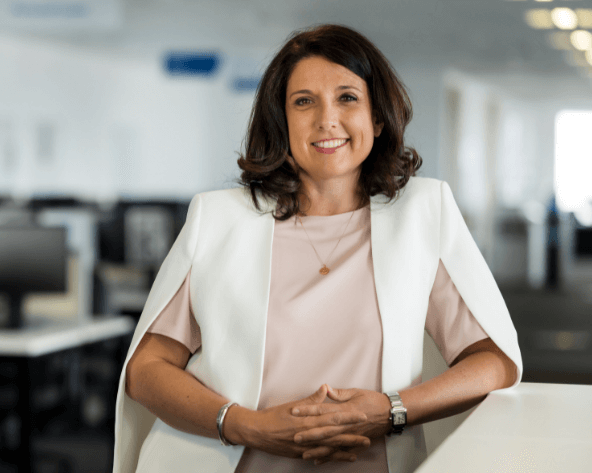 This role works closely with our Group CEO, Milena Mondini, and focuses on three areas – strategy, new ventures, and product – both in the UK operations and internationally. It's a high impact role designed to kickstart your career and prepare you for a senior management position.

We are currently accepting applications for this programme.
This role is aimed at strategically minded MBAs who possess both analytical and managerial qualities.
The goal of the SPARK programme is to prepare you for future senior leadership roles, either within the Pricing and Analytics functions, or in the wider business.


We are currently accepting applications for this programme.


Building Future Leaders, one at a time
To find the very best MBAs we believe we need to get to know you. That's why we offer a personalised recruitment experience, turn things around quickly and work on a flexible basis with regard to start dates.
Application
Submit your CV plus 1 audio/video file and 1 written question
Online test
Mathematical test to assess your analytical and logical thinking
Video
interviews
1st interview with the MBA Recruitment Team and 2nd interview with the department you've applied for
Final stage
Assessment day consisting of 2-3 interviews with senior managers held over 1-2 days

10 reasons why Admiral is a great company for ambitious graduates
Summary
Searching for your dream graduate job? If you've just graduated or you're on your way there, exciting times lie ahead! As you embark on your professional journey, it's important to choose a
Read on