Our services cover a wide array of complex claims.
We are one of the largest alternate business structure's specialising in road traffic accident claims and we have around 600 staff operating in Cardiff and Newport. The business is made up of around 13 departments, from our New Client Unit who set up new claims, to case handlers focusing on progressing claims to settlement including guiding customers through litigation.

We understand that accidents are very distressing and can be confusing, but our aim is to take this weight off our clients' shoulders and deal with claims in a timely and efficient manner.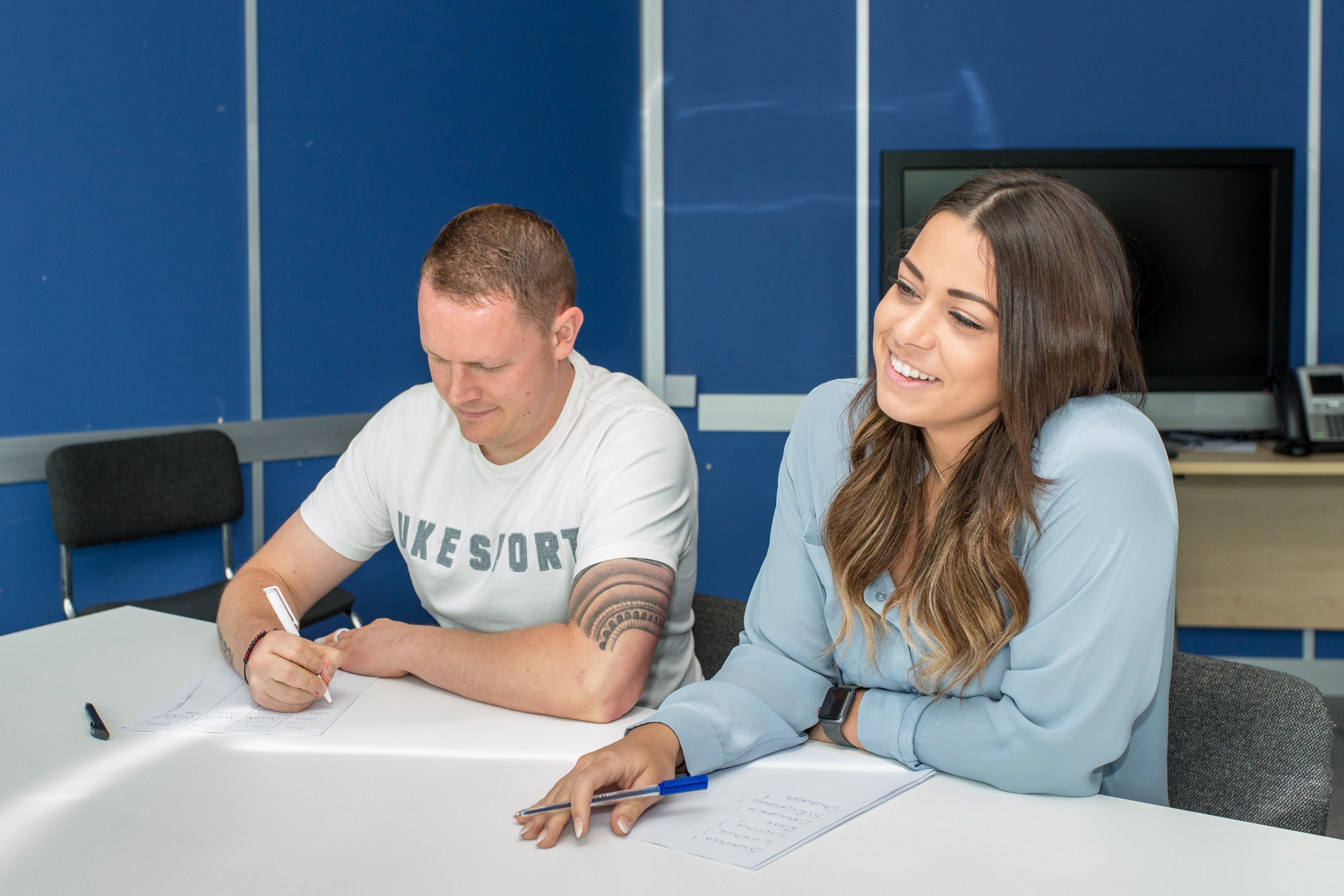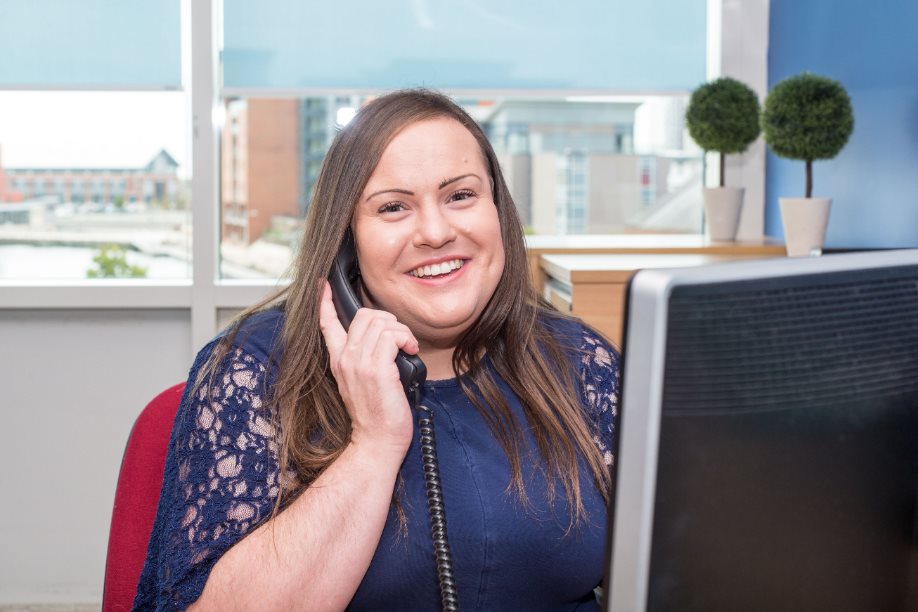 We also have a number of specialist areas handling allegations of fraud or more serious injuries and complex claims. Along with auditors, complaint handlers, a training function and our Information Security teams. Our service covers everything from simple financial loss claims through to high value serious injuries.

We provide legal services for Admiral customers who have been involved in a non-fault accident. We represent them to ensure they are provided with all the support they need such as; recovering compensation for out of pocket expenses, other financial losses, and injuries sustained as a result of an accident.
We work hard to provide a seamless journey from when a customer notifies their insurer of an accident through to settlement.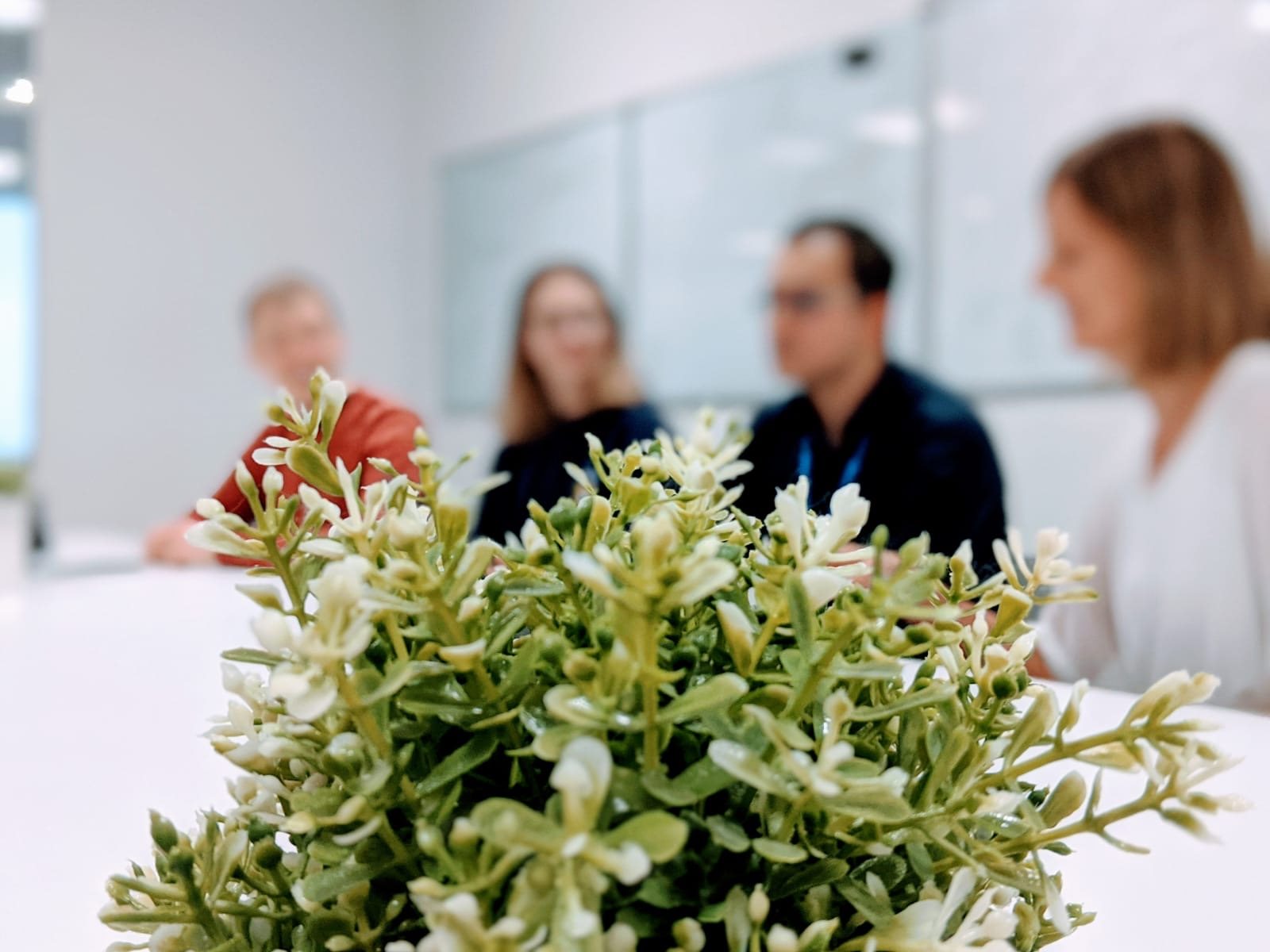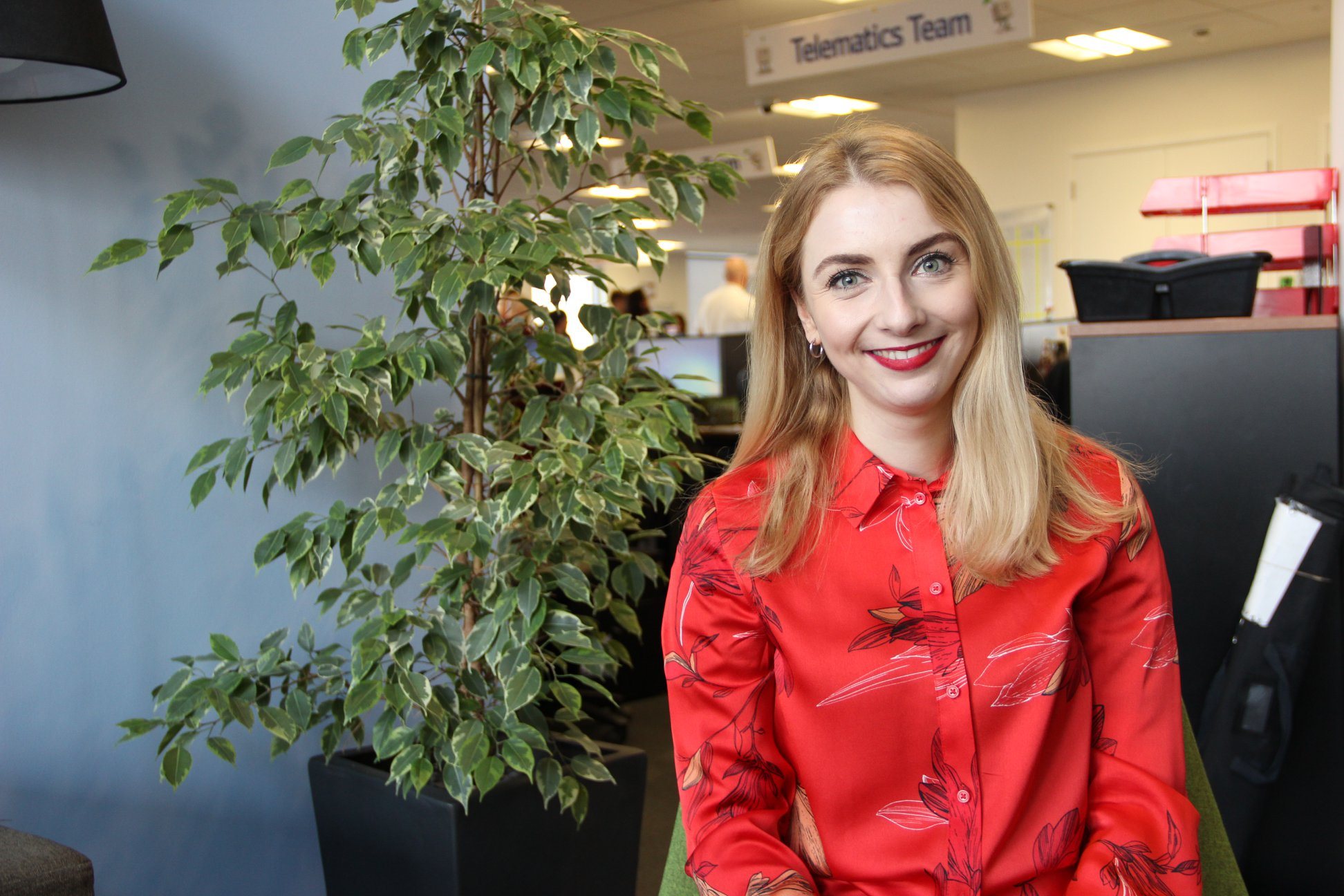 Our customers are at the heart of what we do and our colleagues are absolutely paramount to our success. We actively invest in making this a happy place to work, ensuring staff are continuously developed to excel in their field of expertise and fulfil their potential. No one claim is the same, and the work we do is varied with challenges that will engage your mind in problem solving, creativity and devising a set of best outcomes for the client.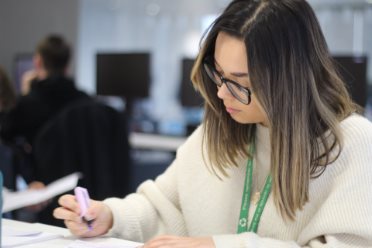 The management group works closely with individual case handlers, investing in career development and ensuring they have the support and guidance to achieve set goals. We believe that investing time in our colleagues leads to people enjoying the job and advancing their technical knowledge. We have also supported a number of staff in their legal qualifications through CILEX via a strong relationship with local colleges.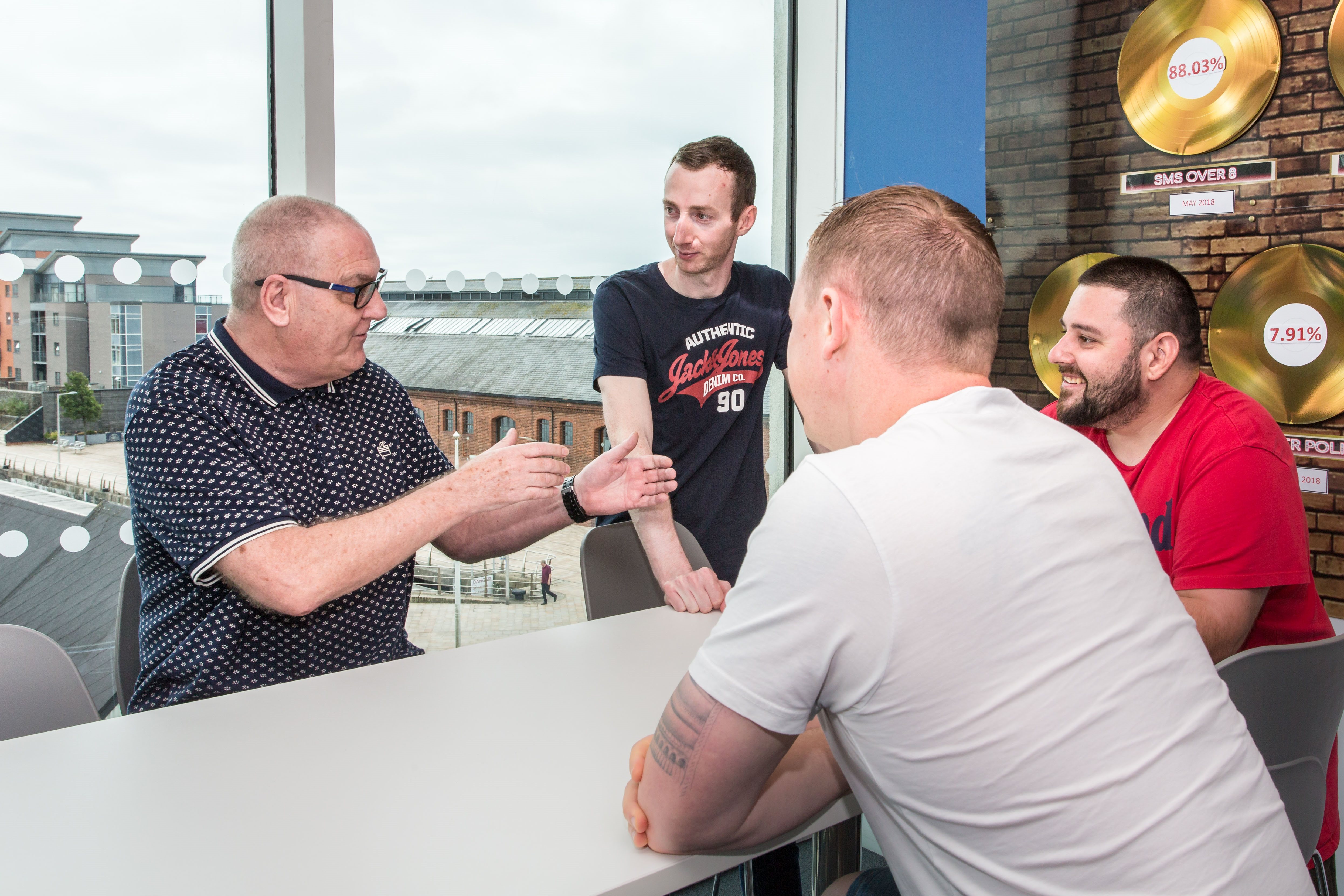 We deliver training internally through our internal training function and our experienced management group as well as from external providers. Throughout the past few years we have had a number of experts deliver training ranging from GPs, Barristers, Physiotherapists, Accountants, Defendant Solicitors and Costs Experts. Everyone is provided with comprehensive training tailored to the experience and role you are undertaking. Internally there are opportunities to progress between departments as well as promotions to more senior levels. We recognise that one size doesn't fit all and there opportunities to progress along different routes. Whatever your ambition, you will be given a lot of support to reach your potential.