Admiral Money is an exciting place to be.
Admiral Money differentiates itself by providing lending products in a simple and convenient way to our existing and new customers. We offer loans and car finance that our customers want, and our colleagues are proud of.

We pride ourselves on being transparent, easy to use, creative and above all, always curious.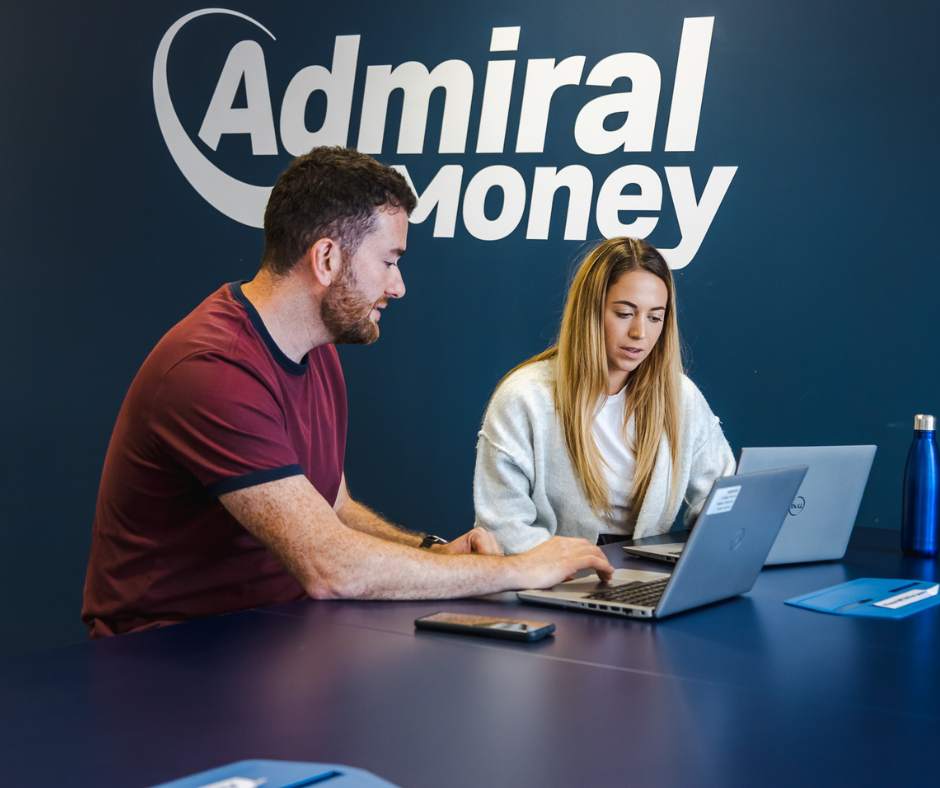 Admiral recognised the potential to offer loans products early in 2016 and by June we were ready to create a substantial loans division. We're a responsible lender, who always aims to ensure our loans are suitable for our customers and that our borrowing process is straight forward. We offer everything from home improvement loans, debt consolidation loans, car loans to personal loans.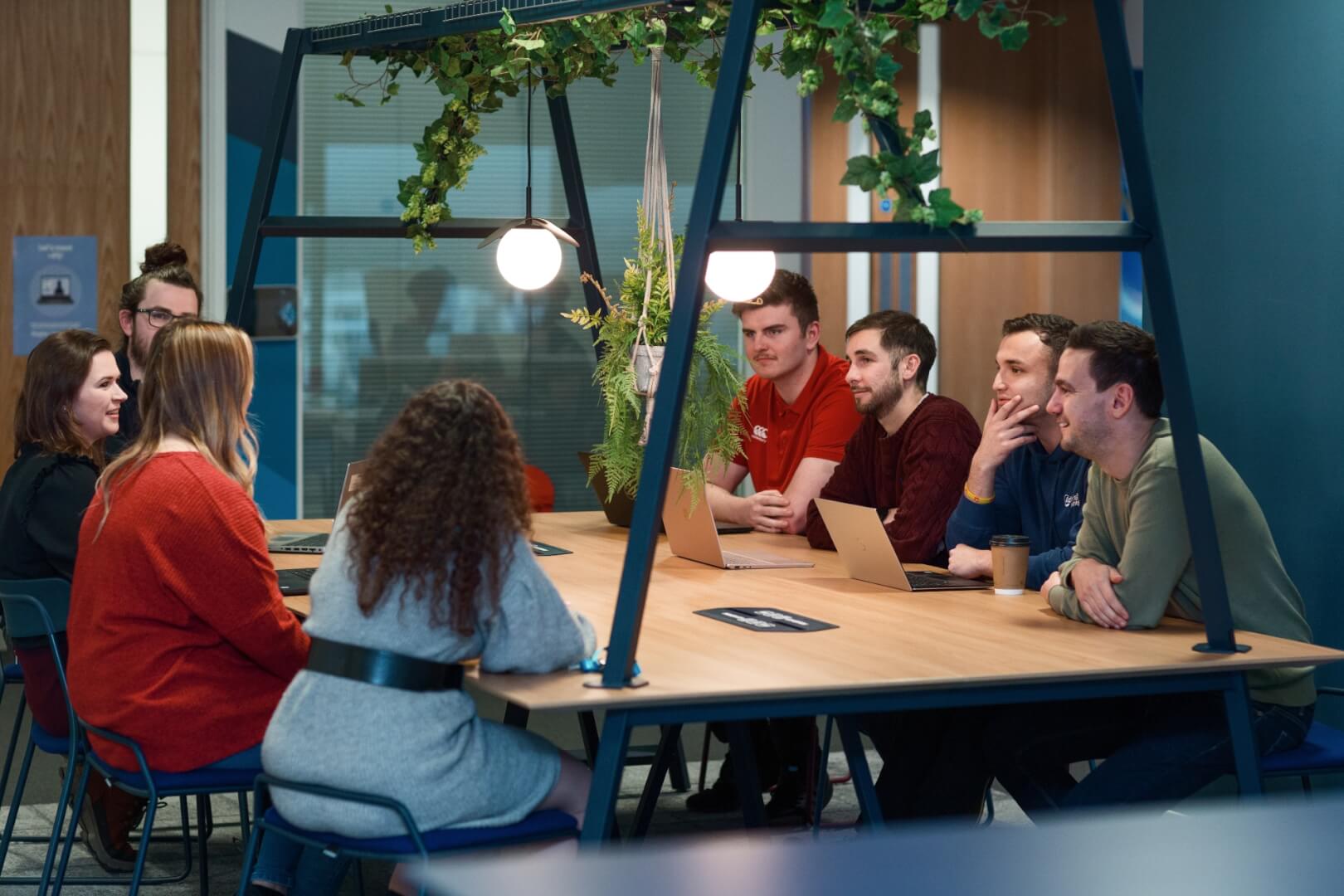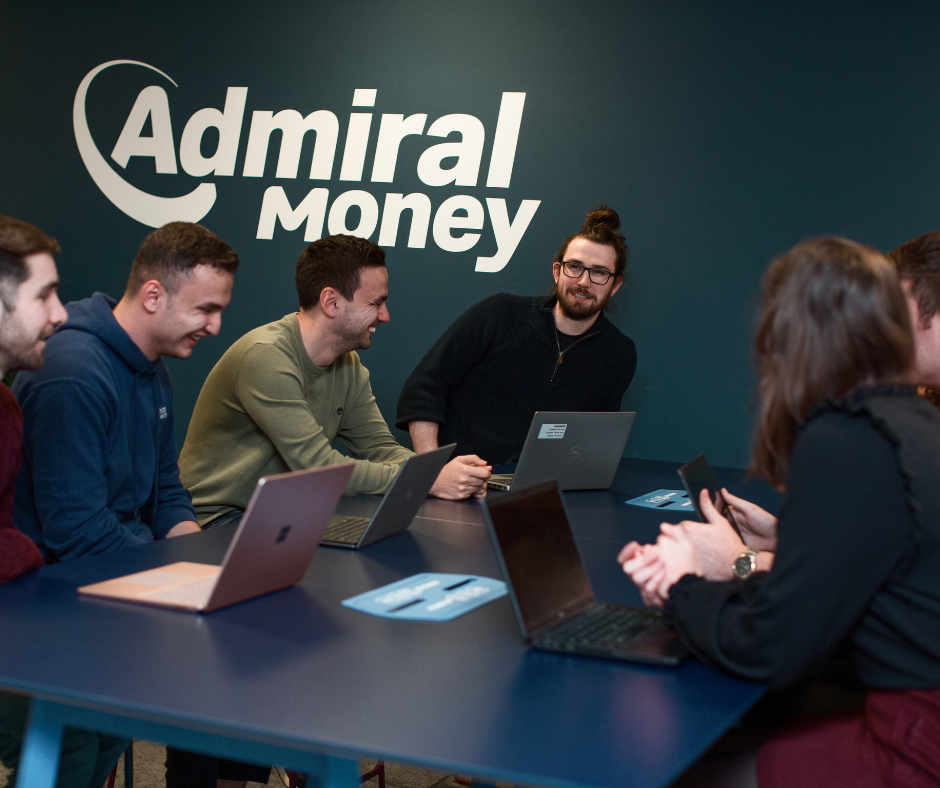 Admiral Money is an exciting place to be; we have that start-up mentality but with the backing of a large FTSE 100 company. We all work together on the same floor, making the culture that Admiral is known for, so easy to maintain.
But to be successful, we need talent!
The way we work together breaks down barriers and speeds up development. Ideas and problems are tackled together to create the best products.

We want people that want to join us in challenging the status quo, who want to work with brilliant teams from all around the business, use cutting edge technology and of course, have some fun along the way.
We can offer lots of opportunity to try, experiment and learn. Joining us gives you a fantastic chance to grow this venture further and become part of its future success. Read more about Admiral Money on Linkedin.