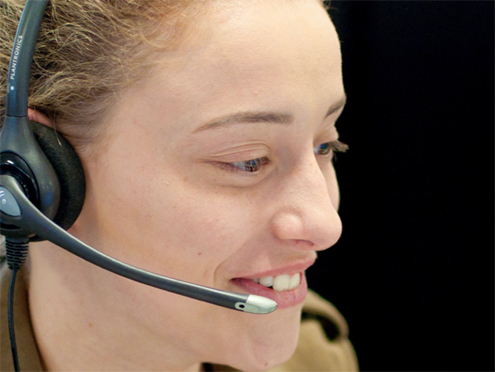 We're implementing and evolving our data strategy
Our data strategy brings together several key data, product and delivery hub functions, which include; Data Assurance, Data Architecture, Data Delivery & IT Integration, Data Science & Analytics and Management Information that supports operational reporting, Insights & Business Intelligence for our EUI Business.
Data and technology take centre stage at Admiral, and we have a large Advanced Analytics function that builds and deploys machine learning and artificial intelligence solutions for all business areas, including Pricing, Marketing, and Claims.
If you're looking for an exciting career in data, look no further than with us. Whether you're a data architect, a data engineer, or a data analyst, we'll help you advance your career to the level you desire. Browse our available jobs in data below.