It's no secret that customers want to find the best value for money on their insurance products.
Our team of talented Underwriting experts ensure that we're offering great products and services at a price customers find appealing, whilst also protecting the business from unwanted risk.
Our technical experts, risk managers and operational subject matter experts find this balance by combining rigorous analysis and risk management with keen market insight; it's the key to our success.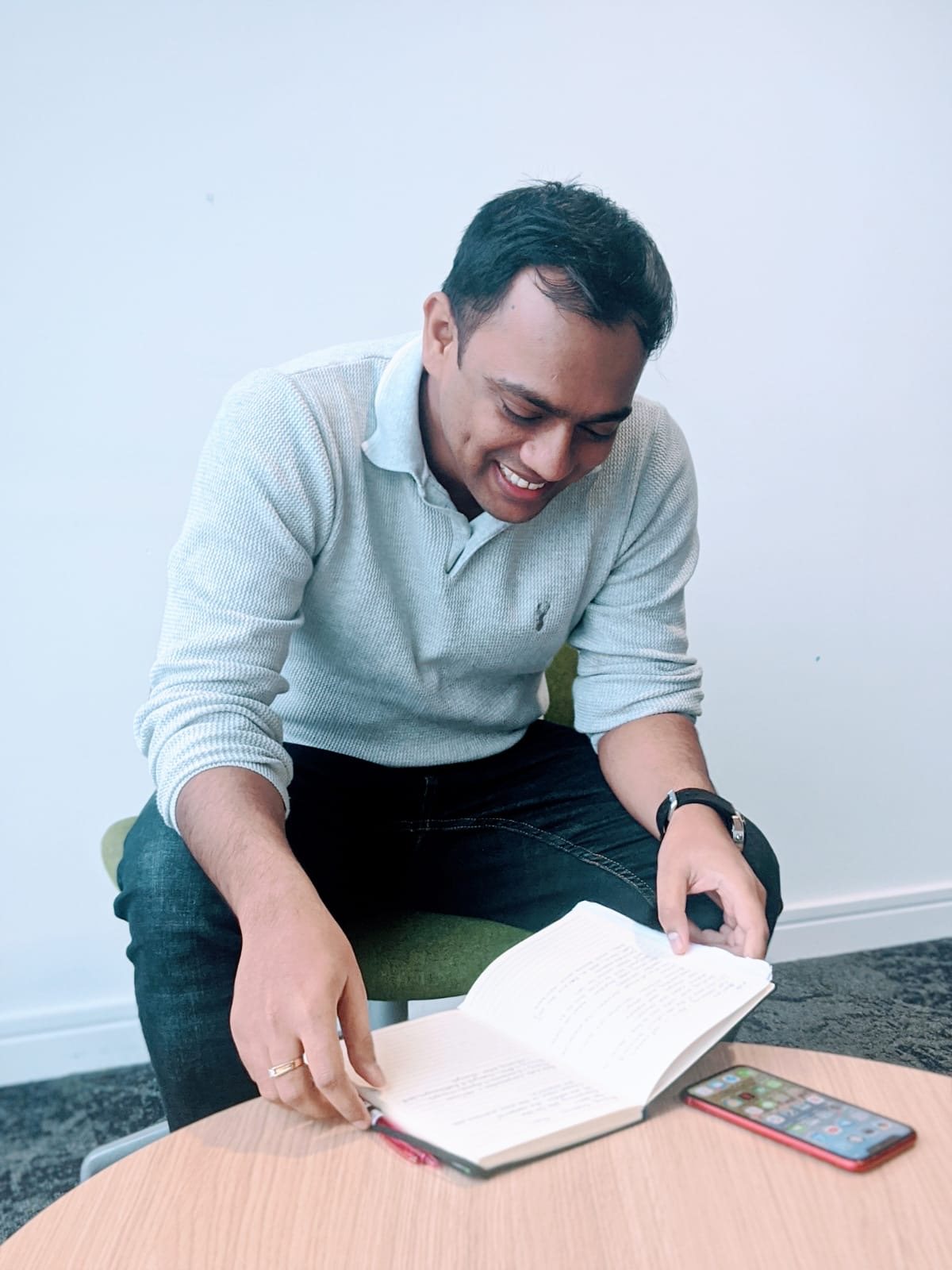 We have a hugely diverse team, from highly analytical and technical specialists, to customer facing teams, but working together is vital to the work we do. We react to the business' needs to help deliver the products our customers want, at a price that works for them and for us too.
With the rise of greater technology in cars and homes and with more and more digital interactions taking place with customers, we're having to continually evolve and adapt.
With that in mind, we work with many departments around the business and play a vital role in helping to drive the business forward! There's support whenever you need it and we're always building our networks with people across the business. Underwriting is an extremely exciting area to start and grow your career!