People who like what they do, do it better.
At Admiral we believe that Career Growth and Development is an active, participative process that everybody has the right to enjoy at every stage of their career with us.

You are, of course, in charge of your future but we want to be there to offer you every opportunity and experience, to develop your talents, learn new skills and realise your maximum potential.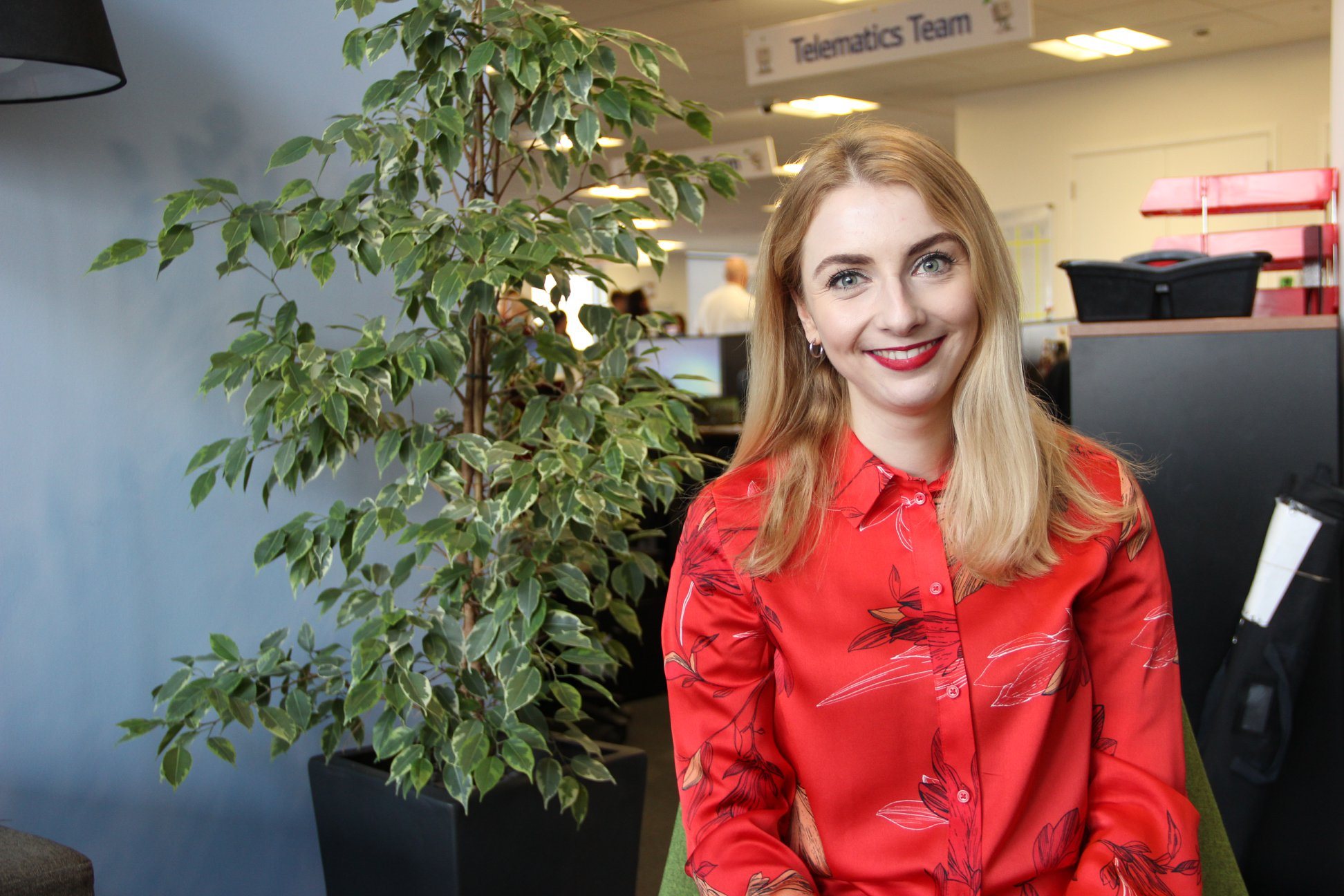 Employee Benefits - Career Growth and Development
Whatever role you have or whatever stage in your career you're at, we have a variety of courses, workshops and plans on offer to help you develop and make your work here more rewarding and enjoyable.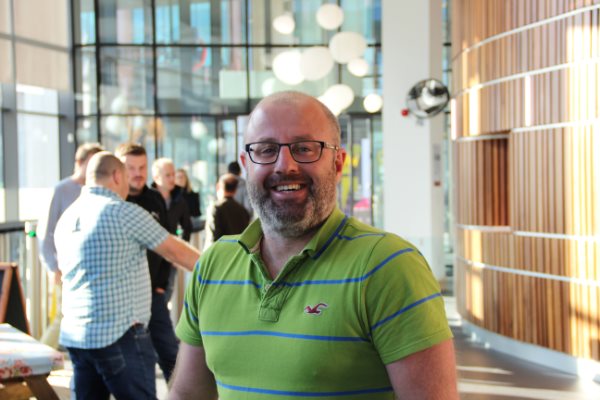 Admiral Academy
A team dedicated to providing classroom courses and webinars from management training to team-building.
ILM
An accredited qualification from The Institute of Leadership and Management delivered by our in-house training team.
Educational Sponsorship
Fully and/or partly funded sponsorship to aid professional development.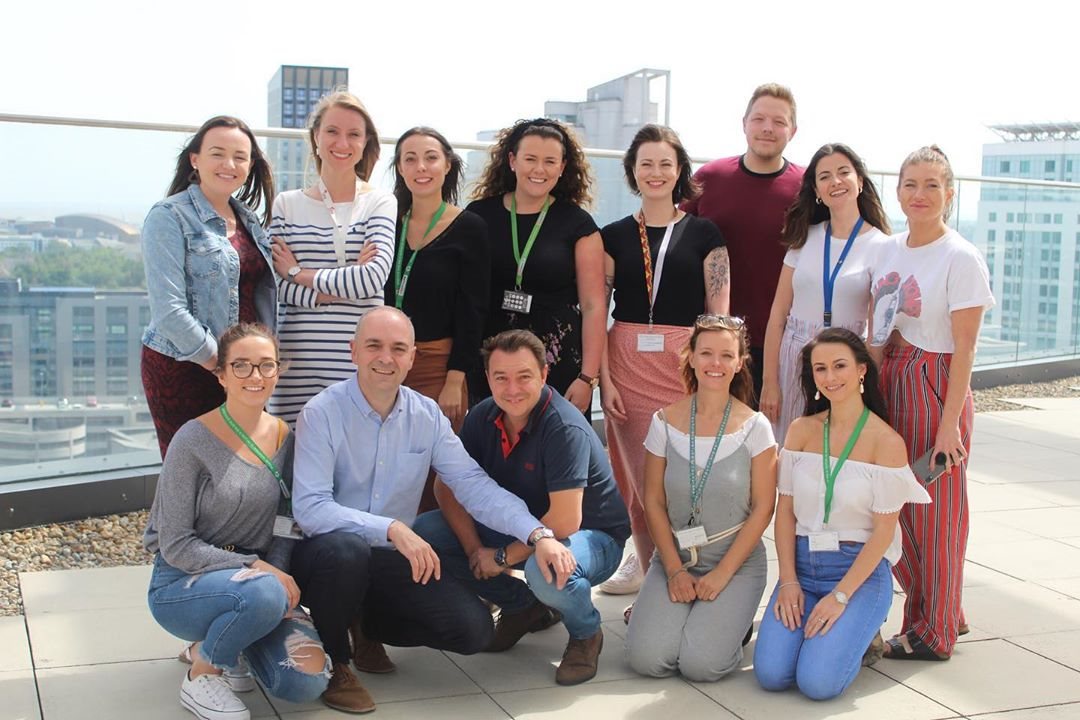 Opportunities Abroad
Opportunities to travel to our international sites for career development and sharing best practice.
Developmental Coaching
Working with a qualified developmental coach to identify opportunities, create goals and reflect upon achievements.
Port of Calls
Spend time in other areas of the company to learn more about the wider business, build relationships and support career development.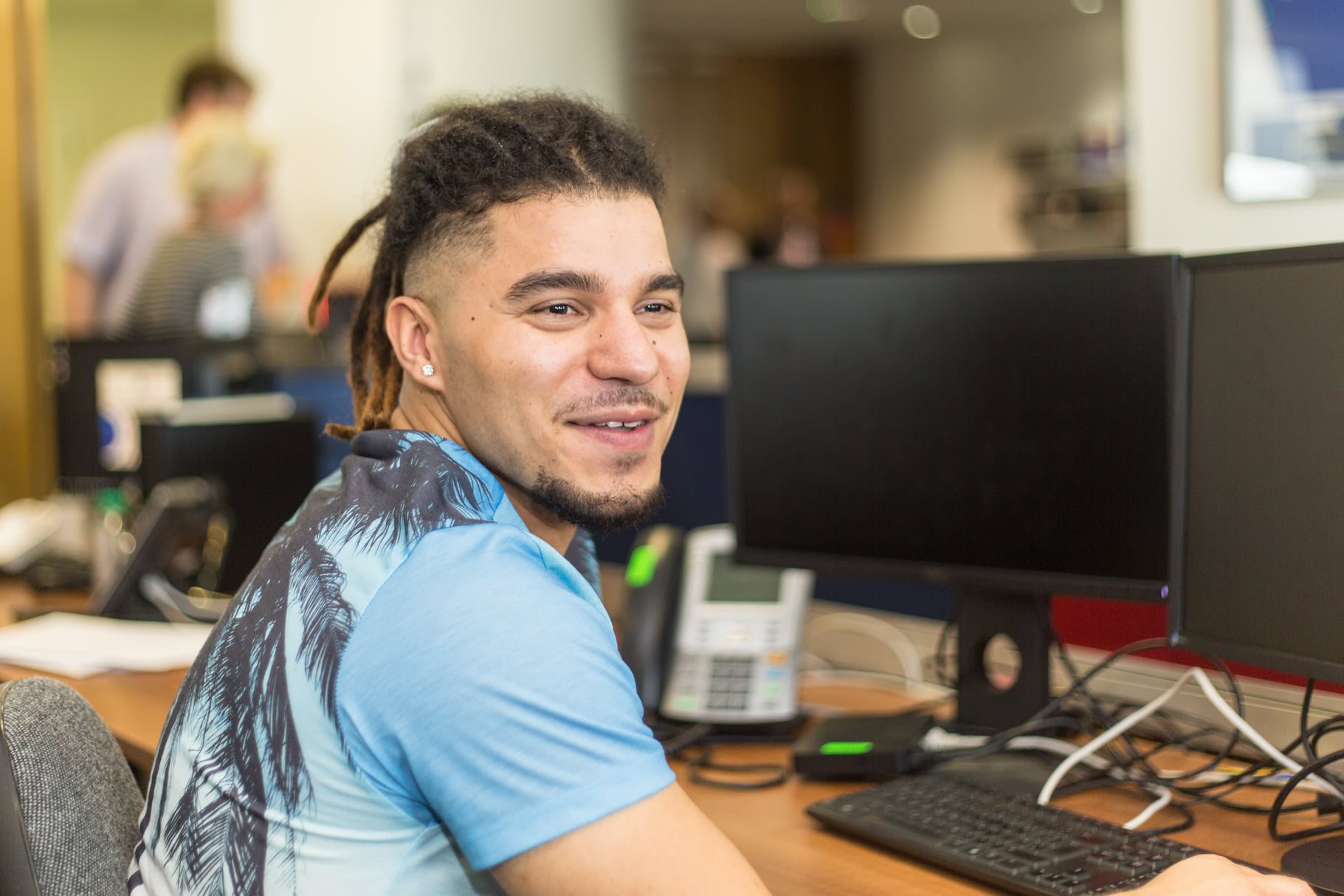 Internal Movement
Work in different areas of the business with the Passport scheme and internal recruitment opportunities.
iLearn
An eLearning platform hosting a wide range of courses and videos covering personal and work-based topics.
Buy A Book Scheme
Two books per month paid for by Admiral to aid personal and professional development.