We are not just any contact centre...
Happy colleagues make happy customers, and happy customers make for a successful, thriving company.
Our customer-facing colleagues are the heart of our success at Admiral and are paramount in providing our customers with the best possible experience.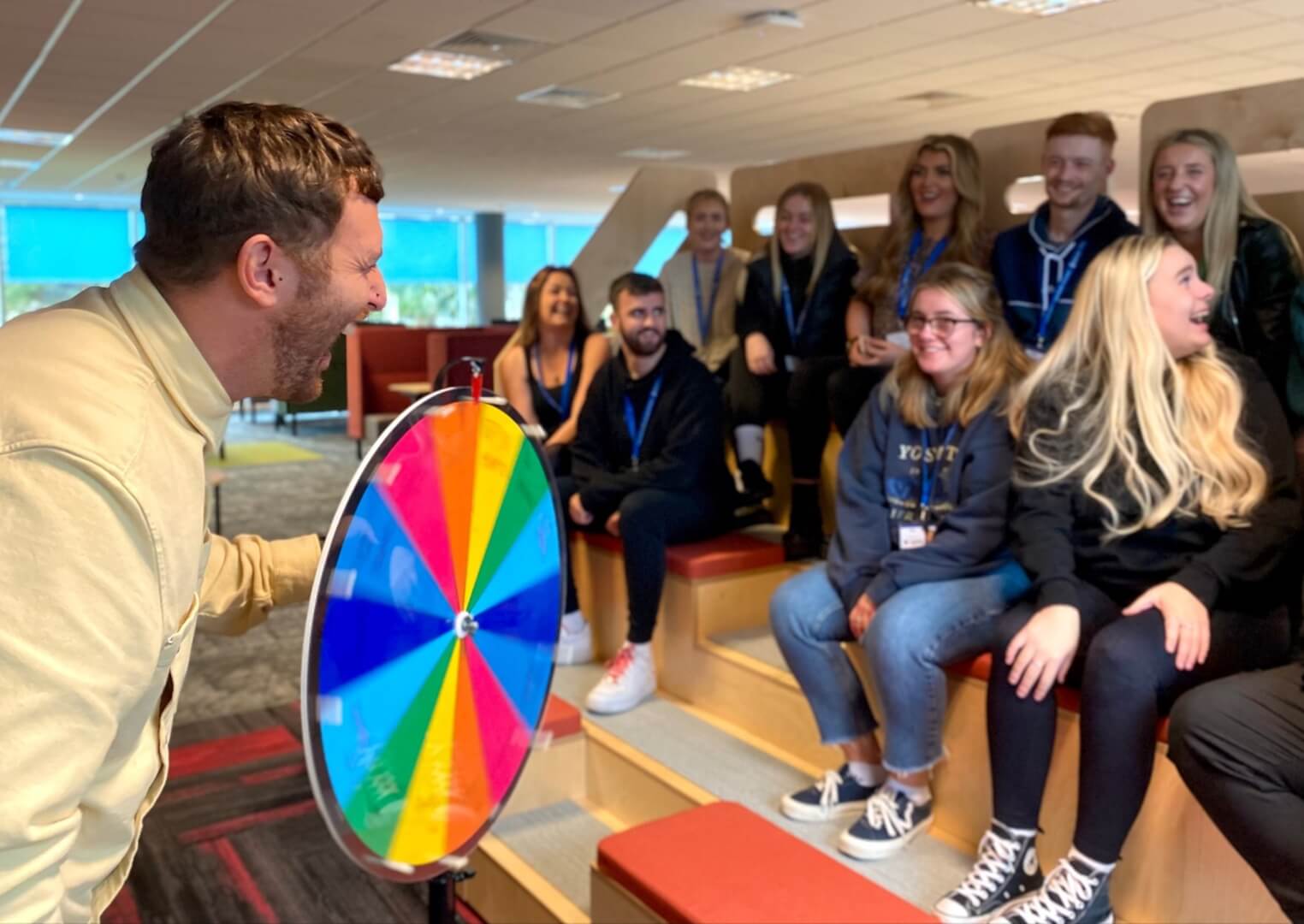 The Brand
Admiral is one of the largest car insurance providers in the UK and is part of Admiral Group which has businesses all over the world.
You may know us in the UK by our insurance brands Admiral, Elephant, Diamond and Bell, as well as Gladiator for commercial vehicles. Working in our Contact Centres you could be helping customers from any of our brands.
The Products
Admiral offers a wealth of insurance products; Motor Insurance, Home Insurance, Travel Insurance, Pet Insurance, Van Insurance and Personal Finance products.

This means that our colleagues also have lots of opportunities within Admiral to venture into new, exciting products, all with the aim of giving our customers the best service and journey.
The Aim
Our aim is to give great service to as many people as possible, prioritising satisfied customers and happy colleagues.

We work hard to make Admiral a great place to work, and believe that if people like what they do, they'll do it better. We've created an environment where Admiral colleagues look forward to coming to work and providing great service to customers.
Whatever you do, you'll be making a valuable contribution to the business!


Take a look at the different areas in our Customer Operations department...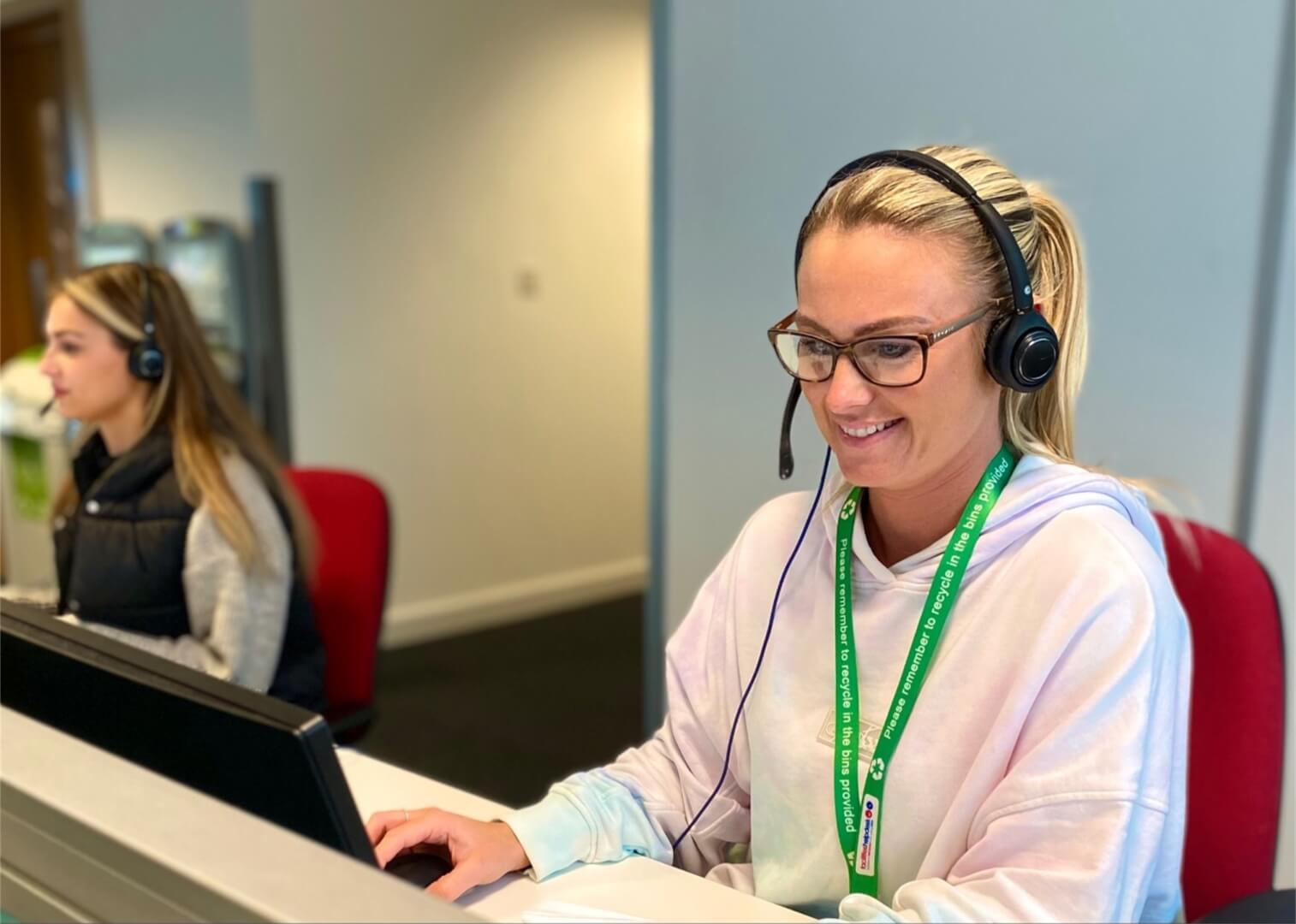 New Business
As the first point of contact for our customers, you'll be responsible for communicating the benefits of a policy and guiding them through the buying process. Our fun, competitive nature and strong culture has contributed to the company's success of being market leaders in the industry. We pride ourselves on the development of colleagues, and our supportive and dedicated management team will help you achieve your full potential.




Customer Value
Our purpose is simple; delivering value to customers by saving them money and providing industry leading service. You'll deal with a variety of inbound calls, helping our existing customers by answering general queries and making amendments to policies. We're constantly investing in the growth of our colleagues, demonstrated by our bespoke Customer Value Development plan that aims to help you achieve your personal and professional goals.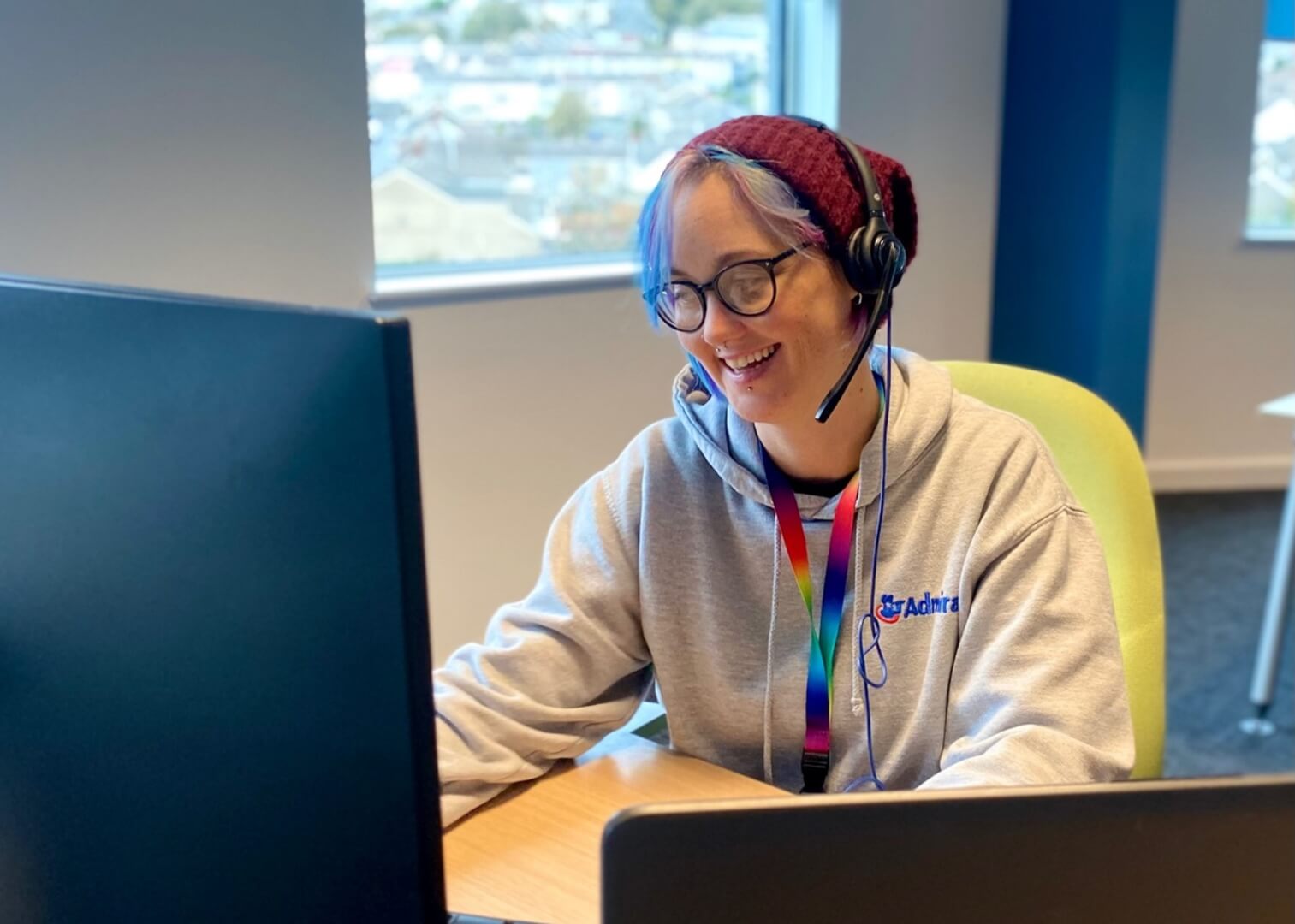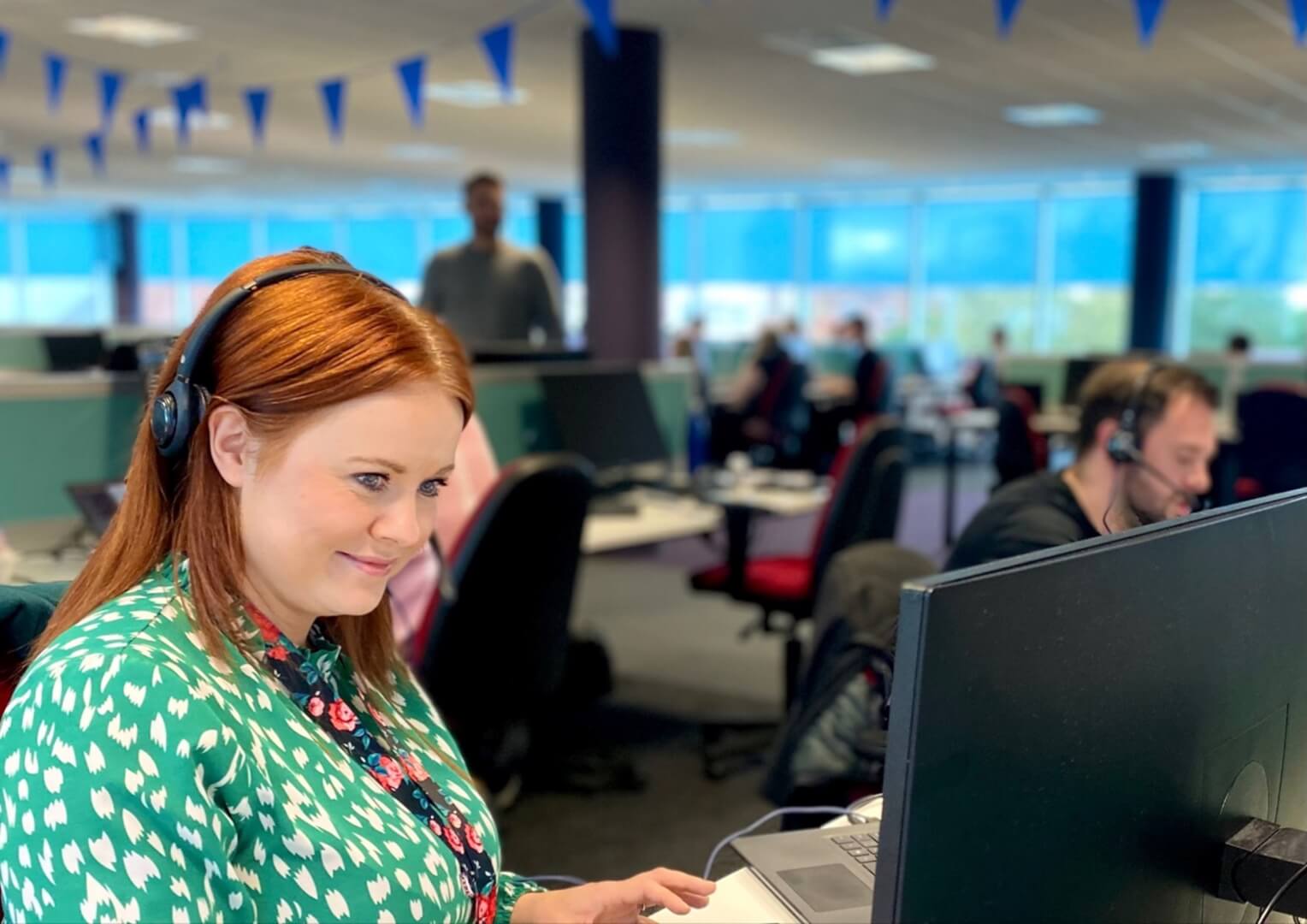 Customer Loyalty
You'll mostly be taking inbound calls from existing customers and offering solutions to benefit our customers, whether that be negotiating the best price at renewal, including extra cars, homes or vans to their policy, or simply dealing with general customer queries. Our area is constantly evolving to keep up with the needs of our customers and to ensure we have a competitive edge. We're proud of our inclusive and collaborative culture.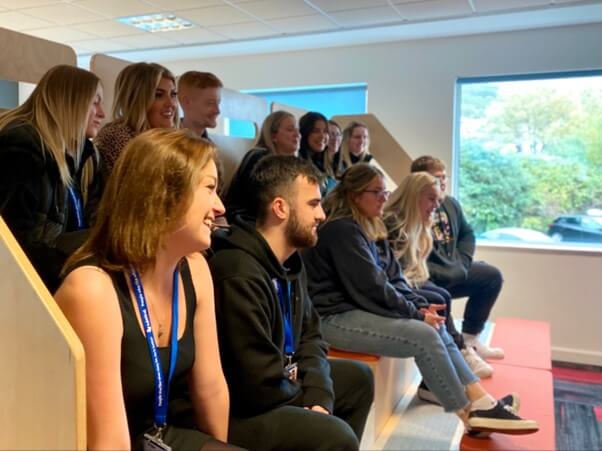 Training and Development
New starters spend their first few weeks in a training environment, learning all about our products and procedures. Don't worry, you don't need experience to have a successful career with us.
We provide our colleagues with all the skills and tools needed to flourish in a fun, yet supportive environment from day one.
Internal Progression
We believe that providing our colleagues with this support gives them endless opportunities. These include exposure to a variety of roles which provide plenty of opportunity for career progression.
We like to promote from within. Many managers at Admiral started their careers here on the phone.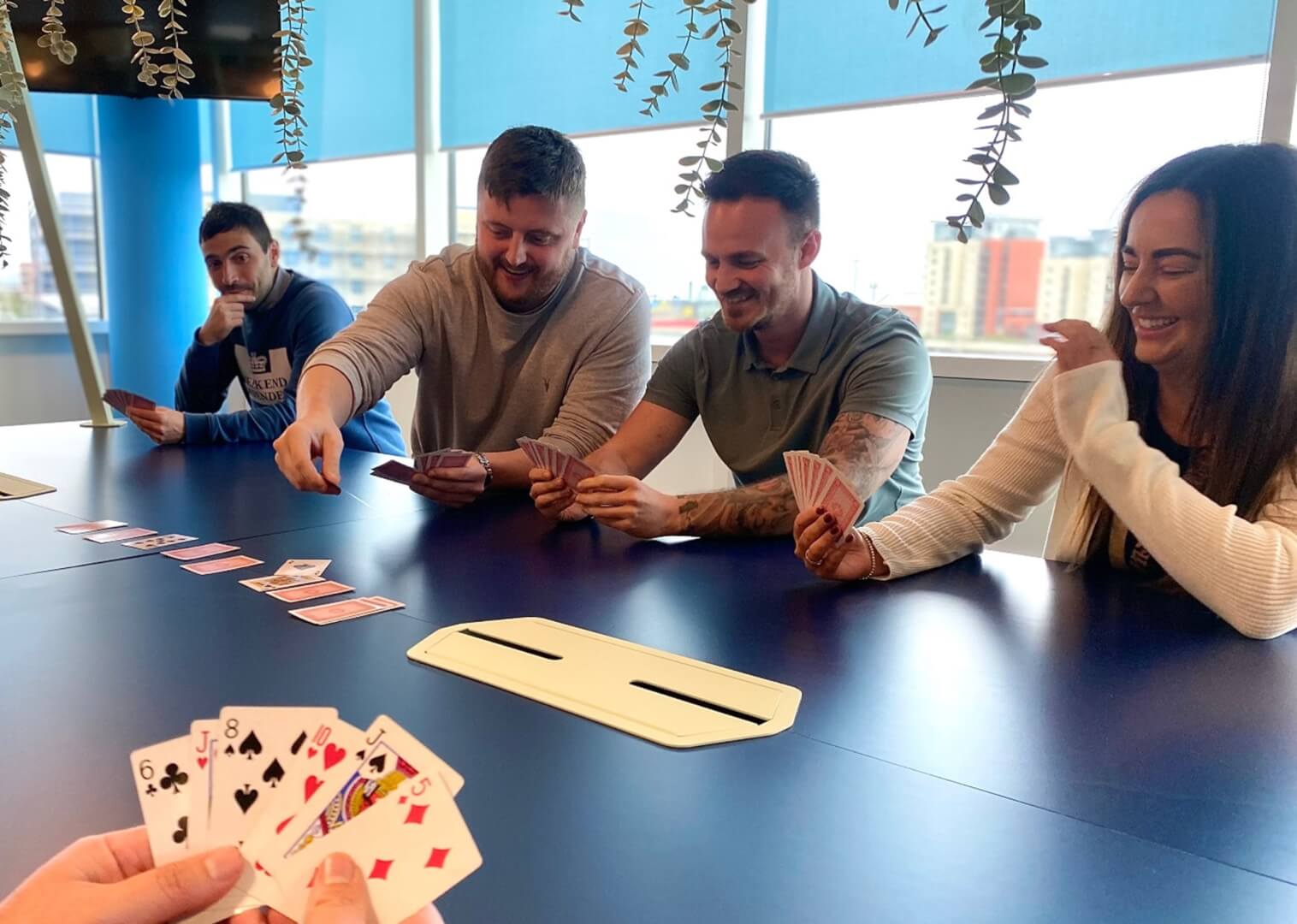 Investing in you
We have lots of opportunities for career growth and development. Training doesn't end with induction as we offer lots of support throughout your career with us.
This ranges from bespoke development plans, group training sessions, one-to-one coaching, regular feedback and much more!