Happy employees make happy customers, and happy customers make for a successful, thriving company.
Our customer-facing employees are the heart of our success at Admiral and are paramount in providing our customers with the best possible experience.

We don't think of ourselves as an insurance company, more of a customer care company that happens to deal in insurance.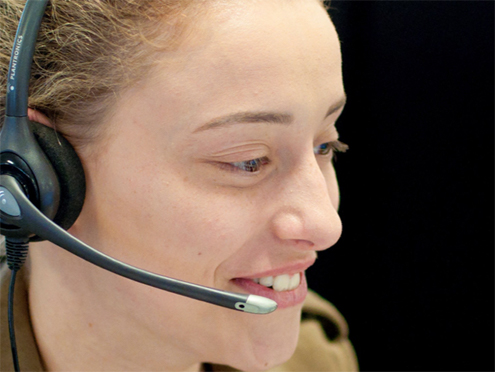 The Brand
Admiral Group is one of the largest car insurance providers in the UK with businesses all over the world.
You may know us in the UK by our insurance brands Admiral, Elephant, Diamond and Bell, our price comparison site, Confused.com as well as Gladiator for commercial vehicles. Working in our contact centres you could be helping customers from any of our brands.
The Products
Admiral offers a wealth of insurance products; Motor Insurance, Home Insurance, Travel Insurance, Pet Insurance Van Insurance and Personal Finance products.

This means that our staff also have lots of opportunities within Admiral to venture into new exciting products and ventures with the key aim of giving our customers the best service and journey.
The Aim
Our aim is to give great service and value for money to as many people as possible, prioritising satisfied customers and happy staff.

We go out of our way to make Admiral a GREAT place to work and believe that if people like what they do, they'll do it better. We have created an environment where Admiral employees look forward to coming to work and providing great service to customers.
Whatever you do, you'll be making a valuable contribution to the business.
Take a look at the different customer-facing functions...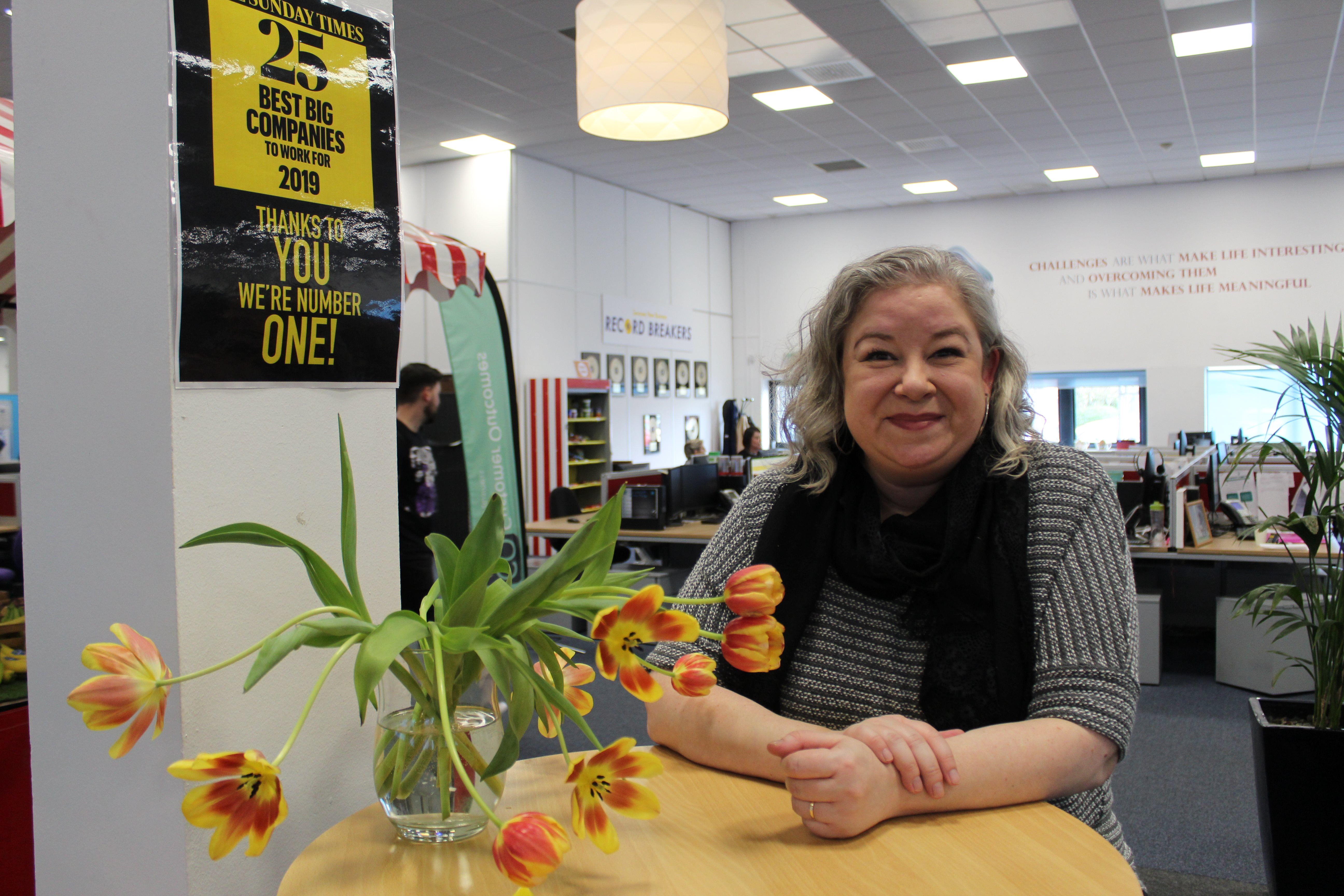 New Business
Vibrant and fast paced, New Business is the Sales department. We're the first point of contact for our customers and they are at the forefront of everything we do. It isn't about being aggressive or pushy, it's about making sure every customer finds their perfect fit. Over 90% of our quotes are based online, which means most of the data is in front of us already – our priority is accepting the policy. Handling around 25 inbound calls a day, we are experts in guiding our customers through the buying process, informing them of both our insurance product and our related ancillary products.
Customer Care
Our department is made up of customer-facing teams for motor, household and specialist areas such as landlord insurance, we also have sub-teams such as Hybrid, Webchat and an Audit team which means we're able to offer future development opportunities within our own function. We're on hand to help with all policy changes from moving homes, insuring learner drivers to saving customers' time and money by combining home and motor insurance! We all have a passion for service; it's our identity.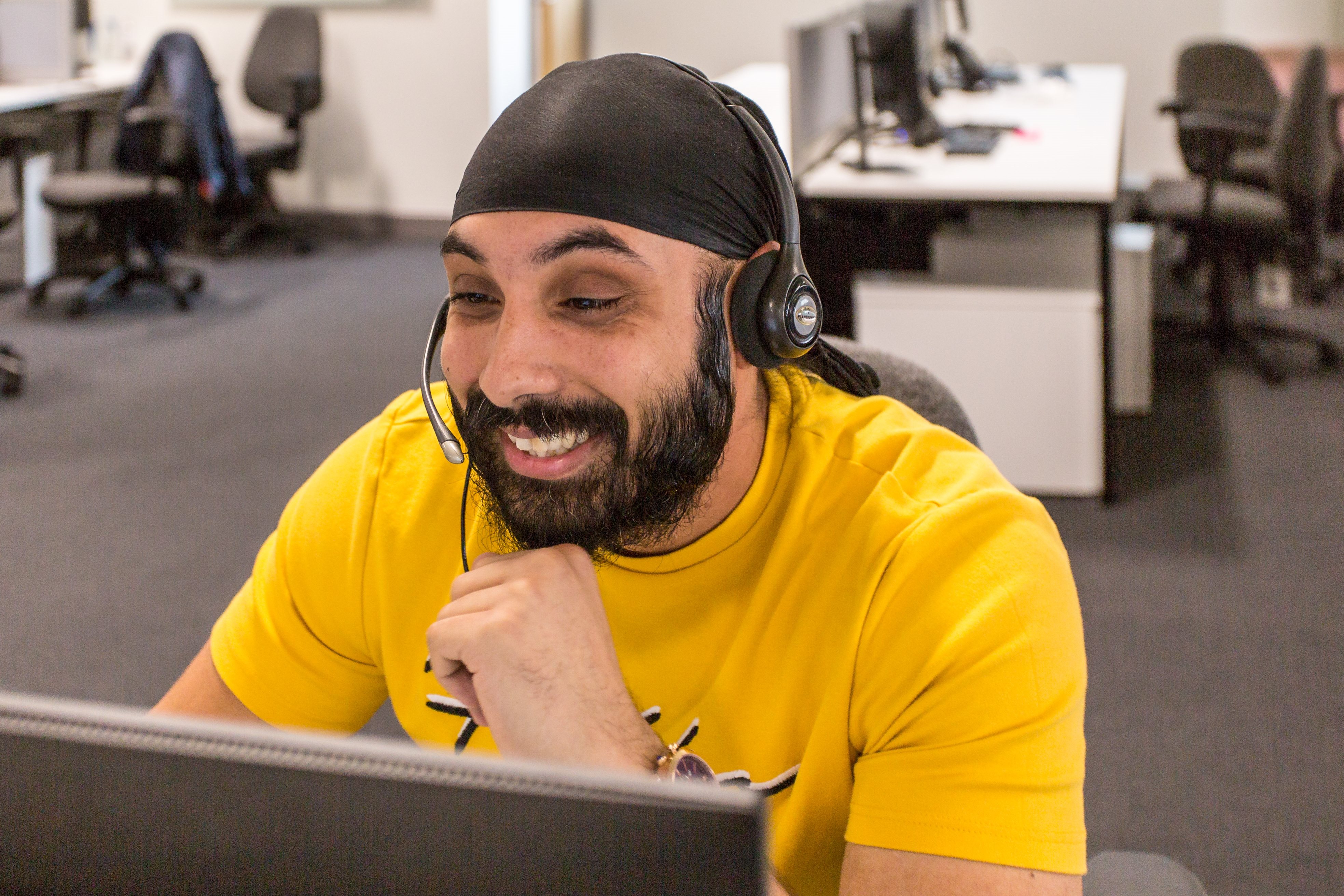 Multi-Function
Our multi-skilled agents can take calls for virtually any department across Admiral and our agile culture allows us to change what we do quickly and effectively. We support Renewals, New Business Sales and Customer Service answer rates while taking the opportunity to offer Multicover polices to our customers. It's a flexible and fast paced role where you need to adapt yourself to every situation. Together, we make a difference; our agility and hard work means we're able to step in and support the areas of the business that need us most - that's what makes it so rewarding!
Renewals
We are dedicated to ensuring our customers always receive 10/10 service. Dealing with Motor, Household, Landlord, Multicar and Multicover, our priority is looking after customers who may be looking to cancel their policy. To ensure we are always on hand for our customers, we are available via call and webchat. We also have support teams that look at our statistics, a team that ensures we deal with every customer promptly and effectively, not forgetting an area specifically dedicated to ensuring our customers always receive 10/10 service. We are an extremely profitable department. We achieve this by providing competitive quotes to our customers and delivering great customer service, but we can't do this without the best people, and we believe we really do have the best team.
Business Intelligence Analyst
** DEFAULT listwidget.vacancypartial.salary - en-GB **
** DEFAULT listwidget.vacancypartial.locationfreetext - en-GB **
Swansea
Office address
Ellipse Building, Ground Floor, Padley Road, Swansea, SA1 8AN
** DEFAULT listwidget.vacancypartial.description - en-GB **
We are looking for someone with a degree (or equivalent experience in a business intelligence/MI type role), who is keen to learn and develop for this exciting position based in Swansea. This role
** DEFAULT listwidget.vacancypartial.reference - en-GB **
4269
** DEFAULT listwidget.vacancypartial.expirydate - en-GB **
04/09/2020

View
Shortlist
View all jobs
Happy employees make happy customers, and happy customers make for a successful, thriving company.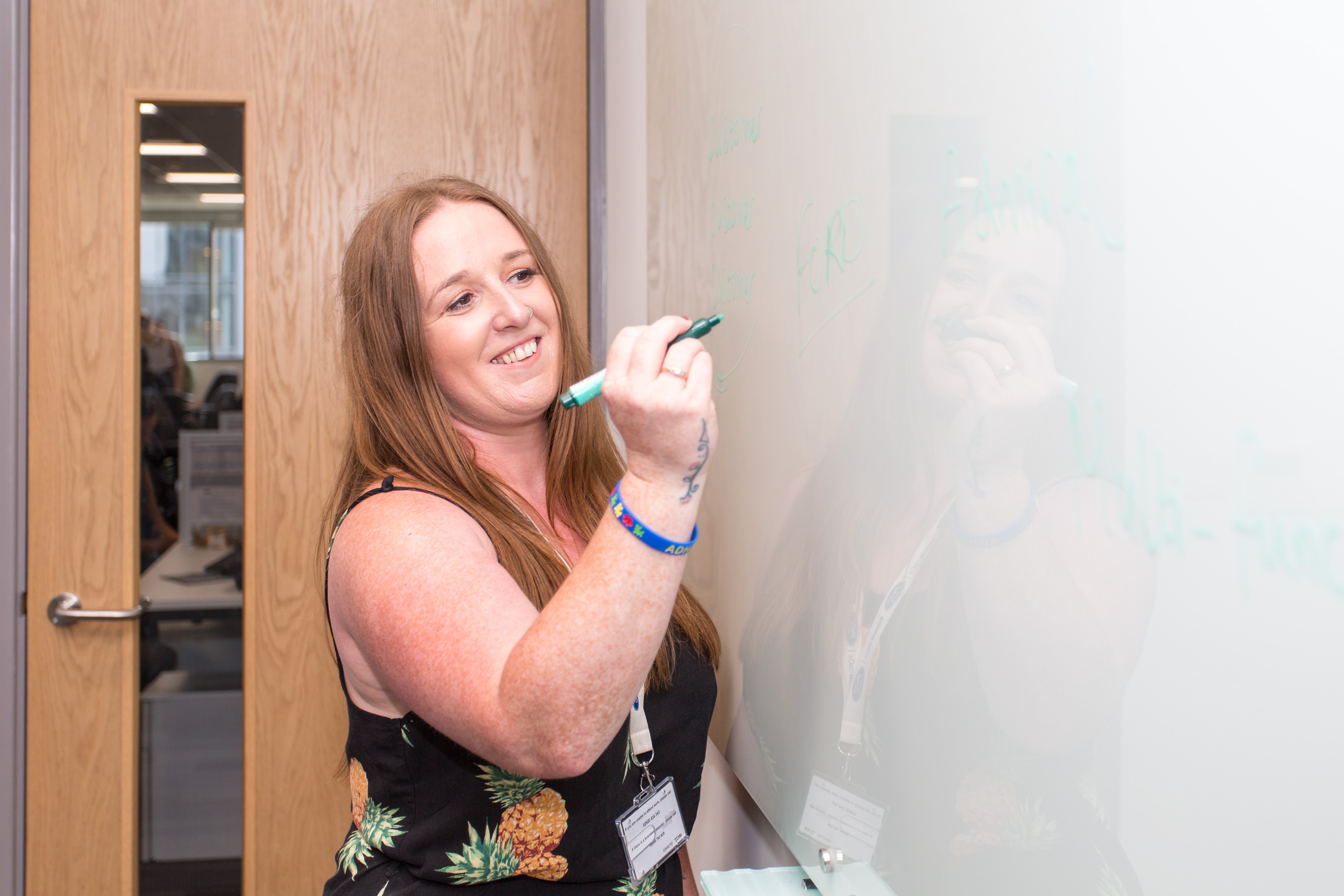 Training and Development

New starters spend their first few weeks in a training environment, learning all about our products and procedures. Don't worry, you don't need a background in car insurance to have a successful career with us.
We provide our employees with all the skills and tools needed to flourish in a fun, yet supportive environment from day one.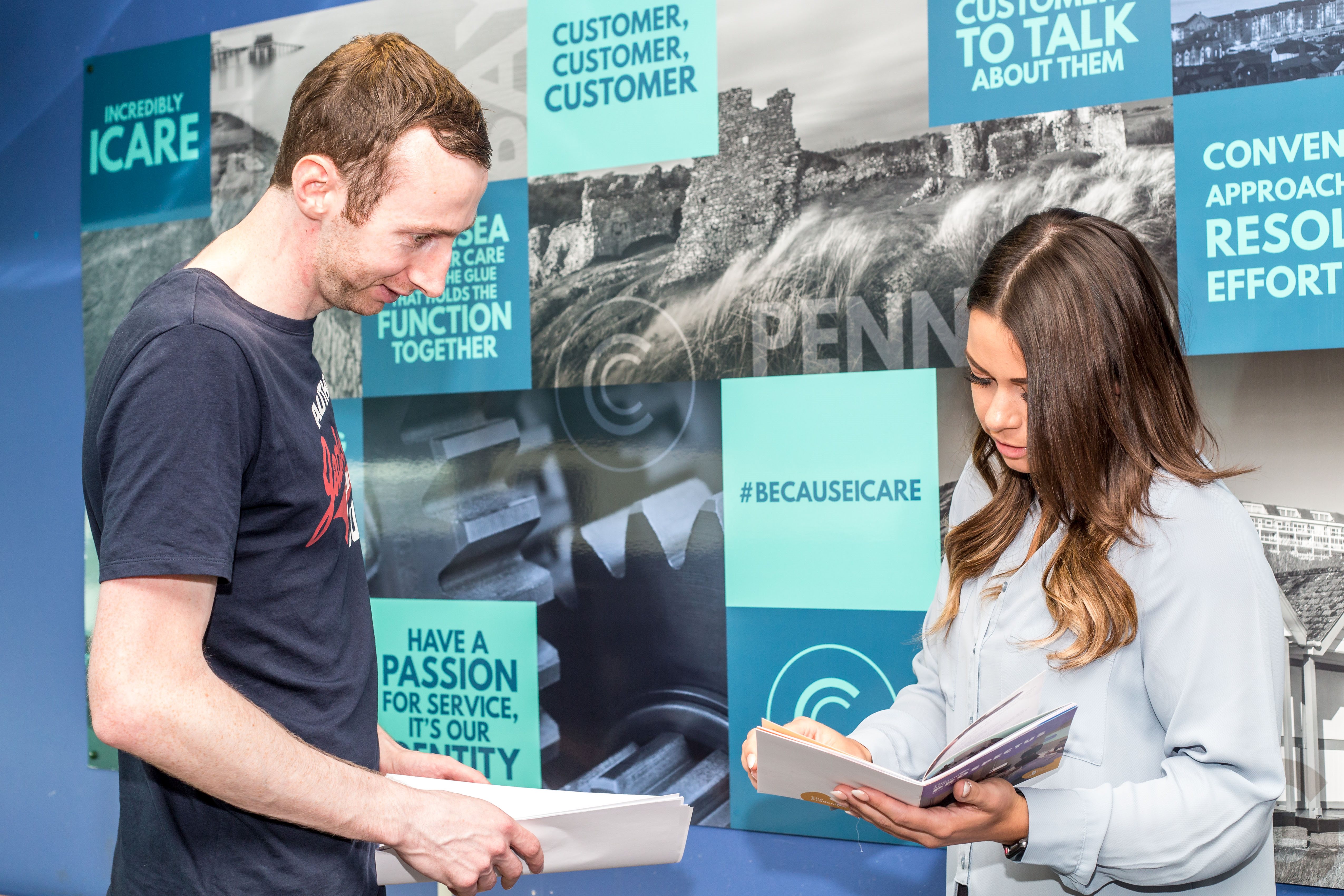 Internal Progression

We believe that providing our staff with this support gives them endless opportunities these include exposure to a variety of roles which provide plenty of opportunity for career progression.

We like to promote from within. Most managers at Admiral have started their careers on the phone.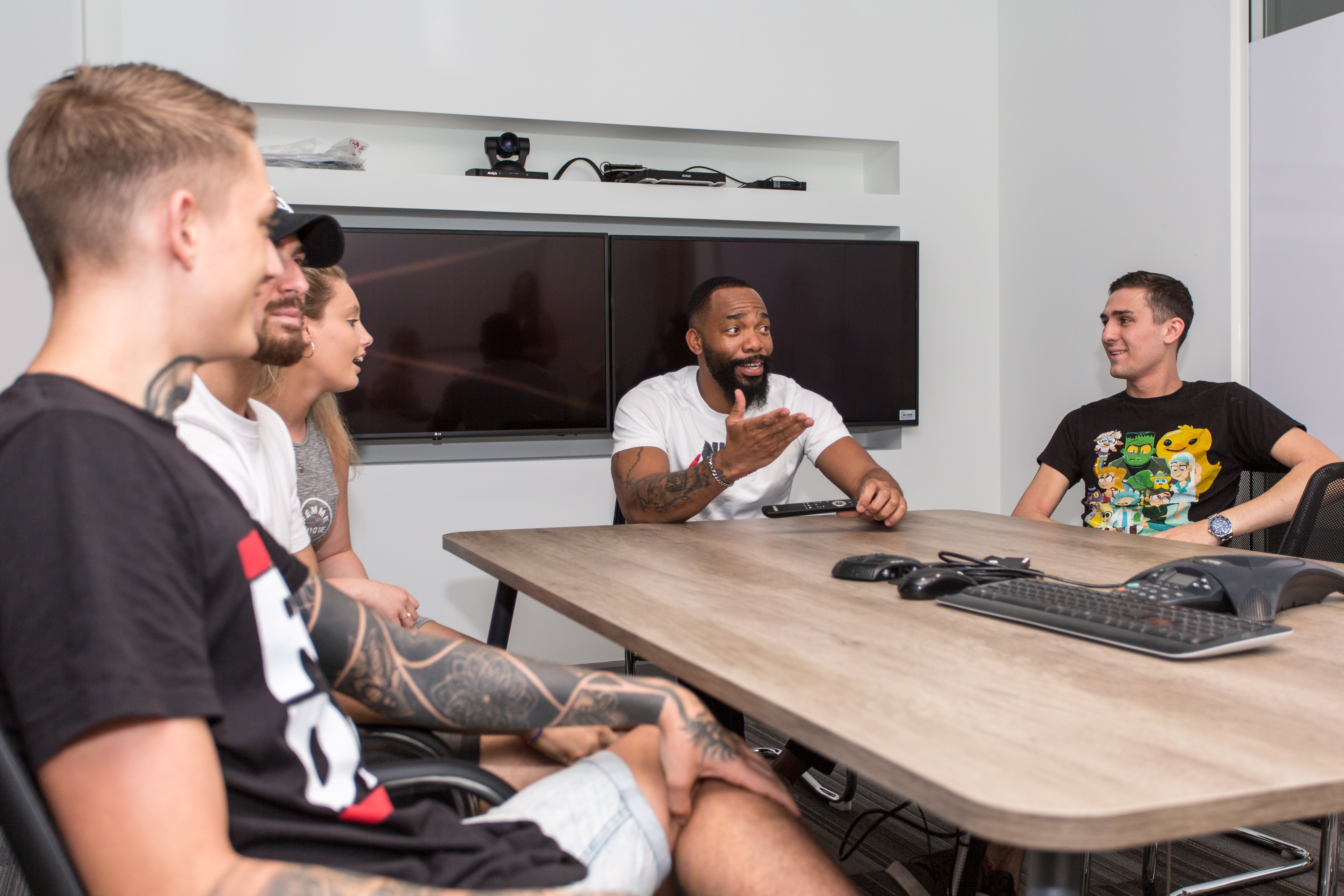 Investing in you

At Admiral we have lots of opportunities for career growth and development. Training doesn't end with induction we offer lots of support throughout your career with us.
This ranges from bespoke development plans, group training sessions, one-to-one coaching, regular feedback and much more!