Veygo, an ambitious InsureTech venture, was created in 2017
To provide great insurance and mobility products in a world where people don't own cars anymore.
It's a fast-moving world in insurance and we'd be silly not to keep up and explore insurance solutions outside the regular insurance model. We give our most creative technical minds the space to be bold, take chances and come up with revolutionary ideas to move away from traditional insurance and financial services and push Admiral forward and into the wider insurance markets.
Veygo currently sits within our core Admiral Group, however, will soon fall within Admiral Pioneer.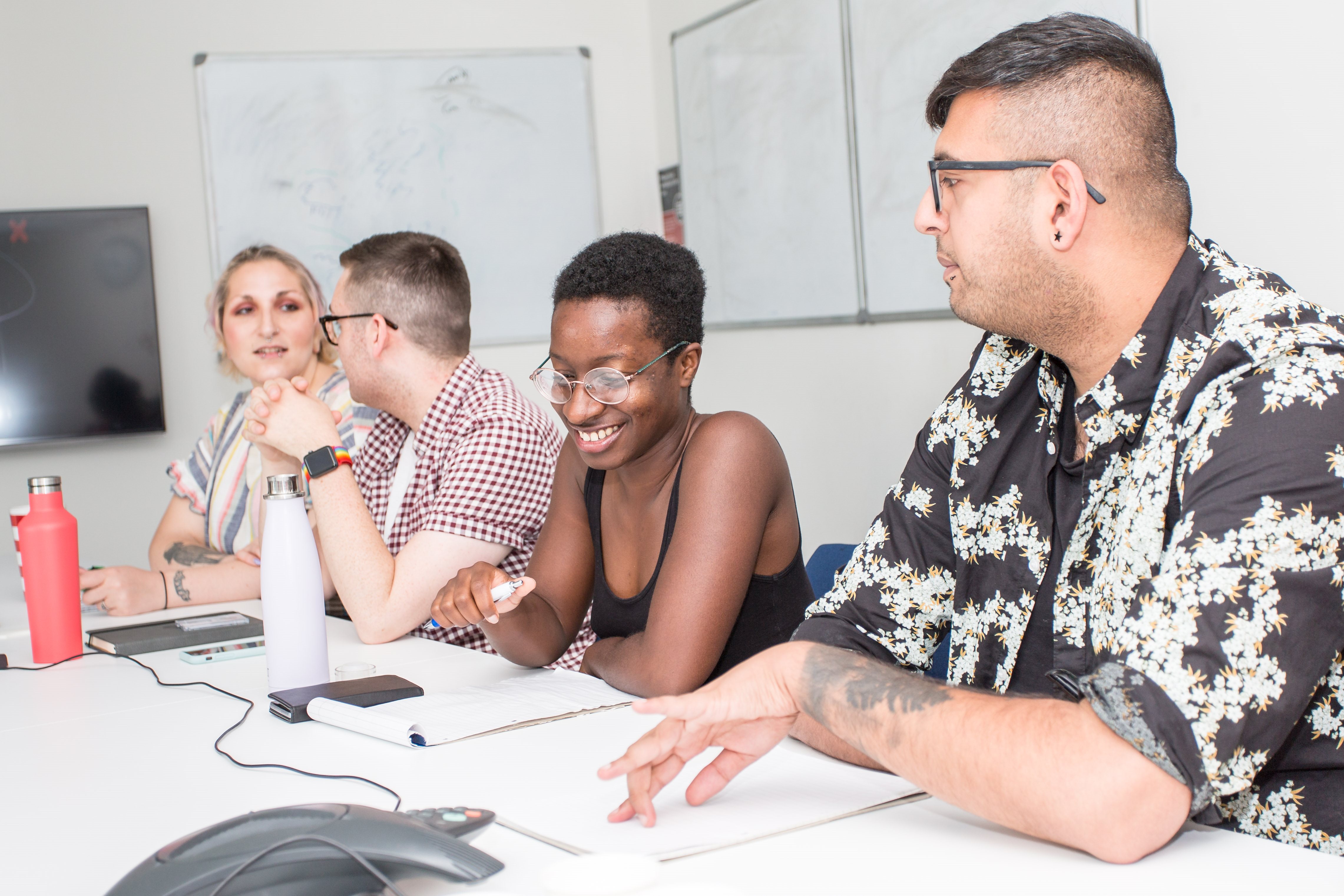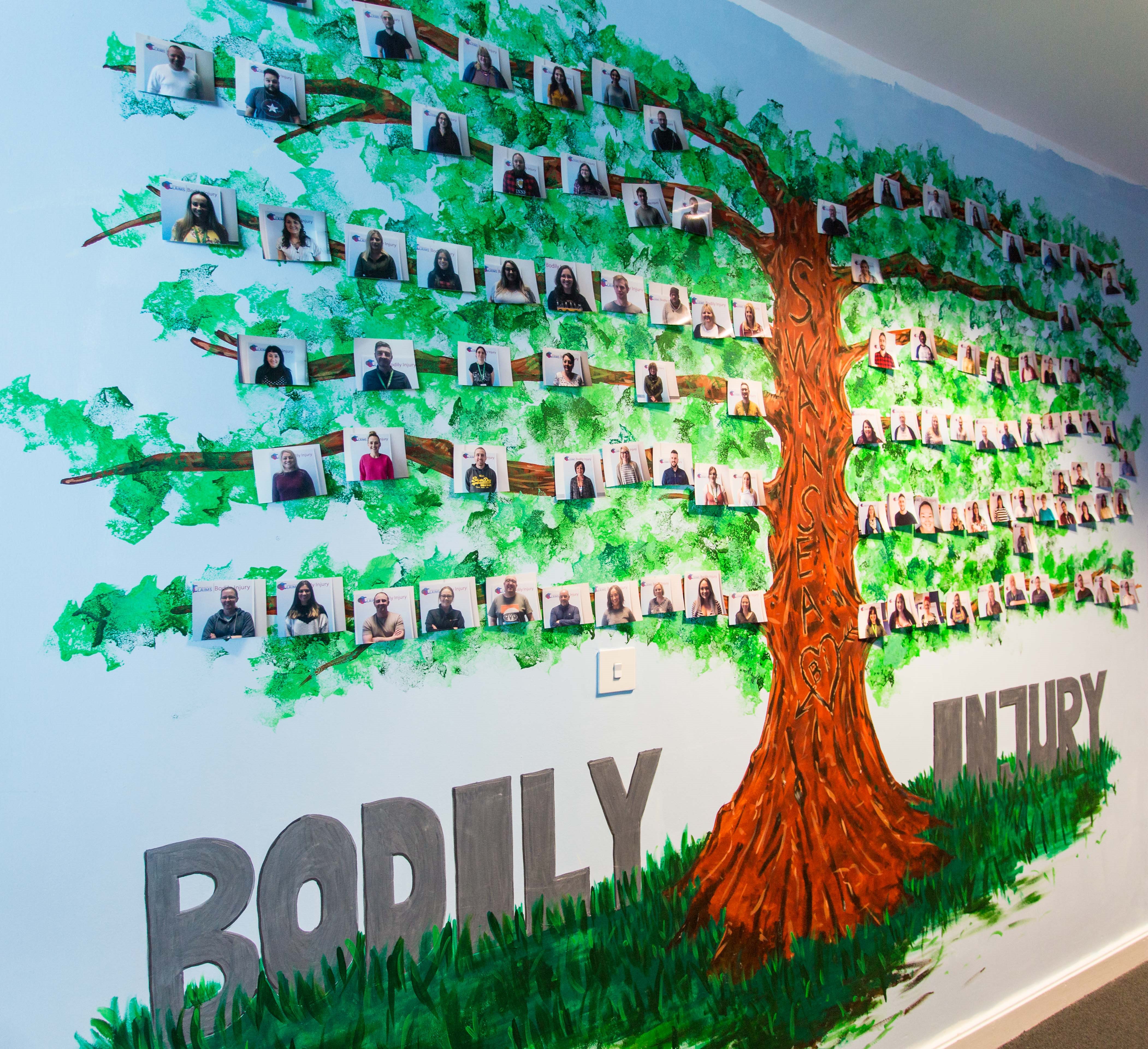 We're set up as a separate business, all sat together on the same floor with our own independent IT systems built and owned by Veygo with 5 main teams, each bringing a unique skill to our product; Data and Pricing, Engineering, Marketing, Operations, Product and Support.
We have the same great culture that Admiral is known for, with the same fantastic benefits. As a small team, we're close knit and we know how to celebrate a milestone or project achievement!
Creativity & Passion
Every function is involved in decision making for our products and we always encourage full department participation. We bring together the best minds in each area and give them the freedom to solve issues with creativity and passion.

The best ideas come from diverse minds and we're a pretty diverse bunch. From designers, developers and engineers, to content writers, performance analysts and scrum masters, we're always building up our teams and encouraging creativity, even if it means writing your ideas straight onto one of the many white boards on the floor for the department to see!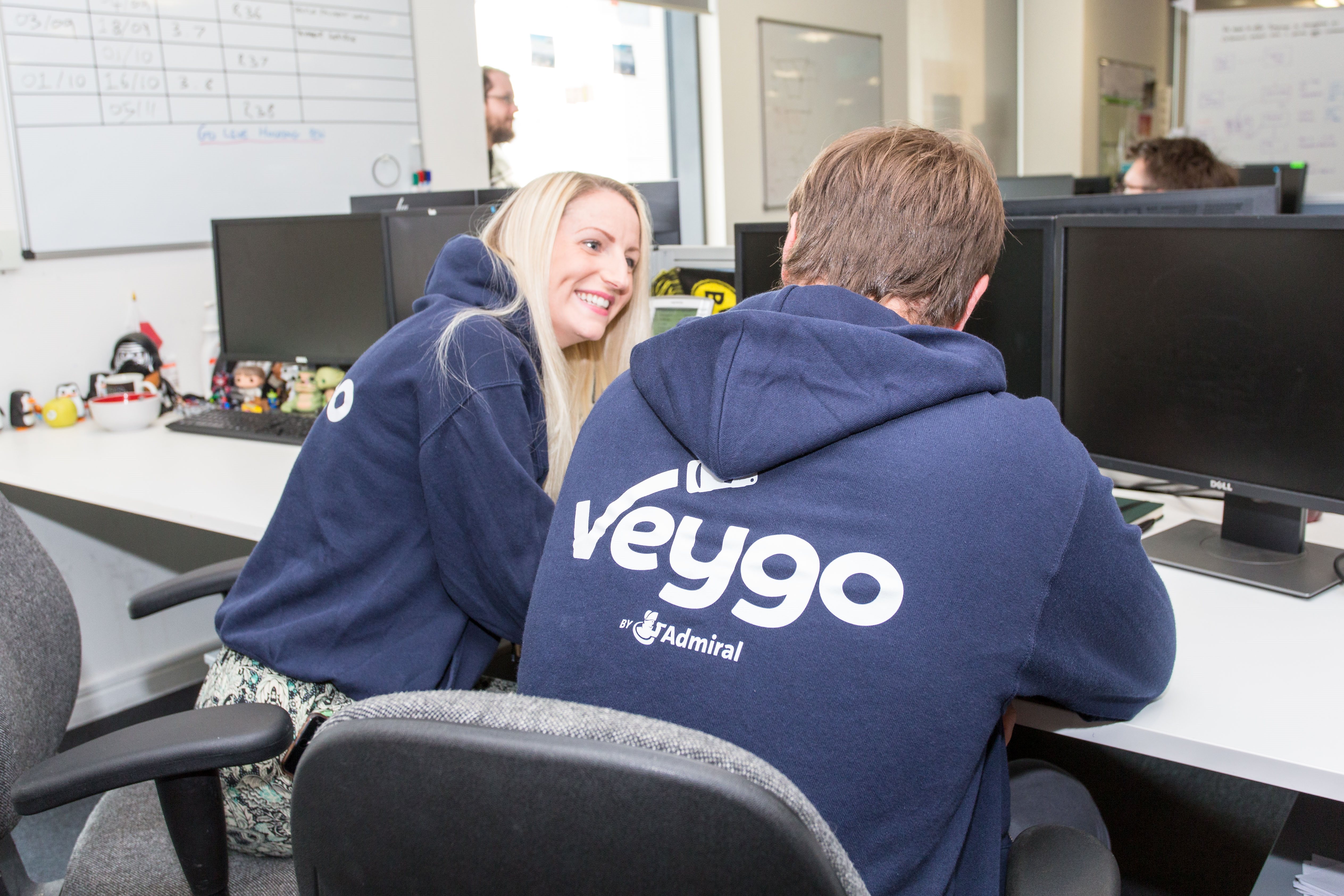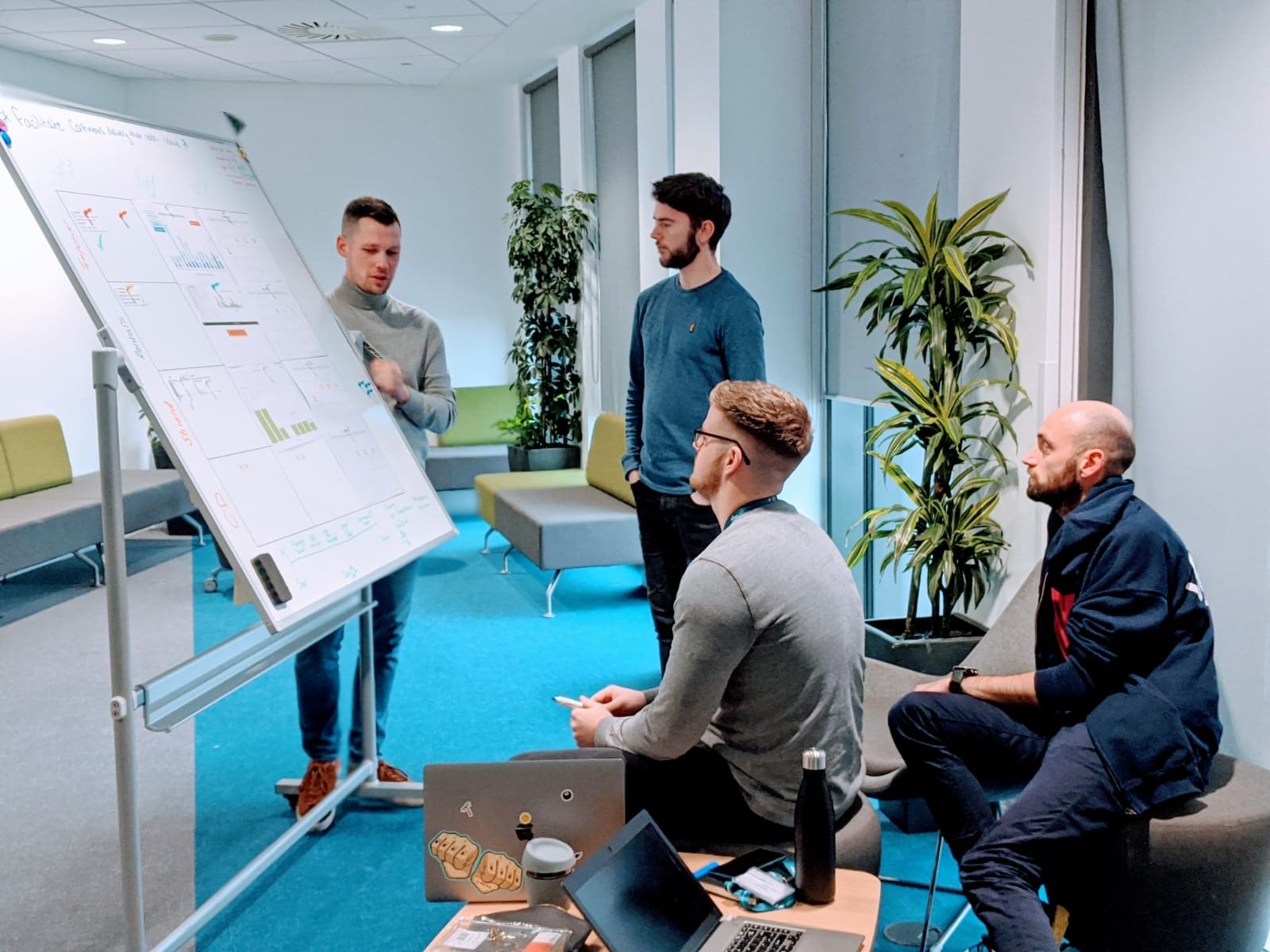 Working Agile
We use the lean methodology and as part of that we work to a completely agile workflow which means we're fast, proactive and always looking to improve.
Our teams are multi skilled, so further training and education is encouraged. Our great success is down to having the right people on hand!