Admiral Group has launched a dynamic new venture - Admiral Pioneer
Since its creation in 1993, Admiral has innovated and disrupted the insurance market, whether it was establishing one of the UK's leading price comparison sites with confused.com or developing new products like Multi-Car that reflect the changing nature and needs of its customers.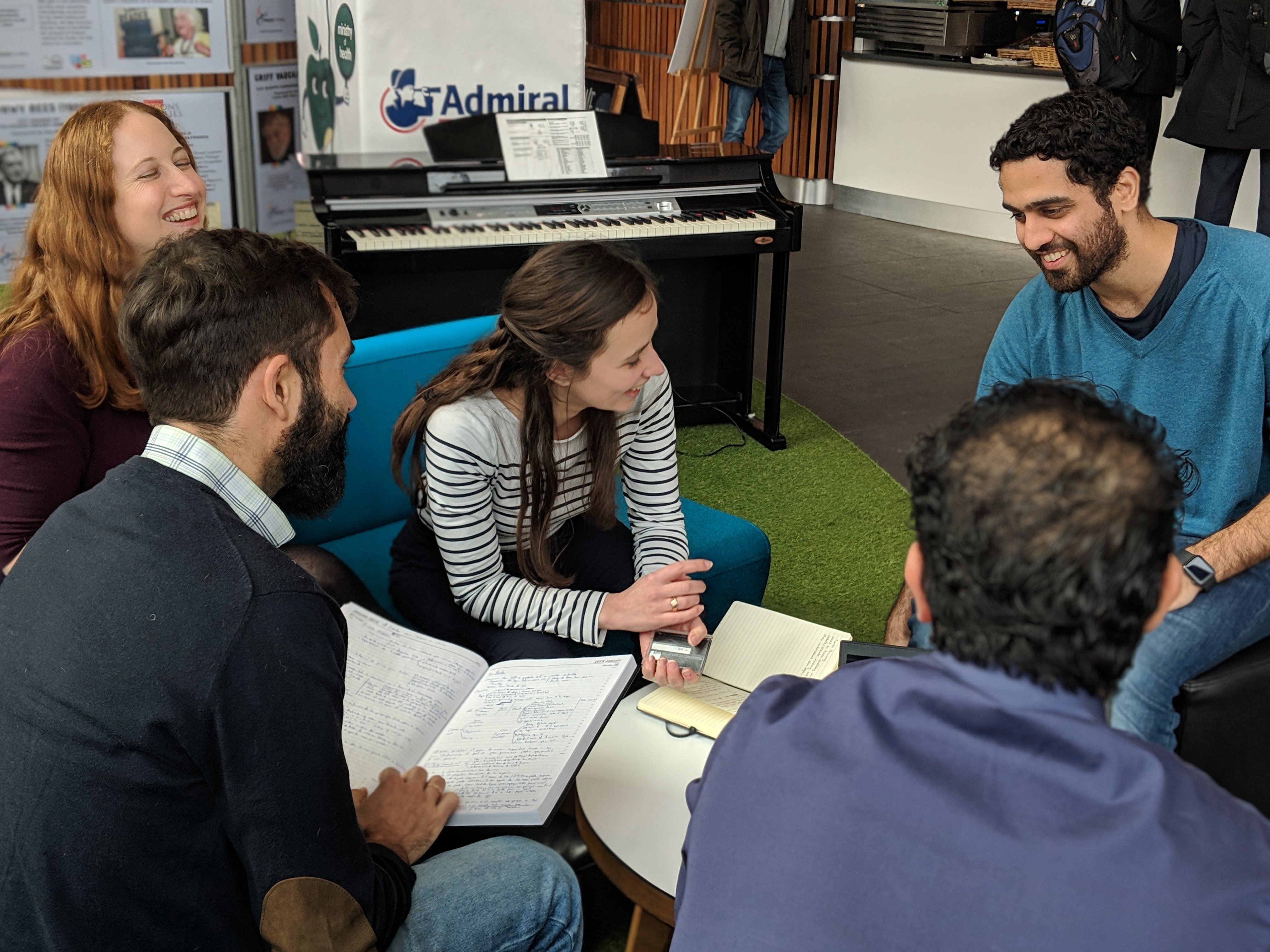 Customer needs are fast changing, alongside rapid advances in technology, they require companies to move with unprecedented pace and ambition to remain relevant in their lives. We manage this by adopting multiple approaches to ensure continued growth.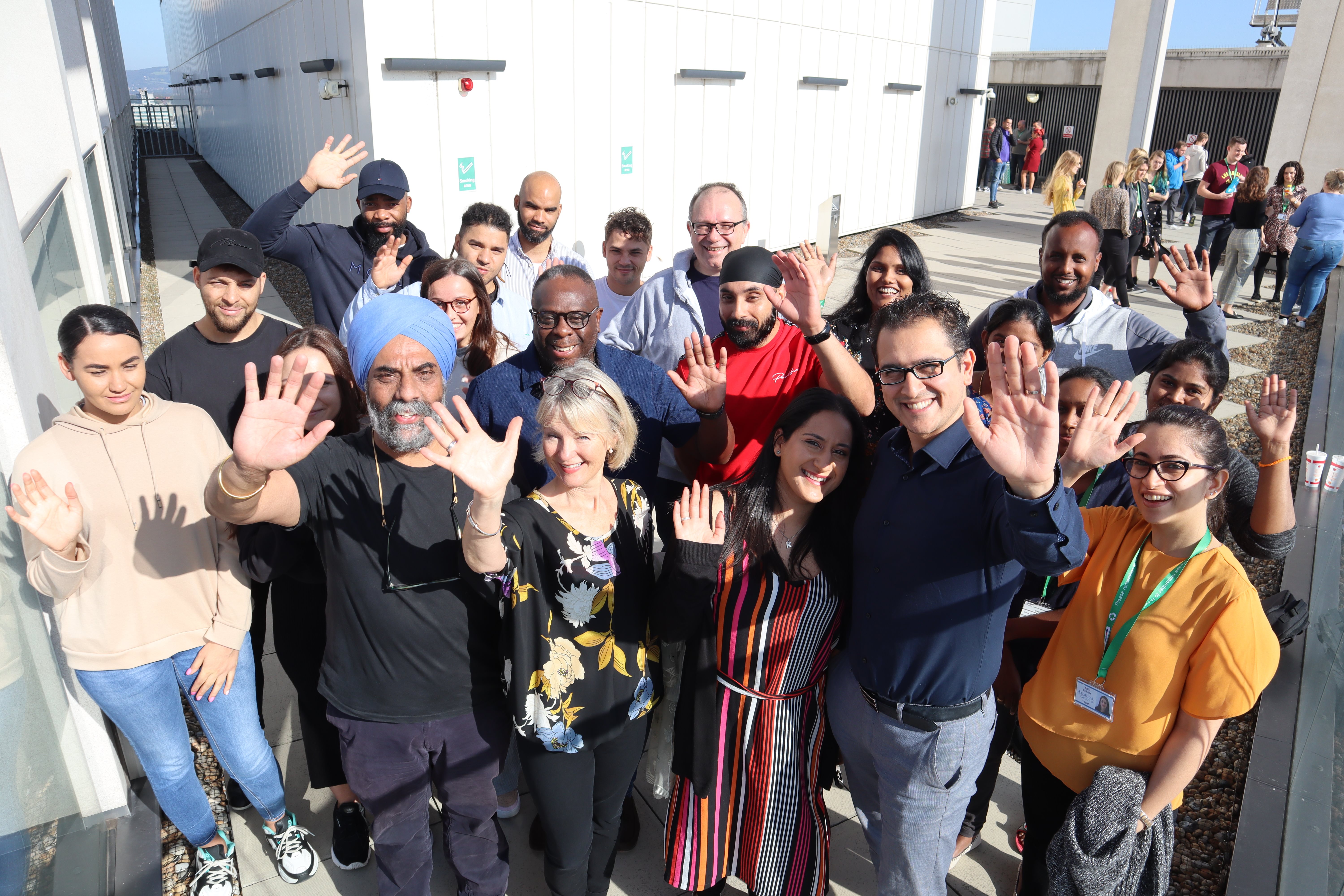 >
Our aim is to seed, launch and scale new business initiatives that will become one of the key growth engines in the future. Veygo is the perfect example!

These new businesses will anchor around meeting customer needs in insurance and non-insurance growth areas. We will achieve this by experimenting and proving new products, business models and partnerships through a disciplined, discovery-driven approach.


We are building a dynamic and energizing environment where we will provide all the excitement and freedom of a scale-up but with the support and stability of an established large organization.
We treat our colleagues openly, equally, and fairly and give them a ton of opportunity and freedom to do their best work and make a positive impact. We make mistakes because building from scratch is not easy but we are curious about where we get it wrong and we take this learning forward.


We seek to recruit bright, passionate individuals who have a can-do attitude who look for opportunities to make it better for our customers.