Our success goes hand-in-hand with having a strong culture.
Our philosophy is simple yet effective: people who like what they do, do it better.

Our culture is honest, open and wholeheartedly focused on four key areas: Communication, Equality, Reward & Recognition, and Fun.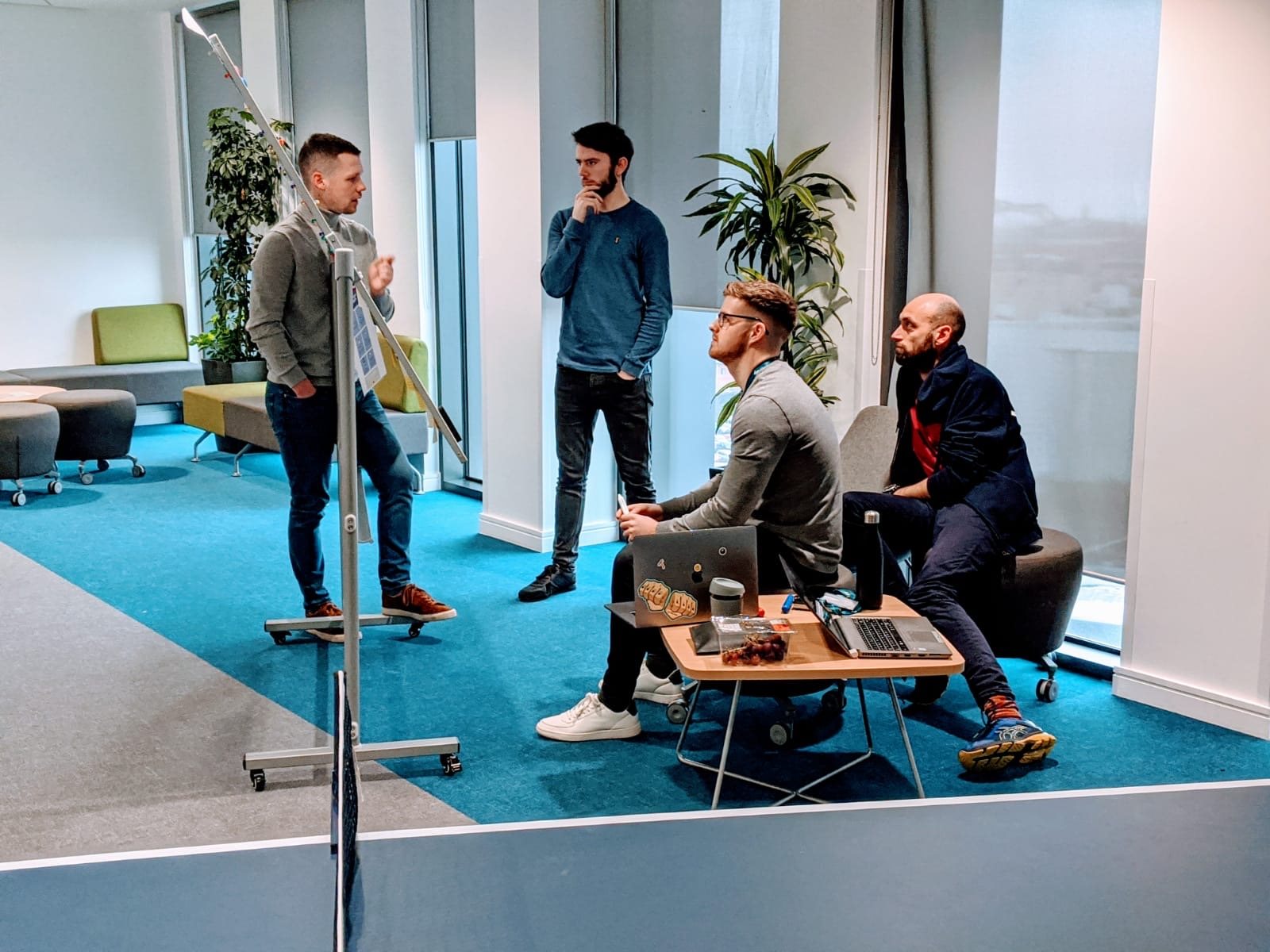 The Four Pillars
These pillars set out the experience of everyone who works here.
Communication
We are extremely proud of our open and honest two-way communication. We ensure that everyone has the opportunity to voice their ideas and know that they'll be heard. Our flat structure and open-floor plans allow fast and efficient communication flow at all levels.
Equality
Our inclusive, open-minded and respectful environment ensures that we support employees in achieving their career goals. You'll be seen as an individual; valued and recognised for who and what you are – an amazing employee and an asset to our company.
Reward &
Recognition
It is extremely important to us that we praise our employees for doing a good job – we give constant feedback and say 'thank you', day in, day out. We show appreciation through a variety of financial and non-financial rewards; from bonuses and shares, to a thoughtful email, a shop gift card, and more!
Fun
Our philosophy is 'people who like what they do, do it better'. Having fun and spending time with colleagues is encouraged; it makes life more enjoyable. There are many ways in which we foster fun, from team outings and competitions to Christmas and summer parties. Our Ministry of Fun ensures fun for all!

We are proud of our diverse working culture – it's what makes us Admiral! If you're looking for a workplace where you can just be yourself, you're in the right place!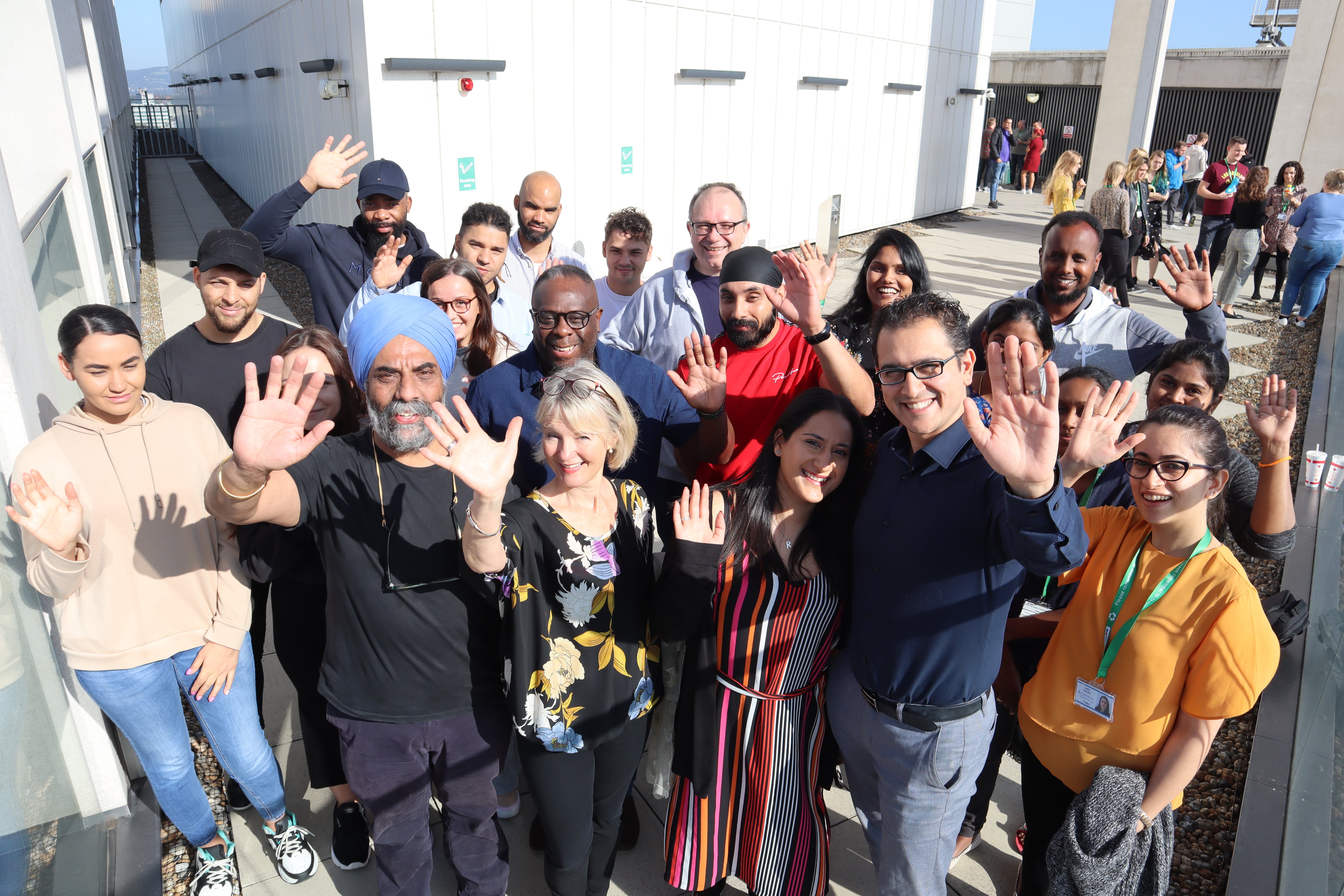 Diversity & Inclusion
We are proud of our diverse working culture – it's what makes us Admiral!
Our Diversity and Inclusion forum (a group set up to address positive change) was set up in 2019 to ensure Admiral remains a safe, inclusive and diverse place to work. The working groups look at how we support both employees and customers from diverse backgrounds.


READ MORE HERE
Armed Forces Community
Here at Admiral, we are a recognised Armed Forces Employer, having gained the Gold Award on the Defence Employer Recognition Scheme.

We're proud to support those with Armed Forces connections, whether they be veterans, reservists, or forces families, providing flexible working and extensive support.
READ MORE HERE