Technology is at the heart of driving Admiral's business.
From Cloud through to DevOps, our technology department consists of around 500 people and is an exciting and fast-paced environment to work in.
As you'd expect from a technology department, we have a range of career opportunities on offer in order to support the projects and innovative ideas we have to take the company forward in what we do and how we work.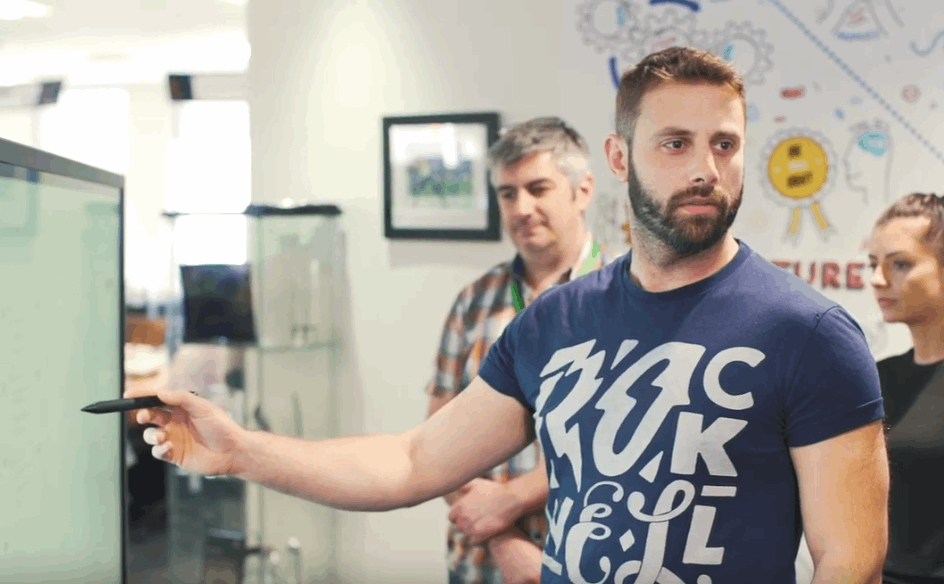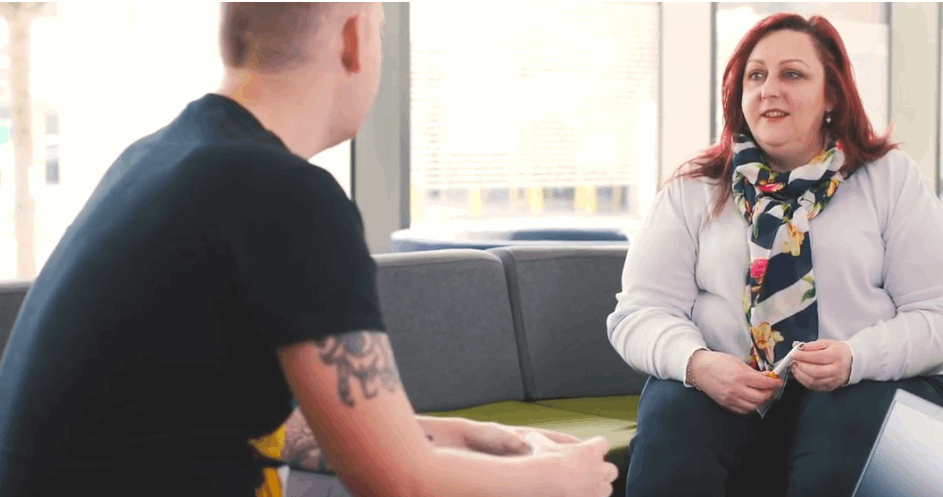 Technology is getting smarter by the second, which makes us a hugely important department, but one which is also fun, friendly and relaxed. We believe that an informal, team-spirited environment where people pull together, especially in times of pressure, creates a great working environment.
If you're looking for a technically challenging and rewarding role, with outstanding support and opportunities for progression, you've come to the right place.
Find your role in Tech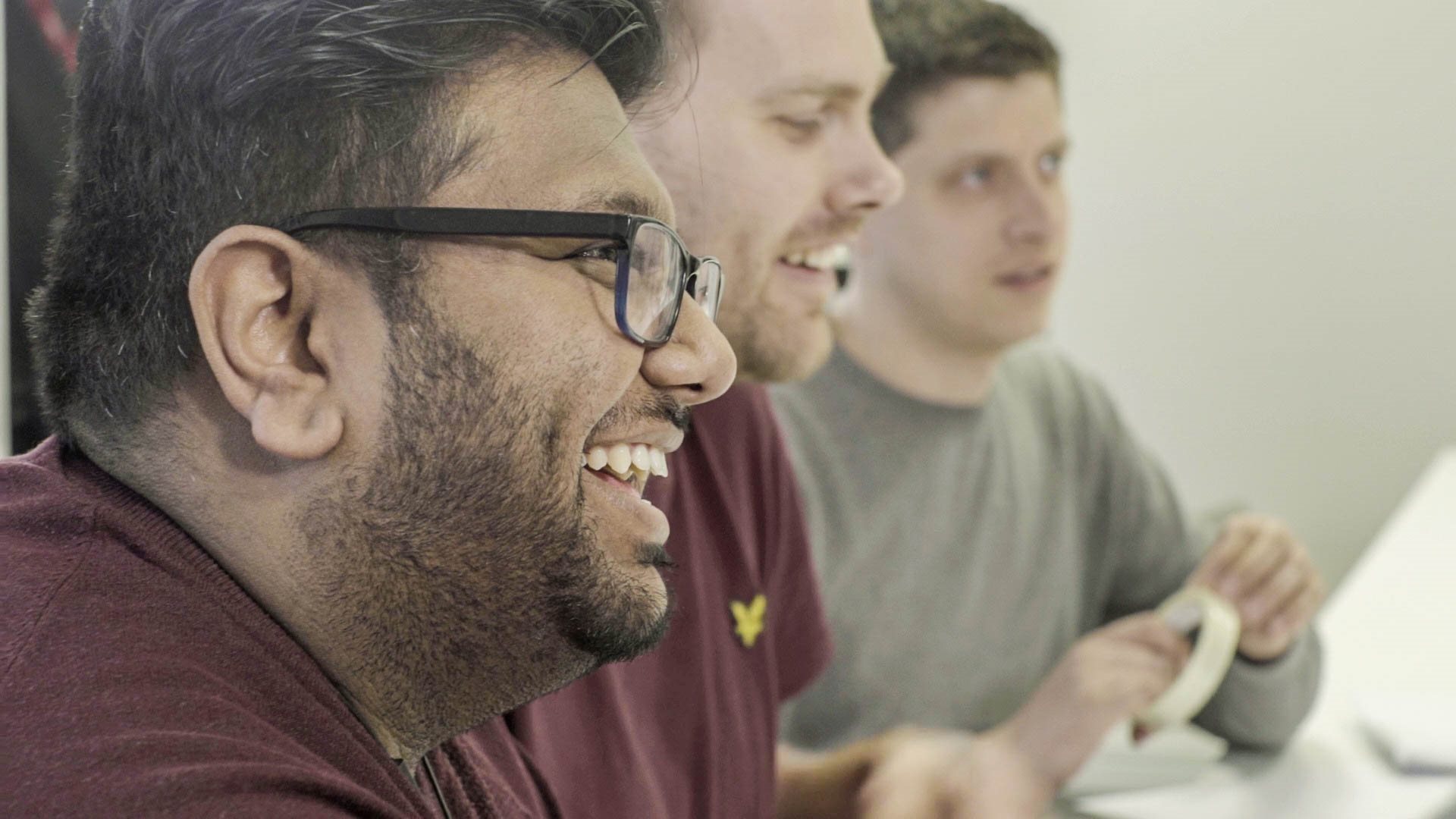 We put a lot of effort and investment into making sure that Admiral Tech is a happy place to work, where challenge, opportunity and career development are encouraged, and where fun is never frowned upon!

Tech Benefits
Working in IT, whatever you do, you'll be making a valuable contribution to the business. That's why you can expect a great deal in return.

We've pulled out some of the Tech-specific benefits
Flexible working
Pluralsight

Annual Tech Awards

Community Days

Away Days
Summer Party

View all benefits
IT Service Desk Team Manager
** DEFAULT listwidget.vacancypartial.salary - en-GB **
** DEFAULT listwidget.vacancypartial.locationfreetext - en-GB **
Cardiff
Office address
Tŷ Admiral, David Street, Cardiff, CF10 2EH
** DEFAULT listwidget.vacancypartial.description - en-GB **
About Admiral: Admiral Group is a FTSE 100 Financial Services company with a presence in eight countries. The company was set up in 1993 as a car insurance specialist, but since then the Group has
** DEFAULT listwidget.vacancypartial.reference - en-GB **
4183
** DEFAULT listwidget.vacancypartial.expirydate - en-GB **
31/07/2020

View
Shortlist
Data Administrator
** DEFAULT listwidget.vacancypartial.salary - en-GB **
** DEFAULT listwidget.vacancypartial.locationfreetext - en-GB **
Cardiff
Office address
Tŷ Admiral, David Street, Cardiff, CF10 2EH
** DEFAULT listwidget.vacancypartial.description - en-GB **
Job Purpose The purpose of the role is to provide data administrative support to the business across several BI platforms, while being based in an IT environment. Main Duties We are looking f
** DEFAULT listwidget.vacancypartial.reference - en-GB **
4209
** DEFAULT listwidget.vacancypartial.expirydate - en-GB **
04/08/2020

View
Shortlist
Infrastructure Engineer - Office 365
** DEFAULT listwidget.vacancypartial.salary - en-GB **
** DEFAULT listwidget.vacancypartial.locationfreetext - en-GB **
Cardiff
Office address
Tŷ Admiral, David Street, Cardiff, CF10 2EH
** DEFAULT listwidget.vacancypartial.description - en-GB **
Job role : Enterprise Services Engineer Department : IT – Workplace Services Supported by : Enterprise Services  Team Manager Overview As an Enterprise Services Engineer, you combine syste
** DEFAULT listwidget.vacancypartial.reference - en-GB **
3997
** DEFAULT listwidget.vacancypartial.expirydate - en-GB **
10/09/2020

View
Shortlist
View all jobs