Technology is at the heart of driving Admiral's business.
From Cloud through to DevOps, our technology department consists of around 500 people and is an exciting and fast-paced environment to work in.
As you'd expect from a technology department, we have a range of career opportunities on offer in order to support the projects and innovative ideas we have to take the company forward in what we do and how we work.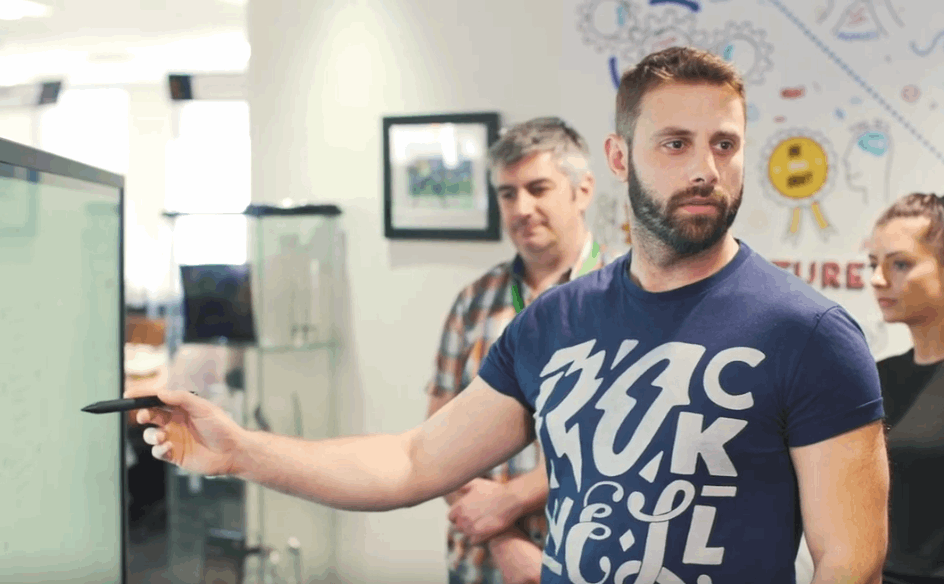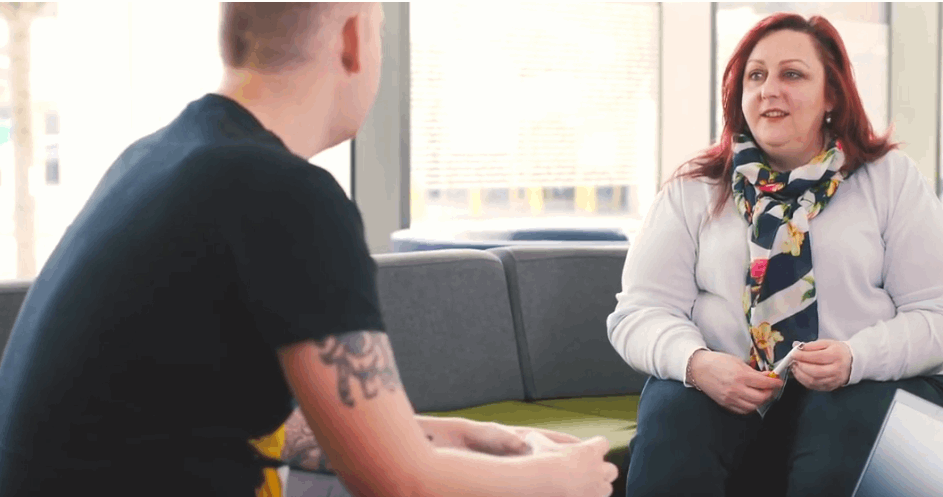 Technology is getting smarter by the second, which makes us a hugely important department, but one which is also fun, friendly and relaxed. We believe that an informal, team-spirited environment where people pull together, especially in times of pressure, creates a great working environment.
If you're looking for a technically challenging and rewarding role, with outstanding support and opportunities for progression, you've come to the right place.
Find your role in Tech
#TechSheCan

We've signed up to PWC's #TechSheCan charter as part of our continued commitment to create a more diverse and inclusive workplace. #TechSheCan is a commitment by organisations to work together to increase the number of women working in technology roles in the UK. We want to inspire more women to play an equal part in the tech landscape by removing barriers and providing an environment where female talent can flourish.

The IT Department has always placed value on Graduate programmes and Internships and over the last 5 years we've recruited 35-42% females into these roles. We're hoping that with #TechSheCan we can increase this number in years to come.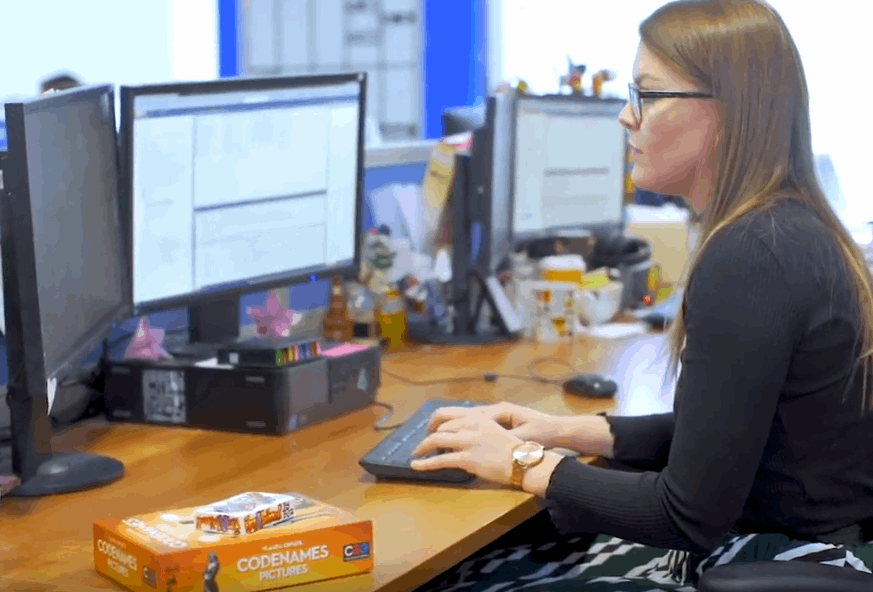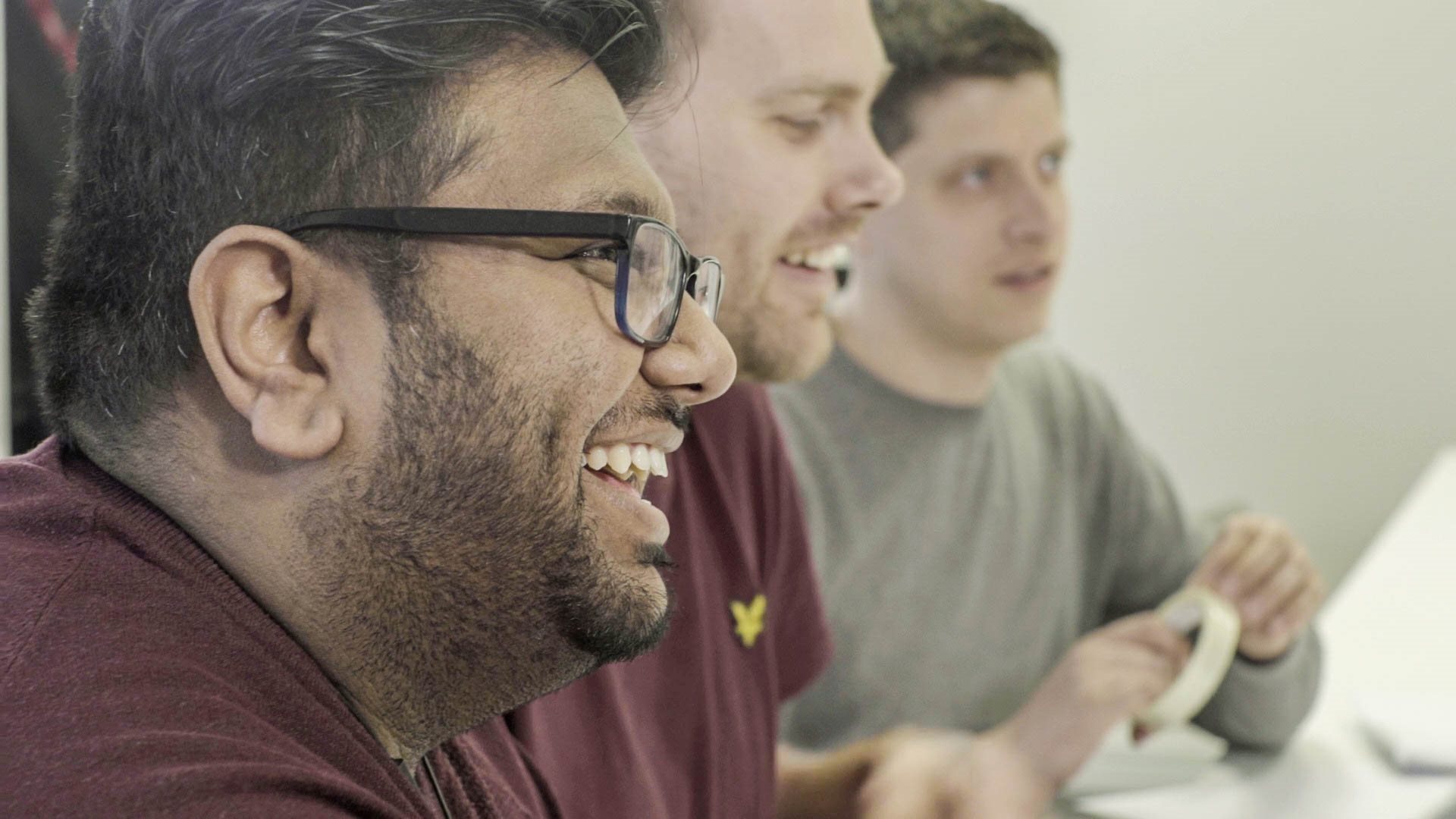 We put a lot of effort and investment into making sure that Admiral Tech is a happy place to work, where challenge, opportunity and career development are encouraged, and where fun is never frowned upon!

Tech Benefits
Working in IT, whatever you do, you'll be making a valuable contribution to the business. That's why you can expect a great deal in return.

We've pulled out some of the Tech-specific benefits
Flexible working
Pluralsight

Annual Tech Awards

Community Days

Away Days
Summer Party

View all benefits
Threat Intelligence Analyst
** DEFAULT listwidget.vacancypartial.salary - en-GB **
** DEFAULT listwidget.vacancypartial.locationfreetext - en-GB **
Cardiff
Office address
Tŷ Admiral, David Street, Cardiff, CF10 2EH
Description
The Threat Intelligence Analyst will be working to support specific intelligence types (tactical, operational and strategic) dependent on the tertiary team's focus within the Threat Intelligence team.

View
Shortlist
Information Security Risk Consultant
** DEFAULT listwidget.vacancypartial.salary - en-GB **
** DEFAULT listwidget.vacancypartial.locationfreetext - en-GB **
Cardiff
Office address
Tŷ Admiral, David Street, Cardiff, CF10 2EH
Description
Overview This is a role for an information security risk management expert who will take ownership of risk management processes, as part of the Security Risk and Governance team, reporting to the Go

View
Shortlist
Senior Internal Penetration Tester
** DEFAULT listwidget.vacancypartial.salary - en-GB **
** DEFAULT listwidget.vacancypartial.locationfreetext - en-GB **
Cardiff
Office address
Tŷ Admiral, David Street, Cardiff, CF10 2EH
Description
Are you tired of being on the road? Fed up with living out of a bag? Spending too much time in the cold aisle? If you are looking for a permanent role outside of consulting, we are looking for a Se

View
Shortlist
View all jobs