We are the onsite, in-house Facilities Department. Covering the four pillars of Facilities management: People, Process, Buildings, and Technology.
We provide the bridge between the workplace and our colleagues as well as cultivating partnerships with our third-party suppliers.
As such a large and ambitious business, we are busy looking after over 7,500 colleagues across Cardiff, Swansea and Newport. We are split into different teams; Service and Support, Administration Support, Building Maintenance, Building Engineers and a Contract Team. We work directly and indirectly with colleagues, giving Admiral Group a steady foundation for success.
The purpose of the Facilities function is to integrate people and places, and improve the quality of working life for colleagues and the core of the business. Our 'business as usual' can range from providing a healthy and comfortable working environment to space planning, risk management and physical and environmental security.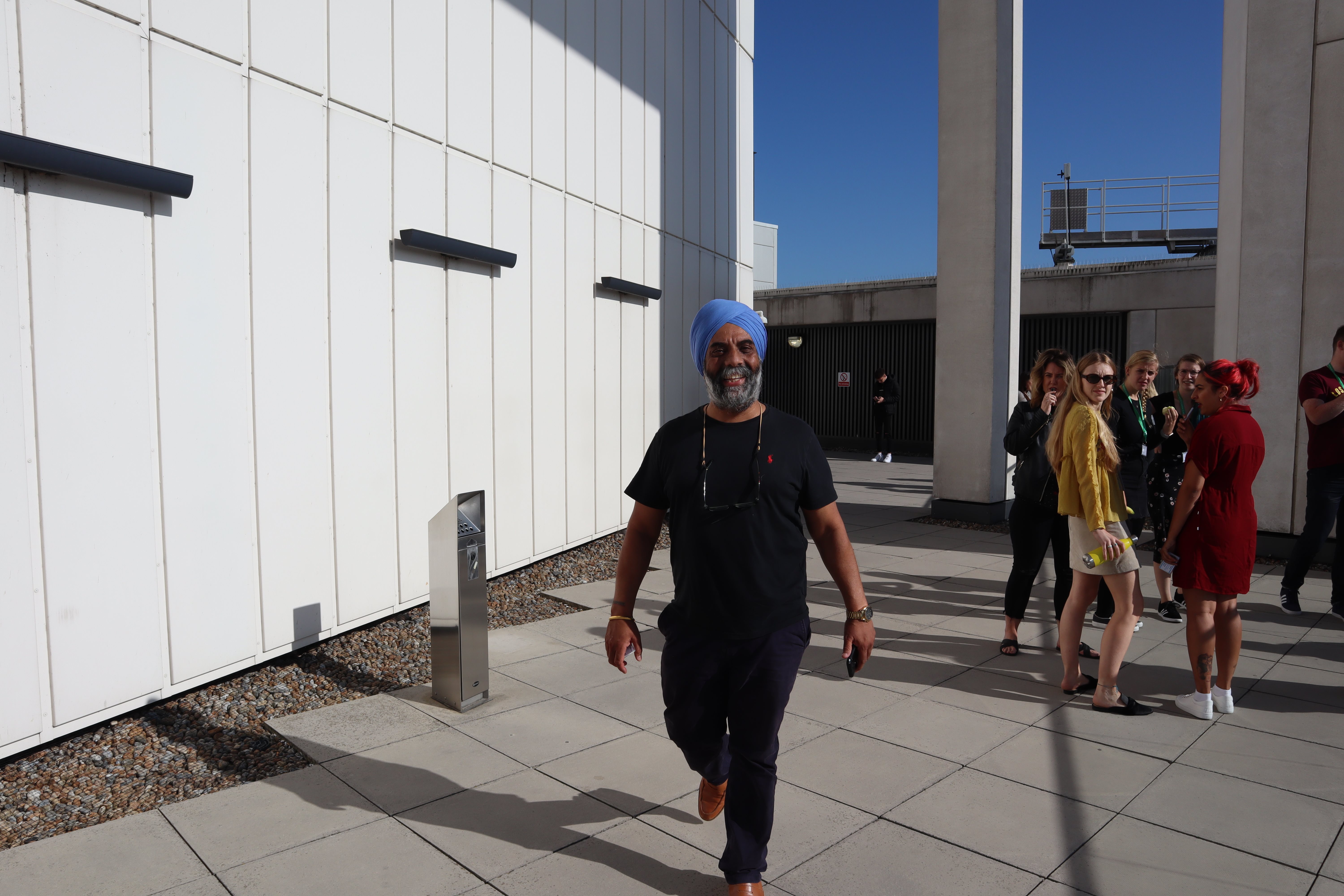 Adapting to business change
As a team, we proactively identify improvements to the working environment and our services. But no day is the same, outside of our core roles, we have taken on larger projects from full building moves to a complete revamp of ID badges. So, as the business changes, we adapt with it!
We are a diverse team with a range of skills, and we pride ourselves on embracing the Admiral culture. A large part of our workload is reactive, so we're excited to see what our next big projects are. Watch this space!