The Information Security team have our customers at the heart of everything they do...
The primary objective is to protect our customers, our colleagues and our business from Cyber attacks.
To safeguard Admiral, the department is focused on identifying cyber threats, protecting and detecting them, responding to them and recovering from them should an incident happen.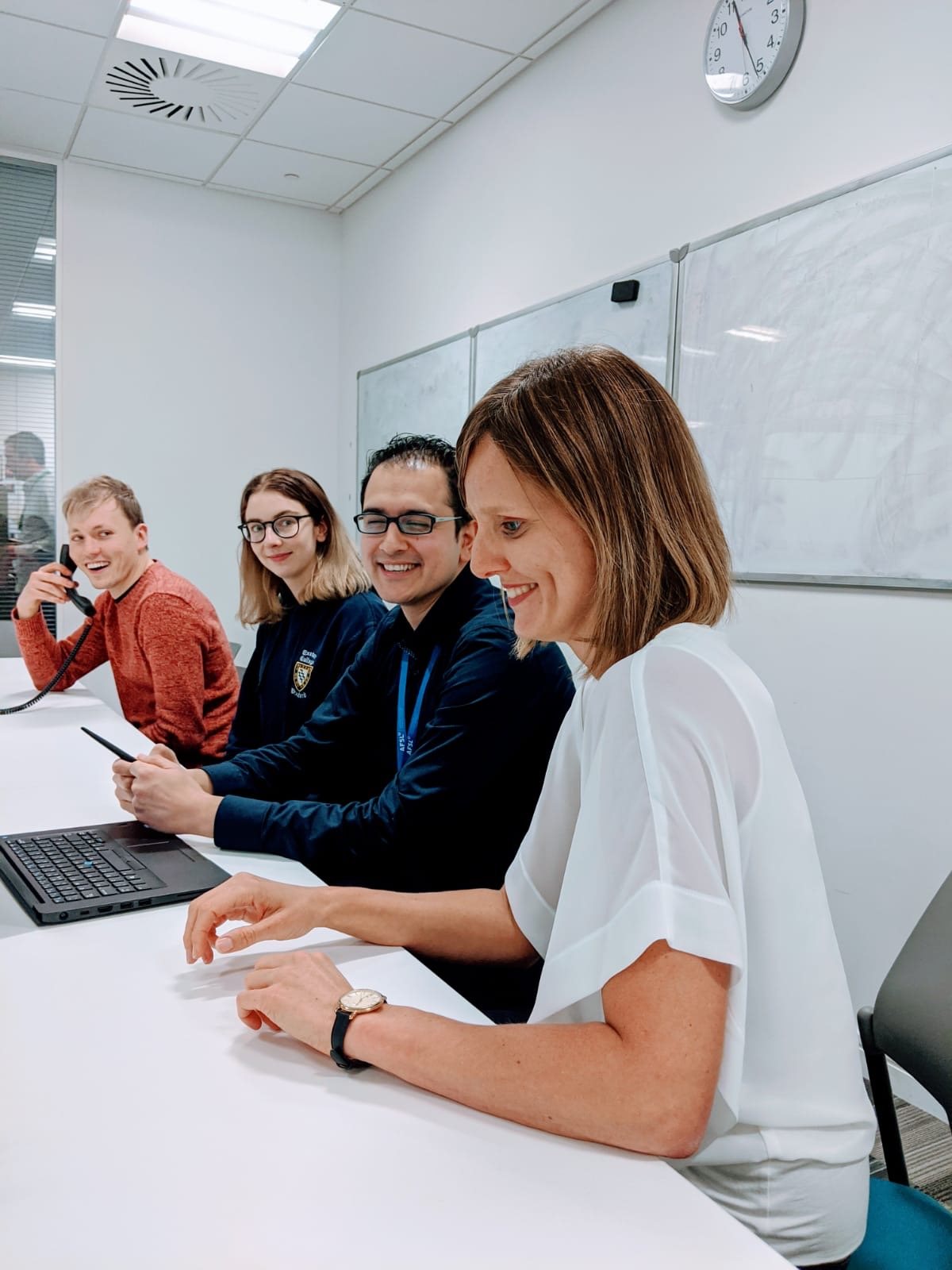 Being part of Information Security means you have a chance to grow a unique set of skills. You will have interaction with leading experts in the industry. Every day is different and we provide opportunities to allow you to gain industry-recognized qualifications through training and development.
You may have years of experience under your belt, be new to Information Security, maybe you have an IT background, or perhaps recently graduated. Cyber threats are one of the greatest threats faced by organisations, so it is an exciting place to be.