Claims is the biggest function in the business, with over 2,000 colleagues!
We're innovative, fast-paced and market-leading; and it's no wonder our colleagues love what they do. We deal with our customers when they need us most, and our passion for customer service ensures we deliver the right outcome.
From being the first point of contact after an incident, arranging repairs, to negotiating with solicitors and other third parties, no two days are ever the same.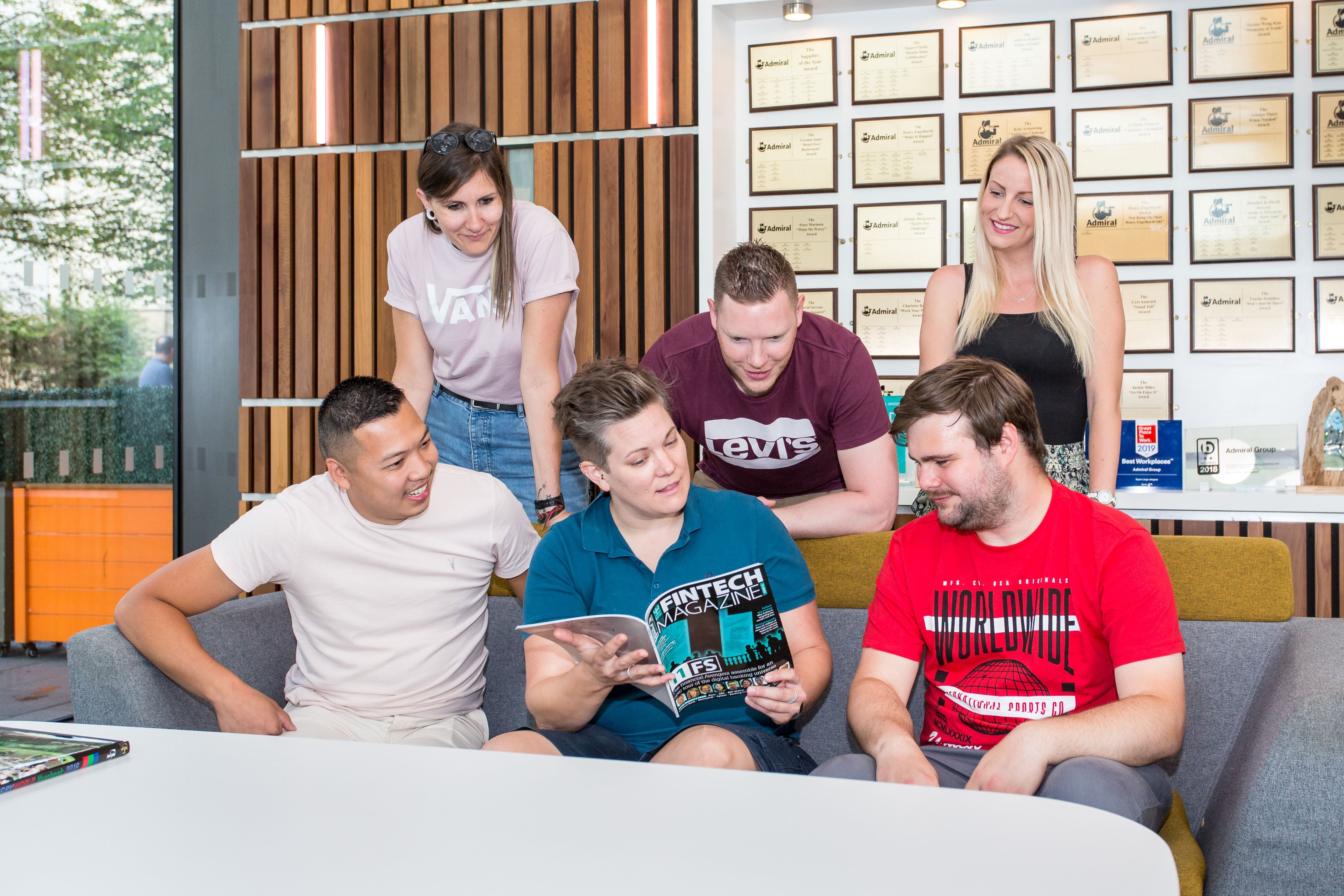 The one thing we all have in common across all areas of Claims is striving to look after our customers.
Our main aim is to settle claims fairly, accurately, and in a timely manner, driven by the best customer service in the Insurance industry. Although we know we already do this well, we're always looking to improve and we're continually reviewing processes and procedures to remain ahead of the game.
Whether dealing with Motor or Household claims, our priority is helping our customers and third parties as quickly, fairly and efficiently as we can.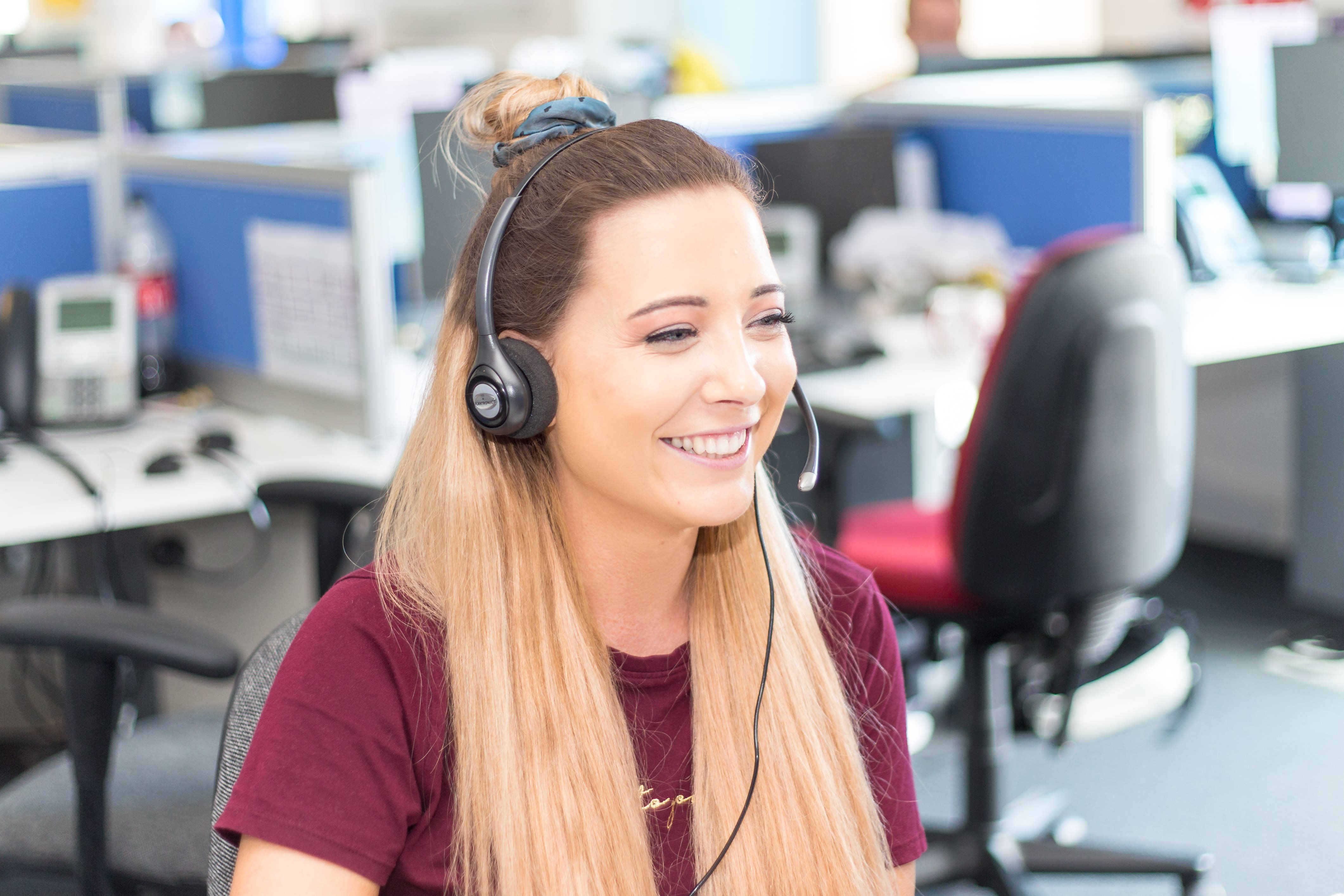 Every claim is different, and our dedicated teams are always on hand to help customers through every step of the claims process.

Our customer-facing roles enable you to use a wide range of skills. The ideal person for this role is empathetic, fast-thinking and customer-focused. You'll be required to listen, process and make decisions quickly with support every step of the way.
Our non-customer facing roles are equally as important. These roles vary from sourcing new suppliers, providing critical business data, auditing, training colleagues and dealing with complaints.
Innovation is welcomed in all that we do, we're always striving to find better ways of working for the benefit of our colleagues and customers.

"We don't just want you to have a job, we want you to have a career"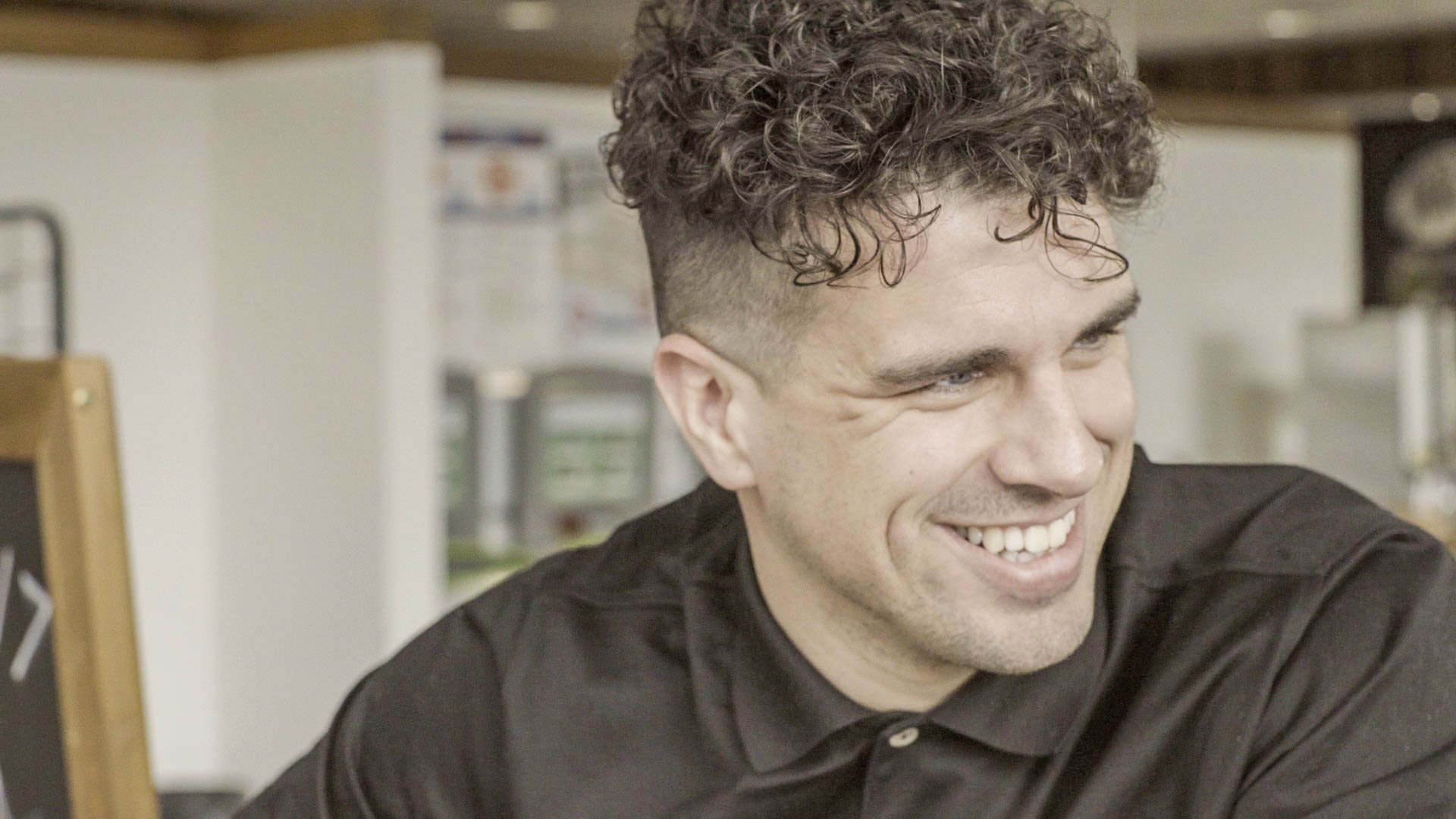 Training and Development

Being the largest department at Admiral, we have lots of opportunities for career growth and development.
We provide our colleagues with all the skills and tools needed to flourish in a fun, yet supportive environment from day one.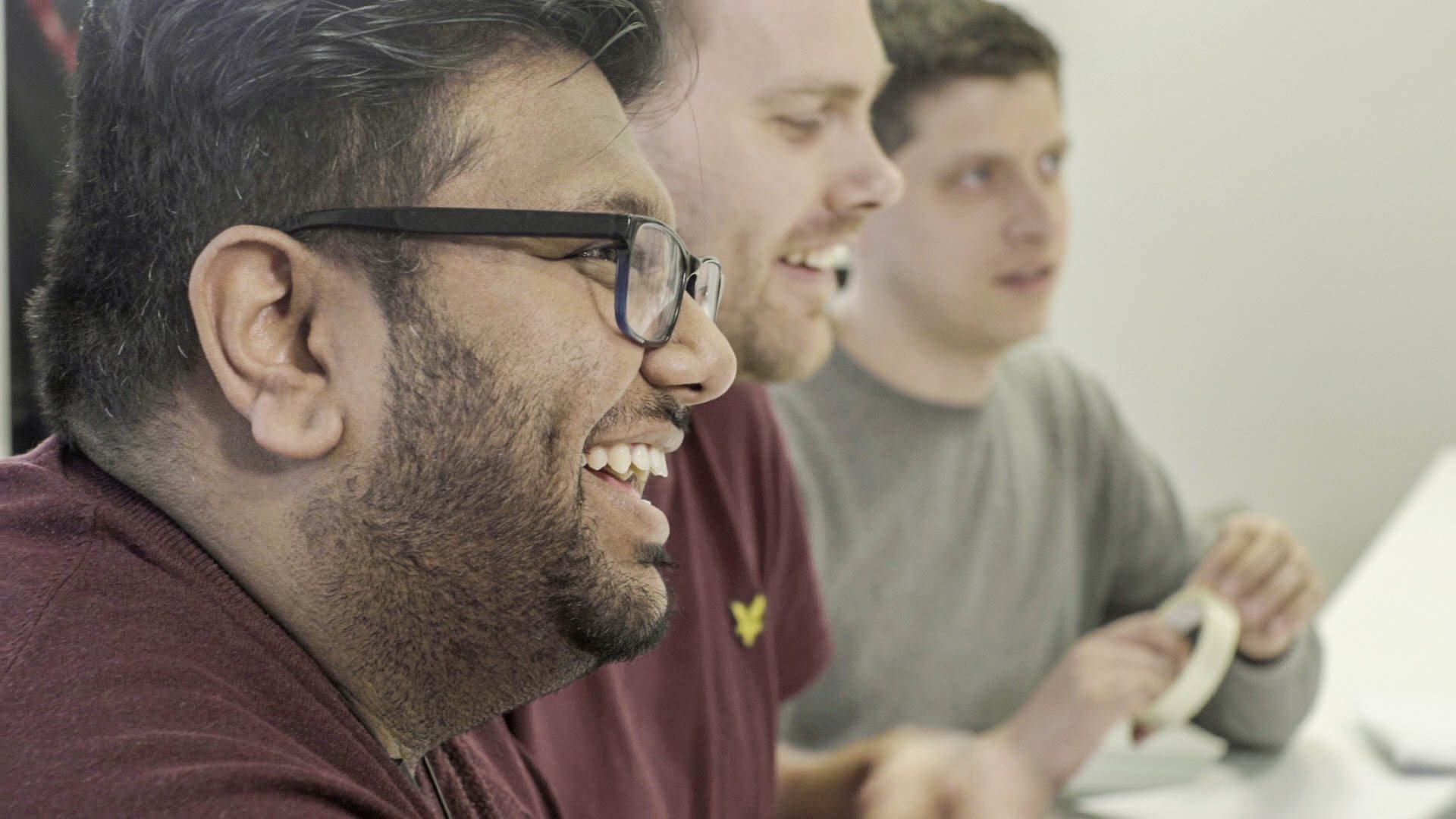 Career Growth

We believe that providing our colleagues with this support gives them endless opportunities. These include exposure to a variety of specialised, technical roles which provide plenty of opportunity for career progression.
We like to promote from within. Many managers within Claims have worked as a front-line handlers and started their careers here on the phone.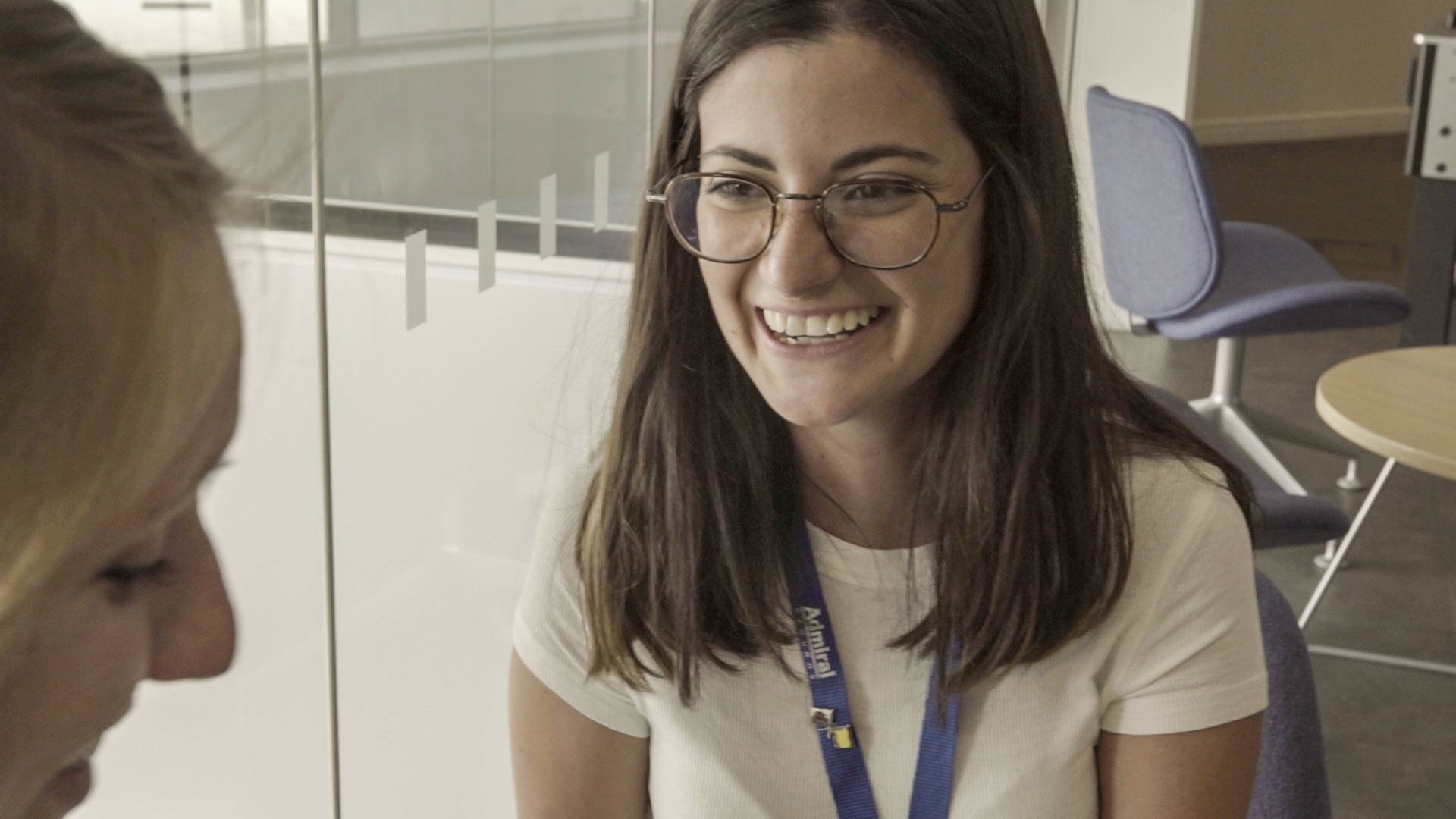 Ongoing Support

Training doesn't end with induction, we offer lots of support throughout your career with us.
This ranges from bespoke development plans, group training sessions, one-to-one coaching, regular feedback and much more!
We offer flexible working opportunities and thanks to our comprehensive training package, no prior experience is needed for many of our roles. We're proud to invest in people and their potential.