Marketing is all about making sure the right people see what we have to offer!
But it's not just about the way we write or design our website – there's much more to it besides that.

We're not afraid to be innovative and analytical in our approach, so we encourage sharing ideas and empower to try new things. If you like challenging work and a friendly, flexible working environment with lots of opportunities for personal and professional development, you're in the right place!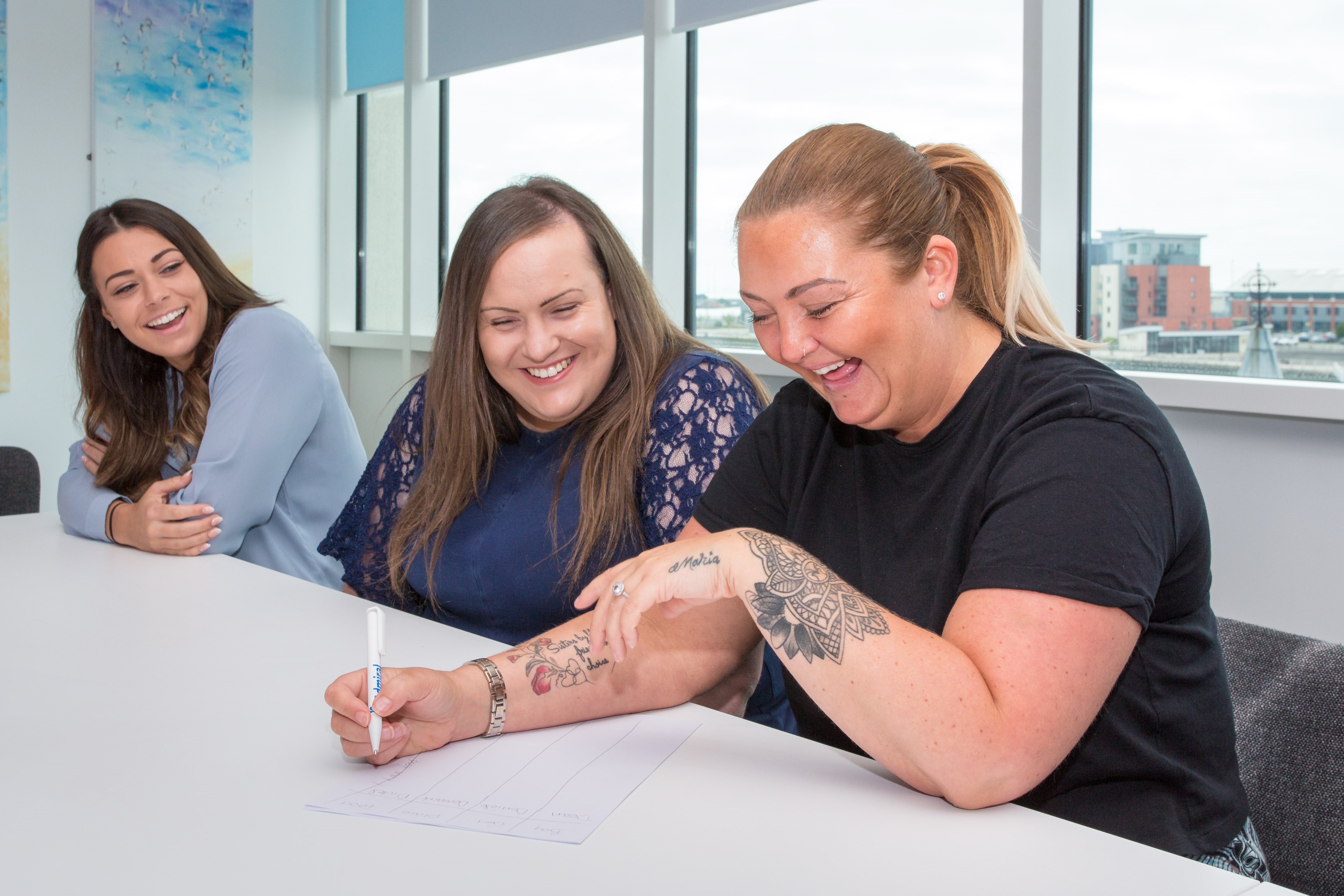 Marketing teams are responsible for: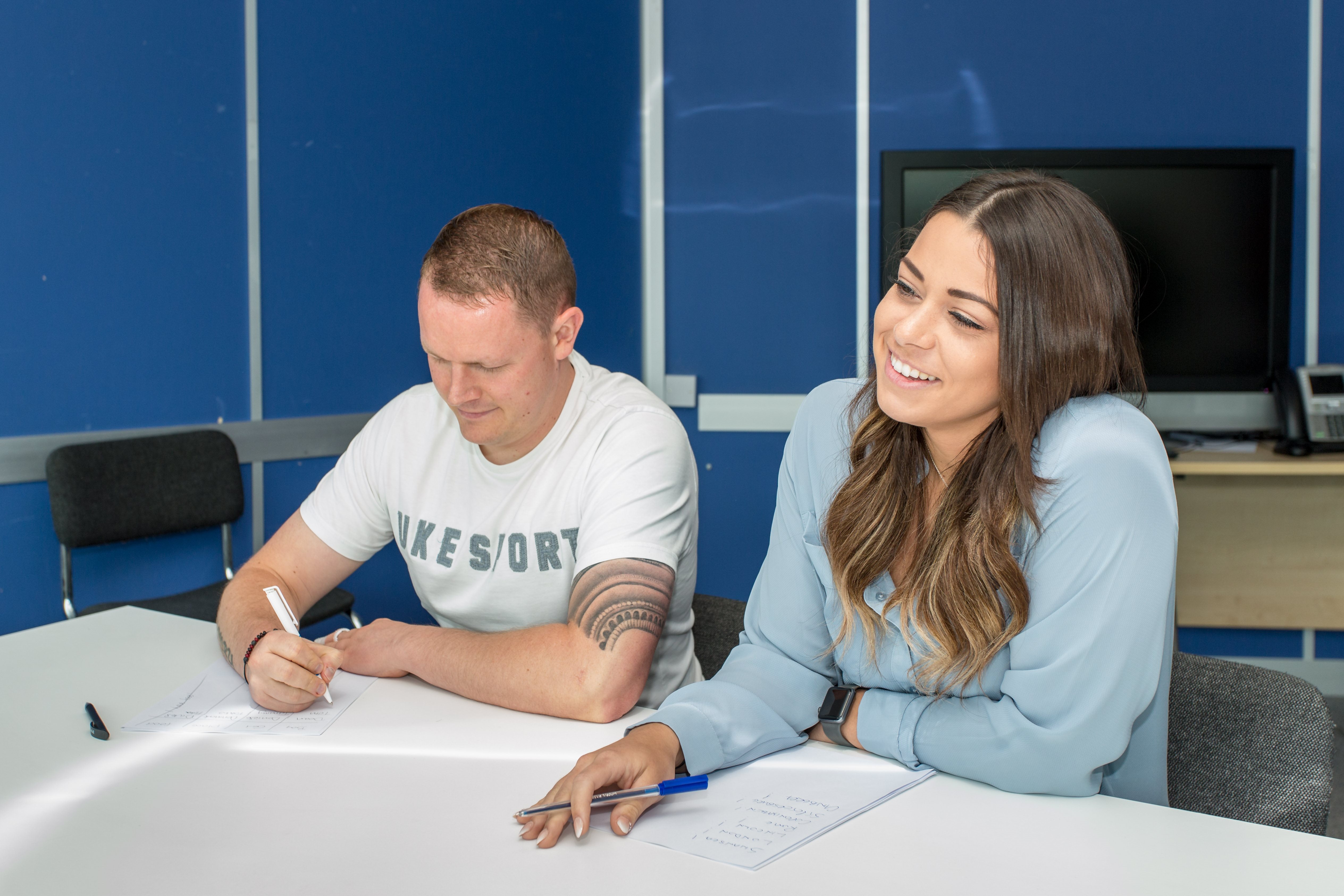 Advertising through mass media like TV and Radio and digital channels like Google, Facebook, YouTube
Writing website content, including landing pages and articles

Analysing and testing how people interact with the website to make improvements
Reaching and responding to potential and existing customers on Social Media
Making sure all aspects of our products, including marketing material, meet regulatory requirements

Running market research and bench-marking to ensure we understand our customers and our competitors
Technical and content-based SEO so people can find us on search engines

Understanding how we can innovate to improve customer experience
Creating, sending and measuring email campaigns

Running PR campaigns and responding to press queries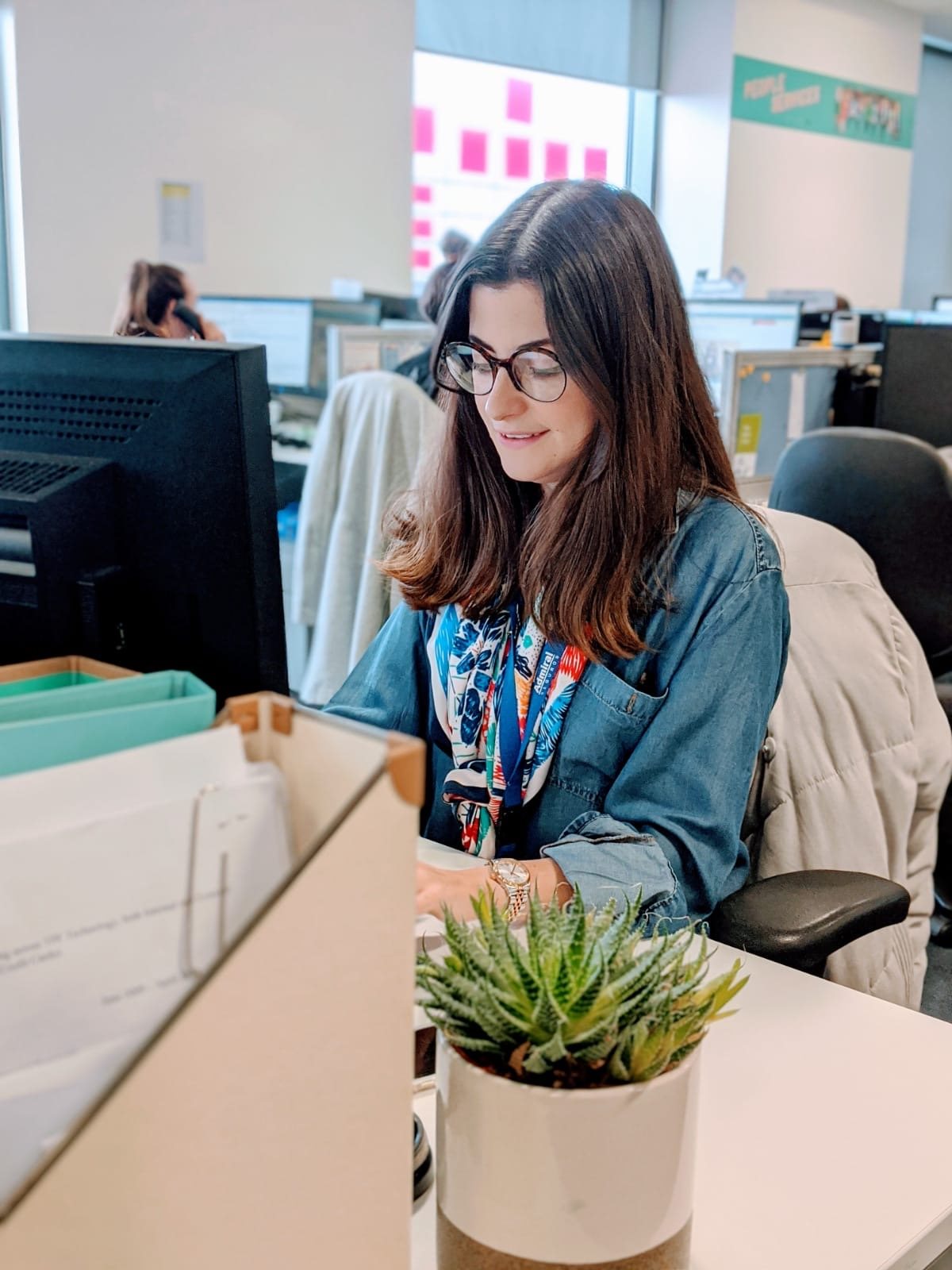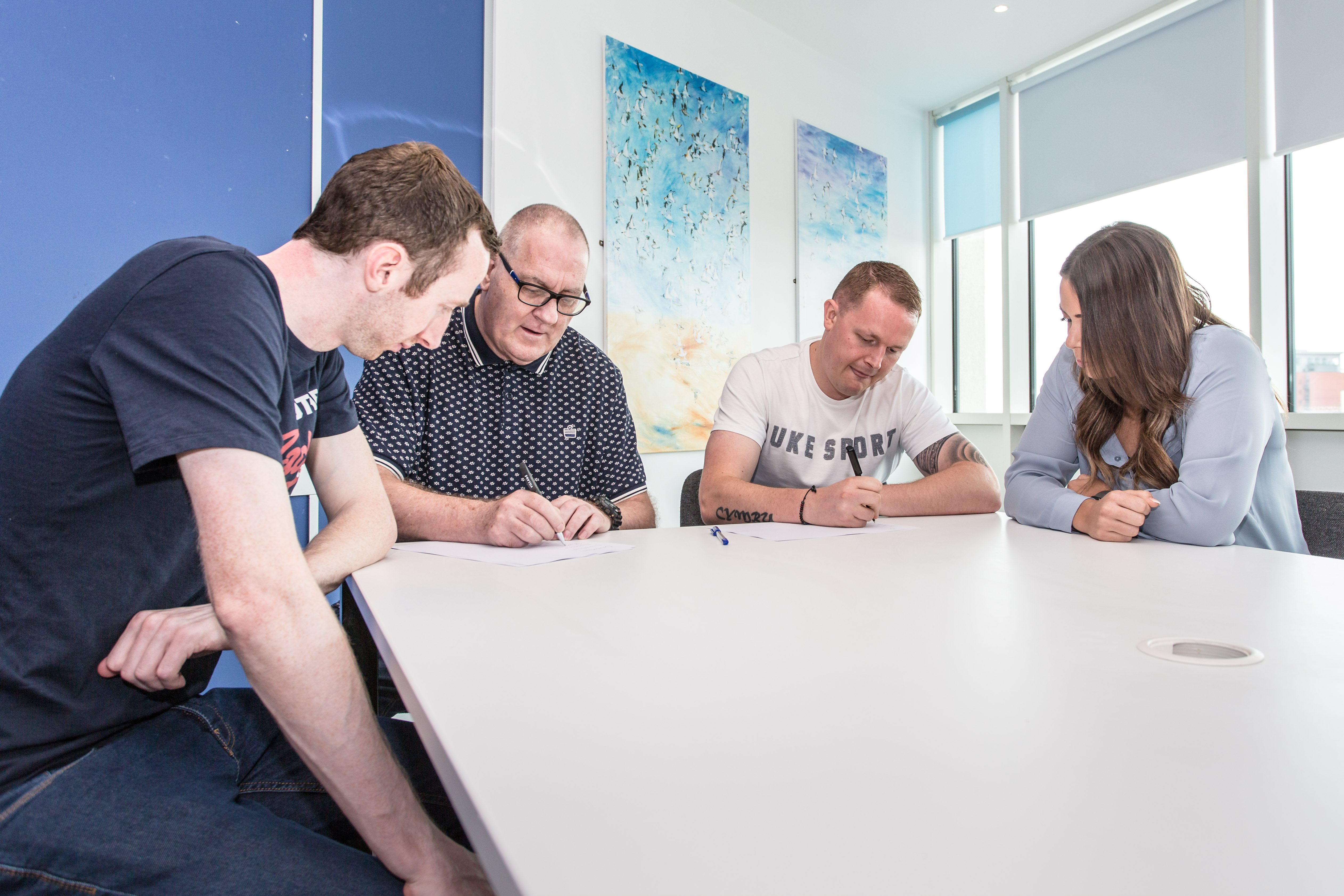 We're constantly thinking about how we can attract new customers while keeping the existing ones happy and making sure they have all the products they need. Brainstorming, testing and analysing results are all vital parts of what we do – figuring out what's working and what's not is as important as coming up with new ideas.

The work is varied and challenging and there are plenty of training and development opportunities. If the idea of helping to keep a big-name brand at the forefront of its industry sounds good to you, you'll fit into marketing nicely.