Your future starts here.
Whether you're a school or college leaver or studying at university, we can help you find the right opportunity for you.
We've been running graduate programmes since 2006, so we have plenty of experience in training and developing people into successful and long-term colleagues.

We run two main programmes; our Emerging Talent Programme (open to those with and without degrees) and our Data/Analytics Programme (open to those with STEM degrees). We also have many direct entry roles for graduates in a STEM discipline, who prefer to go straight into a data-oriented role, rather than going on a placement programme.

Our Emerging Talent Programme is open to people from all backgrounds, whether you have a degree or not, as well as internal colleagues looking for a new challenge. Skills and experience in data analysis, project work and/or research are particularly desirable for all applicants. This is a two-year scheme encompassing six-month placements across a choice of business areas. This programme is perfect for those of you who aren't yet sure of what kind of career you want to go into.
The Data/Analytics Graduate Programme is tailored for students of STEM subjects, in particular Mathematics, Physics, Economics and Engineering. This is a two-year scheme with eight-month placements in analytical areas of the business where you'll be using your strong analysis and data skills. This programme is perfect for those who want to apply your data skills, but aren't yet sure in what sort of role this might be.



Our aim is for the programmes to help pave the way for you to have a successful, rewarding and exciting career with us.
Both programmes give you the flexibility to shape your own career with borderless opportunities. You'll learn and progress, working alongside colleagues at all levels, as well as working abroad in one of our international offices if it suits your career path.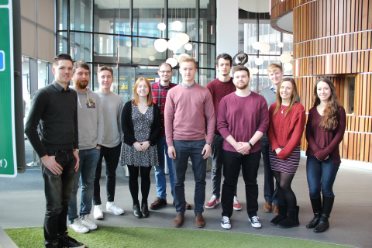 We invest in you
We know that training and development is hugely important to anyone starting a new career, or first job, so we invest heavily in you to make sure you get everything you want out of it. We understand that most people come to us with no prior knowledge of the insurance industry. So, you and your new cohort can expect a four-week induction period to help you settle in, and get you up to speed with Admiral and the financial services world. We want you to embrace the Admiral culture, so we'll also get you involved in team-building activities to help you all get to know one another.
Your first placement!
After your induction, you'll be ready to start on your first placement with us! We tend to assign the first placement to you, depending on business needs and your background to ensure a good match. All our placements will give you a good level of responsibility, ownership and support. However, it's your job to get the most out of any opportunity given to you, so you do need to be proactive and ambitious to be successful on each and every placement. You'll be involved in choosing your next placements, keeping in mind where you want to take your career, as well as business needs and priorities.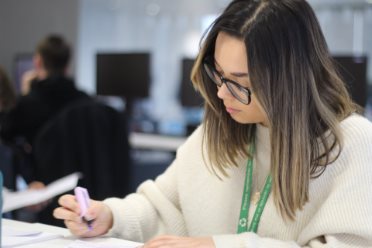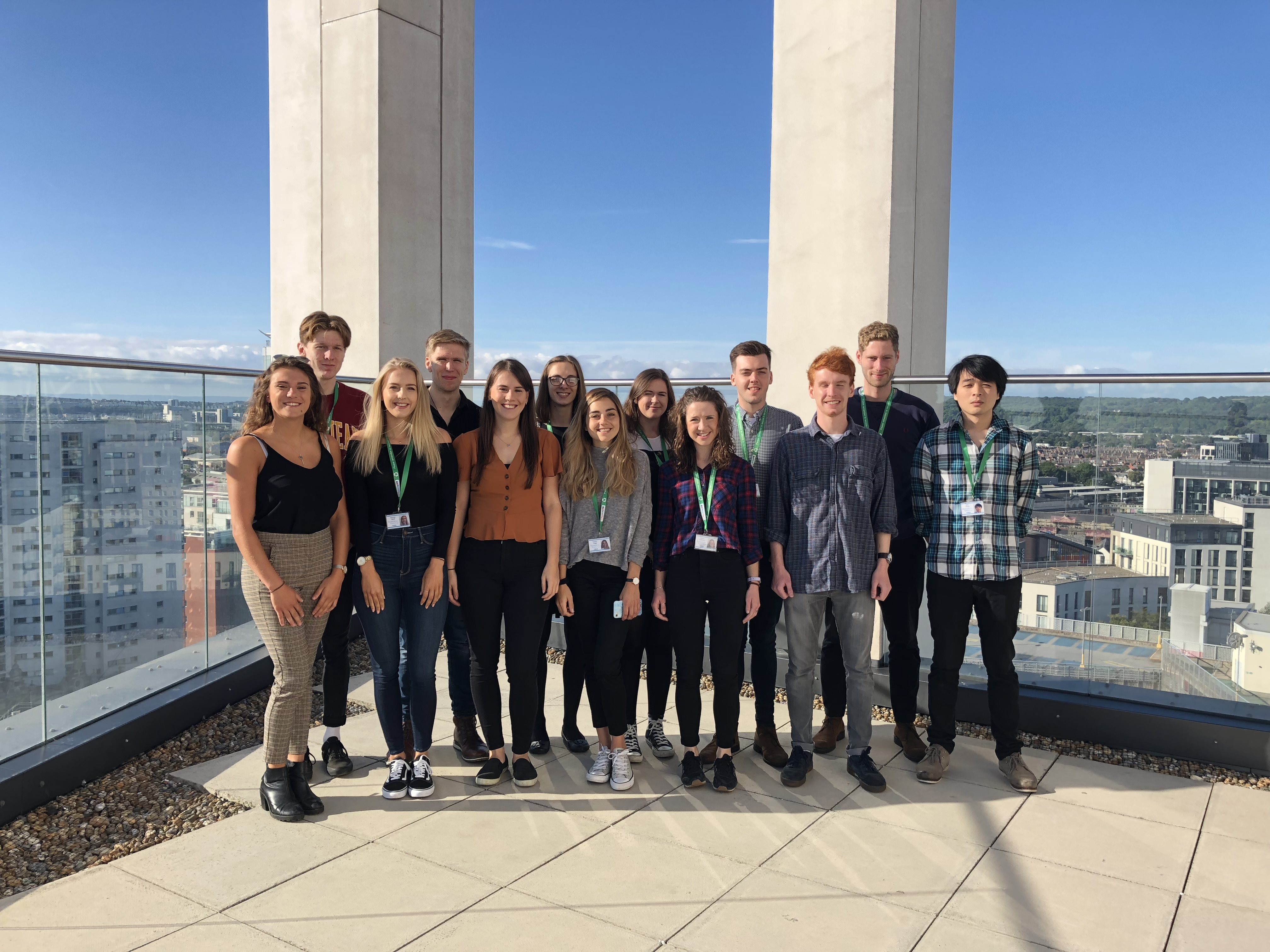 Learning and Development
Throughout your placements, you'll be invited to train with our inhouse Learning and Development team.This training will give you the chance to get to know the business better, something which will put you in good stead to go on and succeed with us. You can also request training in anything from improving your general confidence, to working on your Excel skills.
We're here to support you
To ease you into the programme, we'll provide you with your own experienced business mentor and a buddy, who's also on the programme so they'll know exactly how you're feeling. You can ask your buddy any questions, or just meet up for a coffee and a chat.

Your business mentor will be better suited to give you career advice or any other support you may need. Both will be a great avenue for you to network through, so definitely make the most of having them!
More questions?
Take a look at our FAQs...
Start date: April/September 2023
A starting salary of £23,000 with an acceleration plan plus £3,600 worth of shares awarded every year (after 1st year)
25 days annual leave plus bank holidays (pro rata on starting)
24-month comprehensive training programme with a 5-week induction period
A permanent position with the company (subject to a 6-month probationary period

What are our Entry Requirements?

Emerging Talent Programme: degree in any discipline, or no degree but ideally with some industry experience
Data/Analytics Graduate Programme: degree in a STEM, or another highly numerical discipline
The right to live and work permanently in the UK (we do not sponsor visas for these positions)
You must be available to work full time
Don't worry if you graduated a few years ago, we'd still love to hear from you!

What's our Recruitment Process?

Application form/CV
Maths Test
Assessment Centre
1st stage interview with written task
2nd stage interview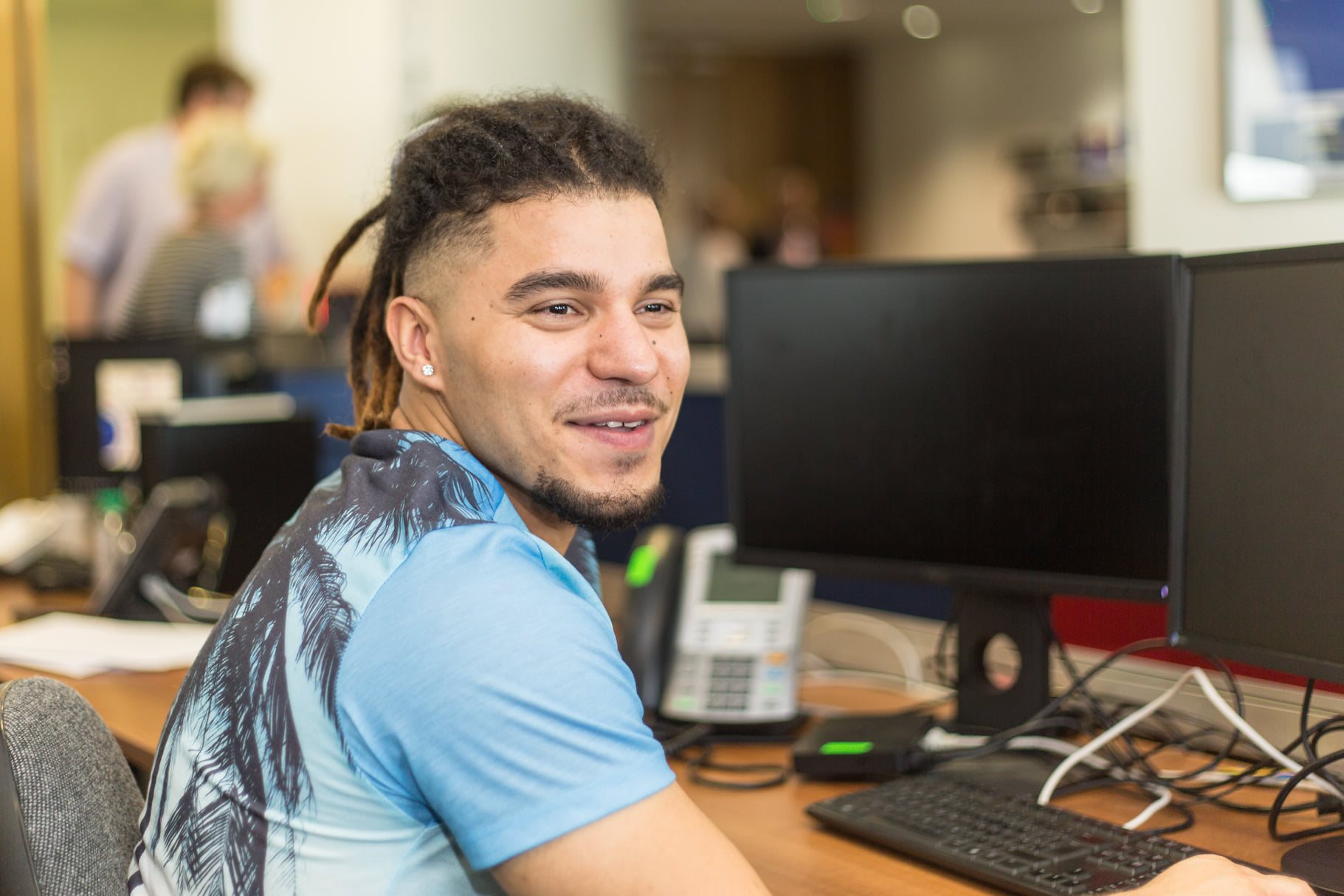 Graduate roles
As well as our Emerging Talent Programme and Data/Analytics Graduate Programme, we also have direct entry roles for graduates with a STEM background who prefer to go straight into a tech or data role instead of doing placement rotations. Our graduate roles are permanent and applications are always open.
Internships
For those who are still studying, we offer paid summer internships, so you can have direct experience on real business projects and get a flavour for what it's like to work in Wales' only FTSE 100. Previously we've partnered with Cardiff University to run the Admiral Aspire internship, a paid 12-week internship for women in STEM and ethnic minorities. Keep an eye out for applications when they open!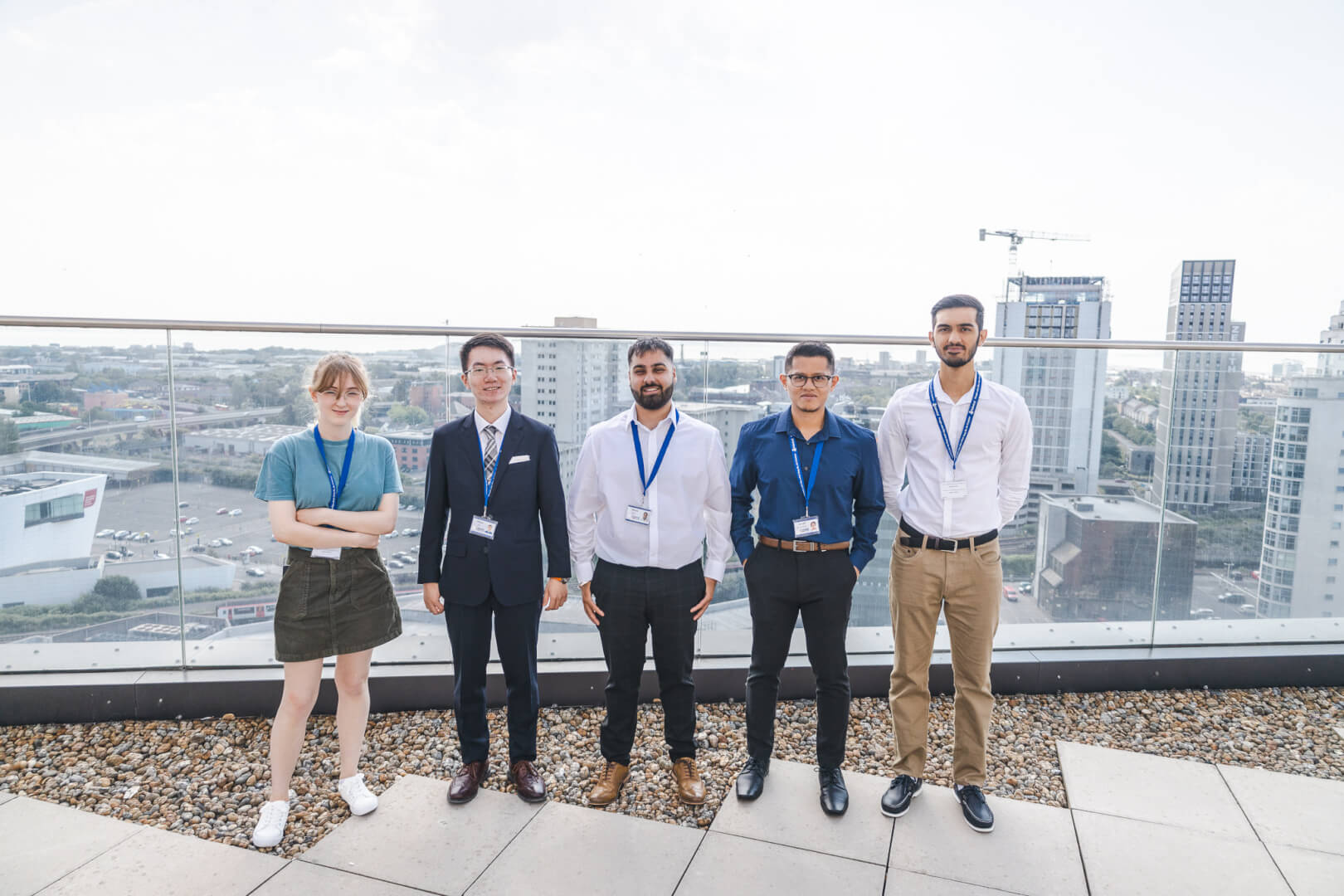 You're the missing piece to our puzzle.
That's why we take time to meet every member and hand them a
jigsaw piece, to signify their piece of the puzzle.
So come and find where you fit in.