People who like what they do, do it better.
We put a lot of effort and investment into making sure that the Admiral Group is a happy place to work, where challenge, opportunity and career development are encouraged, and where fun is never frowned upon!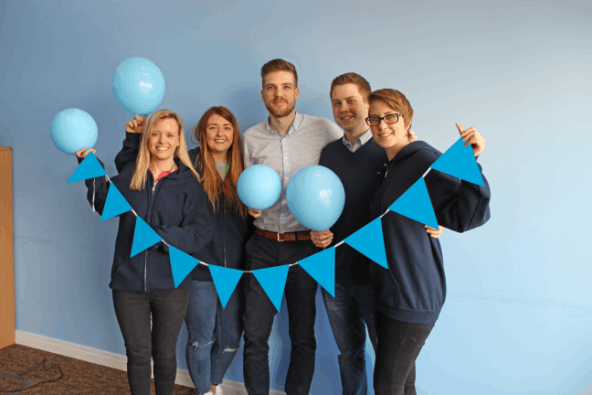 Employee Benefits - Community and Culture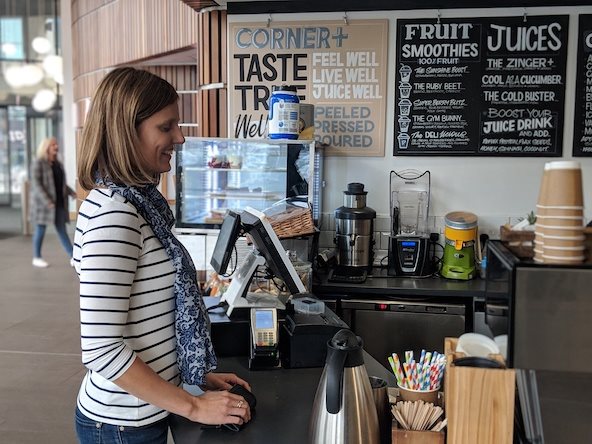 Socials and Team Days Out

Departments and teams run regular social events, from team days out and socials after work, to company-wide parties.

Groups and Societies

Have a passion for something? There are over 30 groups and societies to join, including Admiral Inspire Choir, the P.R.I.D.E network and the Lunchtime running club, to name a few!
Tax free Charity Giving
Our Give As You Earn Scheme allows employees to give tax free to charity – taking the deduction from their salary pre-tax. Employees choose the charity they wish to donate to and the amount they wish to donate.
Employee Achievements
Employee and team/department achievements are celebrated with various award ceremonies, celebrations and lunches.
Admiral Community Chest
Staff can apply for financial support for the local charities and organisations in which they are involved.
Casual Dress Code
A relaxed dress code to ensure comfort at work.
Ministry of Fun
Our MOF run company wide events, quizzes, and bake sales.