People who like what they do, do it better.
Admiral employees work hard to keep us at the top of our industry, and are rewarded for it—with competitive pay, a share package, career growth and great benefits!

We are proud to be a diverse business where we put our people and customers first. We have great benefits to ensure employees have a great work-life balance.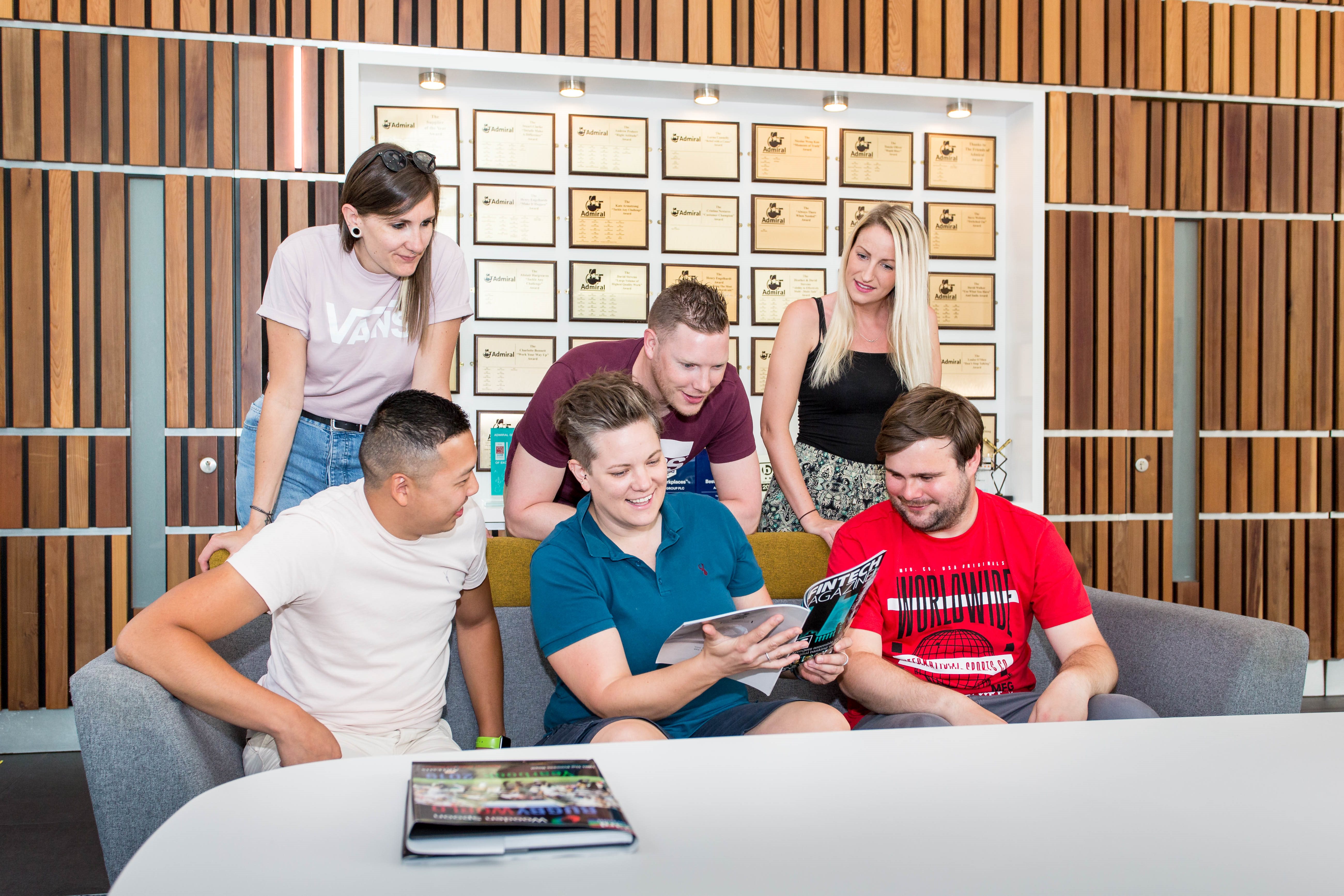 Employee Benefits - Health and Work Life Balance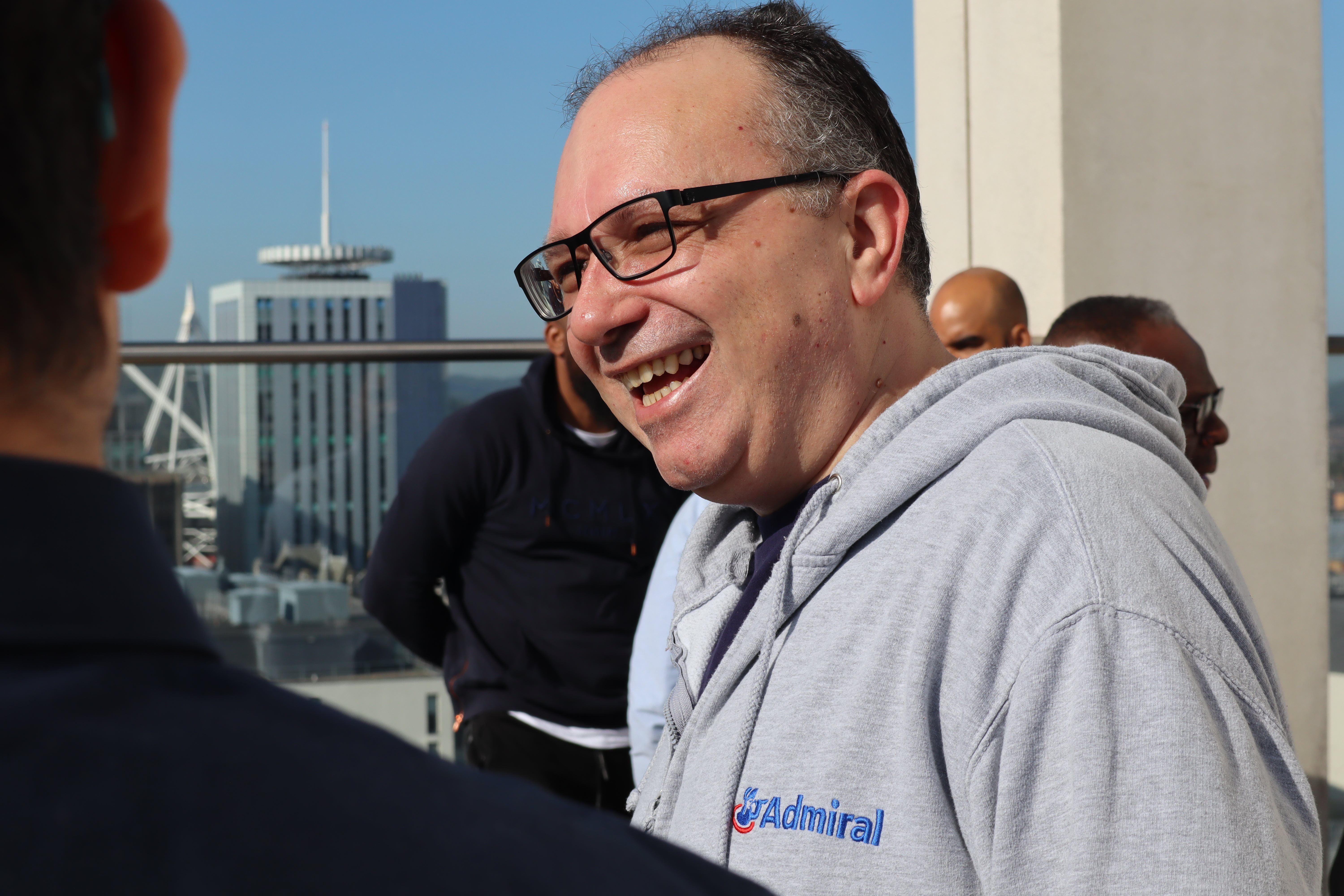 Annual Holiday Allowance
20 days annual leave for full time employees, plus the eight bank holidays. Allowance increases with length of service.

Complementary and Discounted Alternative Therapies
Discounted / free therapy sessions including stress-relief massages, Reflexology, Reiki and Yoga.
Dental Care
A Cigna dental plan is available to help towards the cost of dental check-ups and treatment plans.

Career Break
After three years' service, employees can apply to take up to six months unpaid leave.
Ecare
A free and confidential, 24-hour service offering information and support over the phone.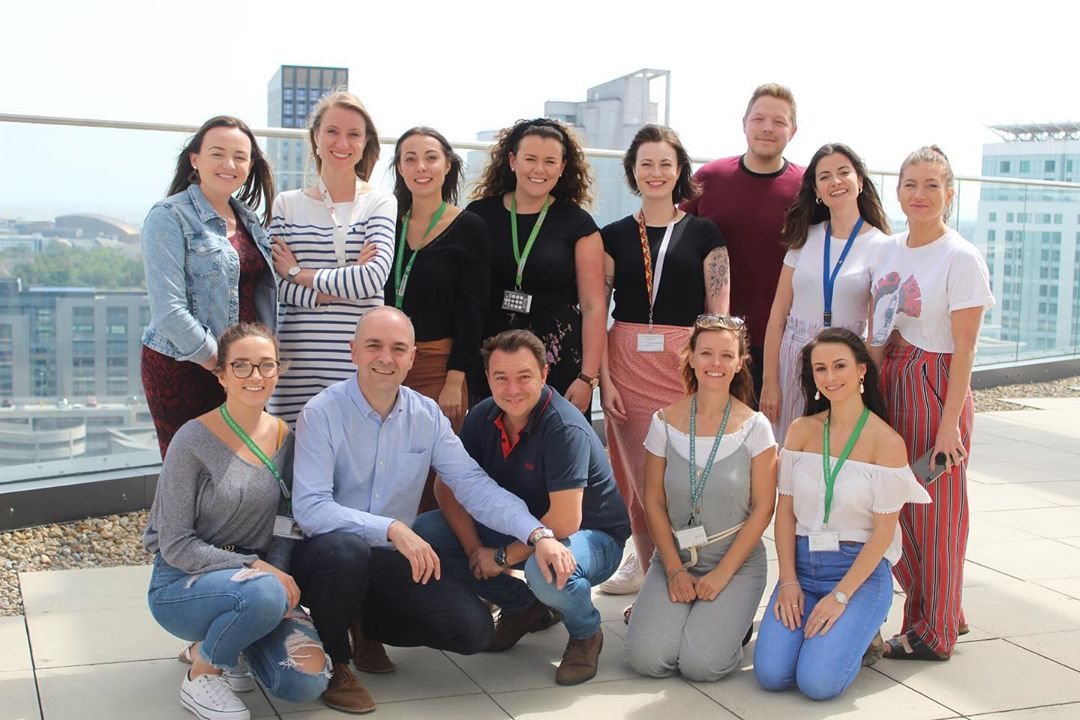 Workplace Support
A team solely dedicated to offer the resource, equipment and support needed to allow you to perform your role to the best of your ability.

Free Gym Membership
Free gym membership at various hotels around Cardiff, Swansea and Newport.
Cycle Scheme
Offered through Cycle Solutions and gives employees the chance to purchase a bike and spread the cost of commuting. The scheme is offered on a salary sacrifice basis meaning that staff make tax and national insurance savings.

Flu Inoculation
Discounted flu inoculation offered annually.
Free Fresh Fruit
Fresh fruit available on a daily basis for all offices.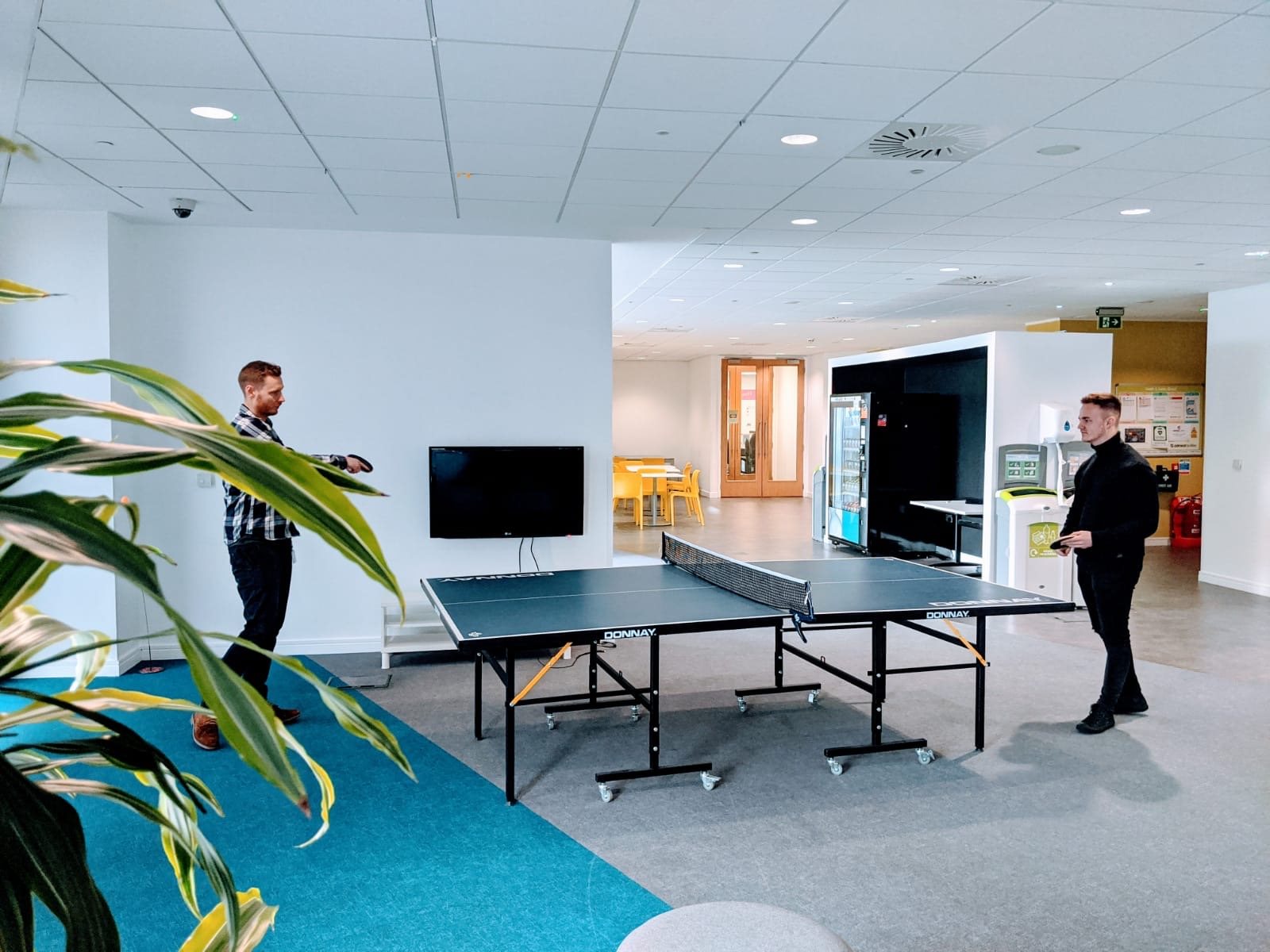 Flexible Working
Flexibility is part of our culture; we have flexible working patterns for all employees, which vary from department to department.
Independent Financial Advise
Monthly office visits from Independent Financial Advisors who can advise on a range of financial matters, including mortgages, saving plans and investments.

Paid leave to attend Health Screening
Up to four hours of paid leave to travel to and attend screening appointments.

Free Eye Test
Free eye tests and money towards glasses through our partnership with Specsavers.
Simply Health
Our Simply Health Cash plan covers everyday health care costs – dental trips, optician costs, physio sessions etc.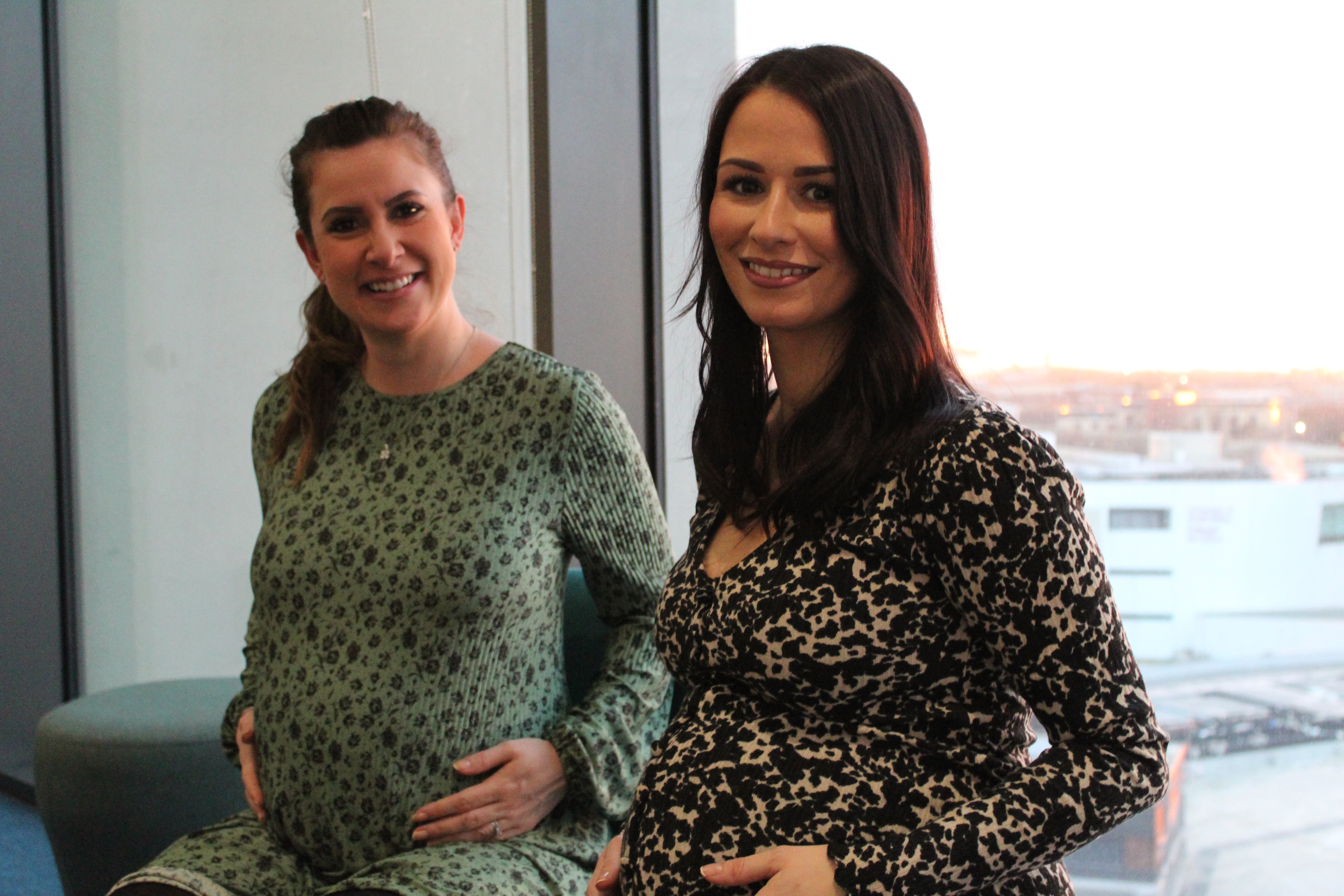 Maternity, Paternity and Adoption Leave
Pregnant employees and primary adopters who have 26 weeks continuous service by their qualifying week are entitled to 16 weeks full pay, followed by 23 weeks statutory pay. Partners of pregnant employees or primary adopters who have more than 26 weeks service at their qualifying week are entitled to 2 weeks full pay, 2 weeks statutory pay and 12 days unpaid.
If you have a child through Surrogacy, we will offer leave and pay equivalent to the above maternity/adoption/paternity entitlements.
Shared Parental Leave
When both parents work for Admiral, they can share the 16-weeks full pay benefit. If one parent is employed by Admiral, and together with their partner fulfil eligibility criteria, they can share the parental leave and will be paid the statutory rate.
Family Friendly Policy
At Admiral, we are proud to be a diverse business where we put our people and customers first. We have great benefits to ensure employees have a great work-life balance. We want you to have an element of freedom to define a working lifestyle that supports this, so accommodate flexible hours wherever possible.