Our Telematics team is made up of four diverse and hugely talented teams.
Product Management, Product Support, Projects and Data/IT; we're always collaborating and finding ways to work better, together.
We're a well-established part of the business and are key to the long-term success of Admiral. We're currently in the age of 'Big Data' and it's been said that data is the new oil – it's very valuable, but needs to be refined in order to be most effective, which is why a big and important part of the success of our team is the data we collect.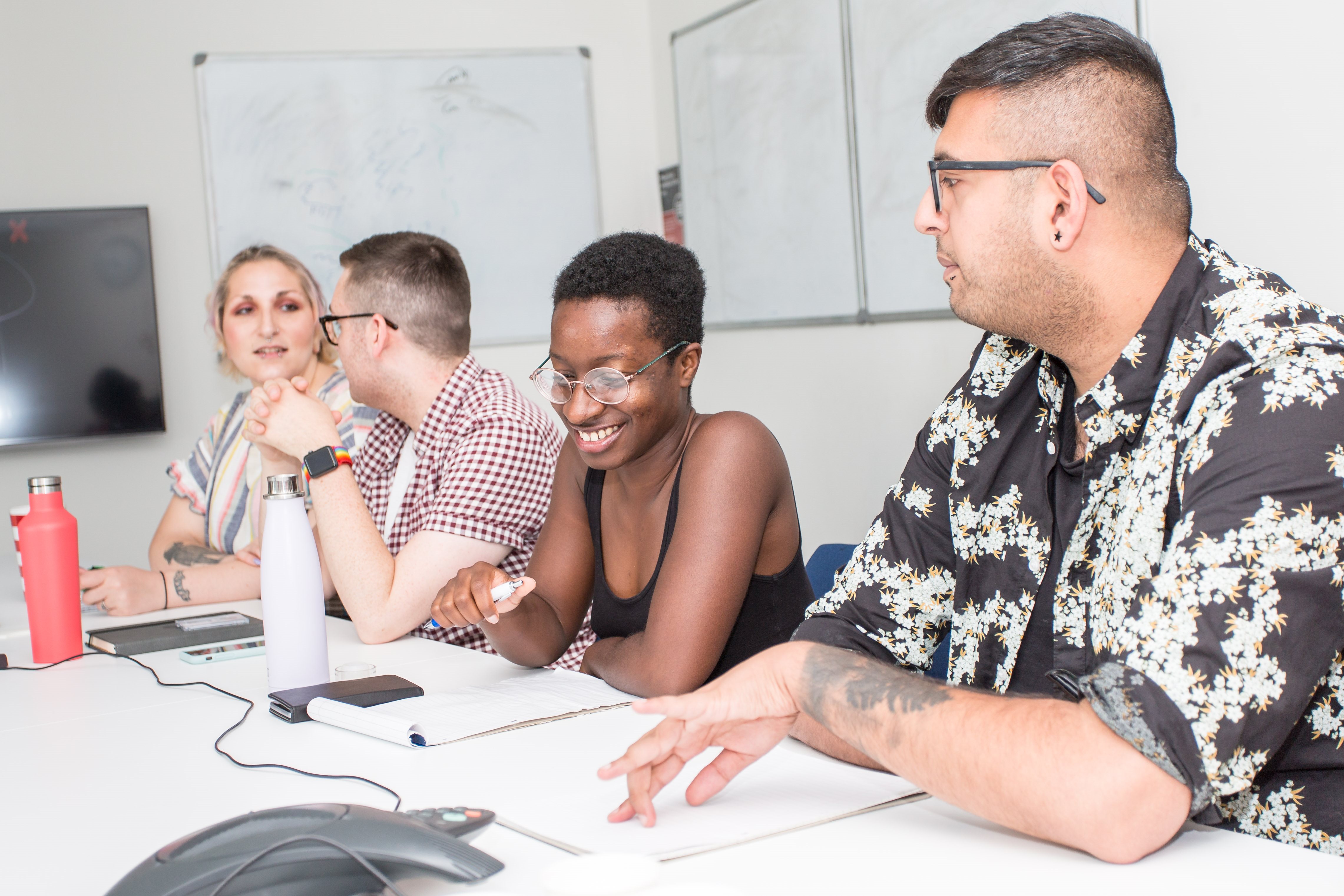 We pride ourselves on being able to turn this data into meaningful insight.
That can in turn better improve our product, the premium offered to our customers and the service we provide. This is the reason technical data analysts and scientists make up more than half of our team.
Our department is responsible for Admiral's entire range of Telematics products, the data they produce and their profitability. This means we're involved in a large variety of topics and are engaged with all parts of the business. As well as being at the core of Admiral's Data Science community, we're also involved in projects to understand and utilise new technology such as connected/autonomous vehicles and ADAS safety systems. We closely monitor how motor insurance is evolving so that we can adapt to new tech and offer new and relevant products and benefits to customers.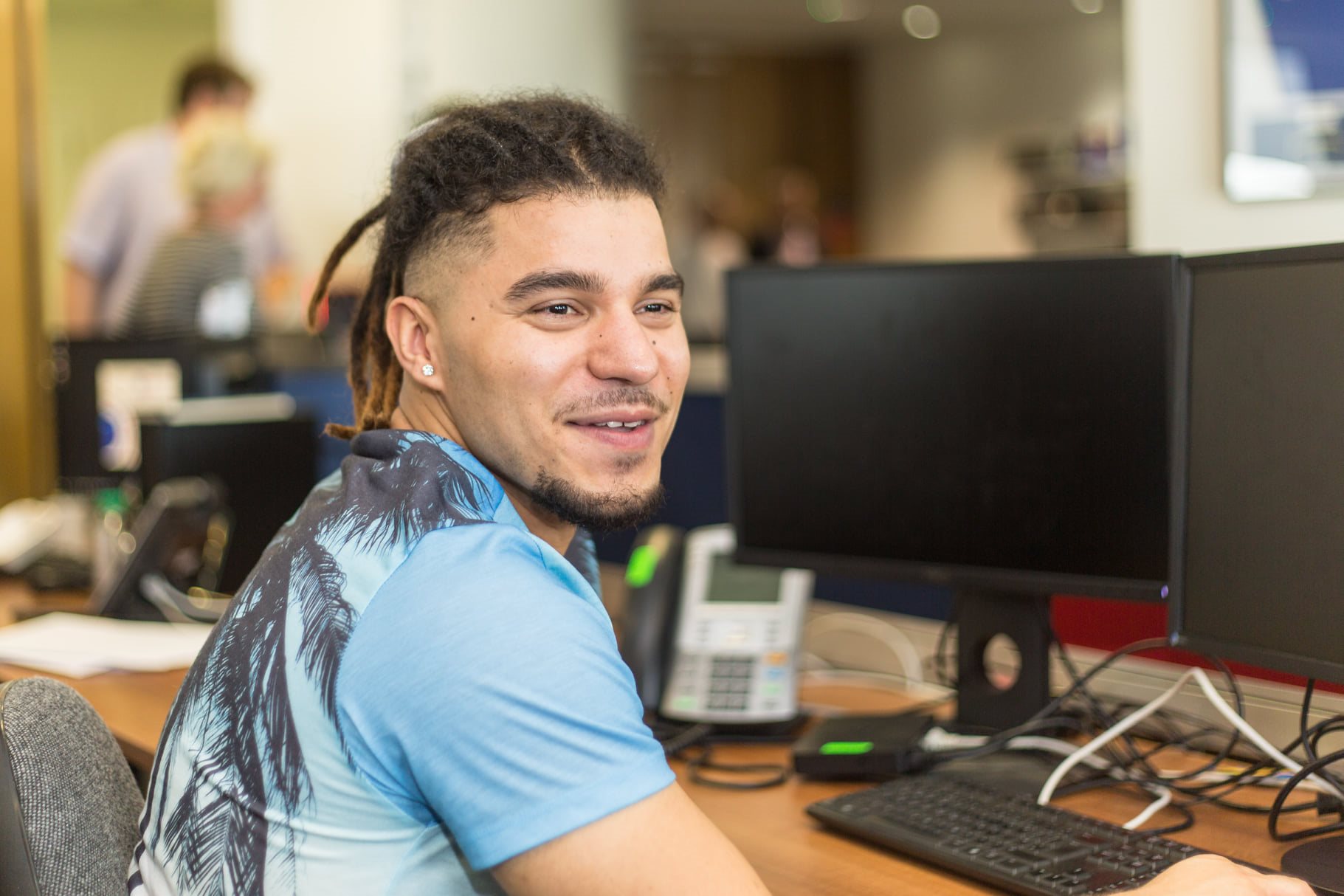 Our team has consistently been ranked one of the best departments to work for in Admiral – making our department one of the best workplaces in the UK!

This is due to our culture of hard work, lots of opportunities, and great camaraderie across the entire team. Working in Telematics has allowed several former team members to move on to other roles within the UK and overseas, often as part of a promotion, due to the knowledge, experience and expertise they developed during their time with us.