So you're eyeing up a tech job, are you? We have an assortment of Technology jobs at Admiral, so there's something for everyone. To give you a better idea of the projects and innovative ideas our tech team are working on, we had a chat with Senior Data Analyst Gethin Pearce. Gethin Pearce is part of the Data and Analytics department, which we like to call our DnA tribe.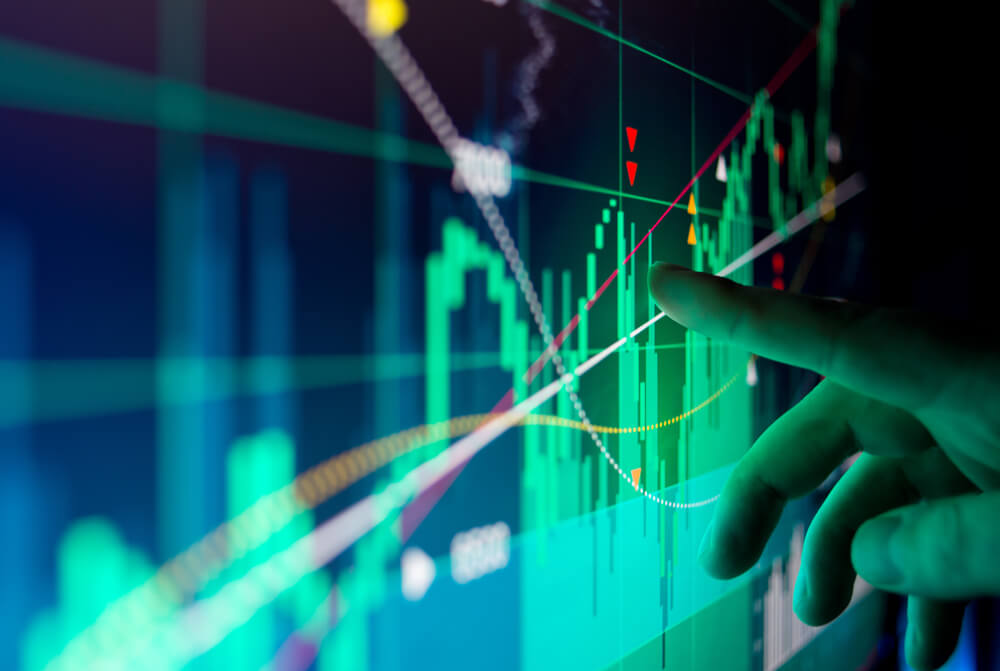 Gethin and his team are responsible for creating and maintaining a cloud-based Data and Analytics platform for Admiral Group. The tribe works across a significant number of Admiral's strategic initiatives, including Pricing, Fraud, Customer Contact and Digital, and it's the collaboration with all the different departments at Admiral and helping them to do their jobs better than Gethin enjoys the most.
But Gethin wasn't always a part of the tribe. In fact, he joined as a graduate and has since grown his career in his own direction. Check out Gethin's career story below and hear his advice for graduates thinking about their first career move.
What drew you to a graduate role at Admiral?
When I left university, I wasn't sure what I wanted to do, so I was looking at all manner of things. The Analyst Graduate Programme at Admiral offered the chance to experience different departments and types of work, which meant that I could find something that was best for me.
Can you explain your career since joining?
After completing the induction alongside my fellow grads, my first placement was in the Telematics department. They were amazing. They taught me the basics and are one of the friendliest departments in the company. I was sad to leave them at the end of those first eight months.
I then joined the DnA department. They were still quite new at this time, so I was thrown in straight away and had to keep up with the fast-paced flow of work. DnA was a big learning curve, and I learnt so much in such a short amount of time, that in the end, it seemed like the best idea to stay within DnA and use my newly acquired skills. It's been two years since I joined DnA, and the department has changed so much. I have been at the forefront, working on new applications for our Pricing and Analytics department, and it's been an exciting ride.
What has kept you at the company?
The ability to always be working on something new. Admiral never rests on its laurels and is always looking to find the next step in how to do things better and provide better services. Being able to shape the direction of the company has been a great experience.
What is your favourite part of your role?
It has to be the fact I work with multiple departments to identify their needs and build them bespoke solutions to improve their day-to-day work. There's always a new challenge to get stuck into, and that means new opportunities.
Do you have any advice for graduates thinking about their first career move?
The best advice I can give is to find a team you like on a personal level. Having a group of people that make the work enjoyable will let you thrive in that role. Also, jump on new projects as much as you can - you'll learn new things, meet new people and expand your horizons.
Where might we find you when you're not working?
You can usually find me writing or playing Dungeons & Dragons in my spare time. I leave the analytical mind at work and go be creative instead.
Find a tech job with a purpose at Admiral
Like the rest of the business, our DnA tribe are passionate about collaboration and continuous improvement. We're looking for people just like Gethin to help us continue transforming the data and analytics capabilities of Admiral UK. Are you up to the job? Then head straight to our analytics jobs and discover how you can shape the direction of our company.
Or, why not check out our graduate roles and find out more about the programmes that we have on offer? We're a big believer in personal development and preparing you for success, so we'll make sure you're given all the support you need to progress your career.