Who are Corporate Governance?

Our Corporate Governance team is made up of 70 talented individuals split across five key areas;

We pride ourselves on being experts in our own fields, who come together to cover all aspects of Corporate Governance and mitigate the risks faced by the Group.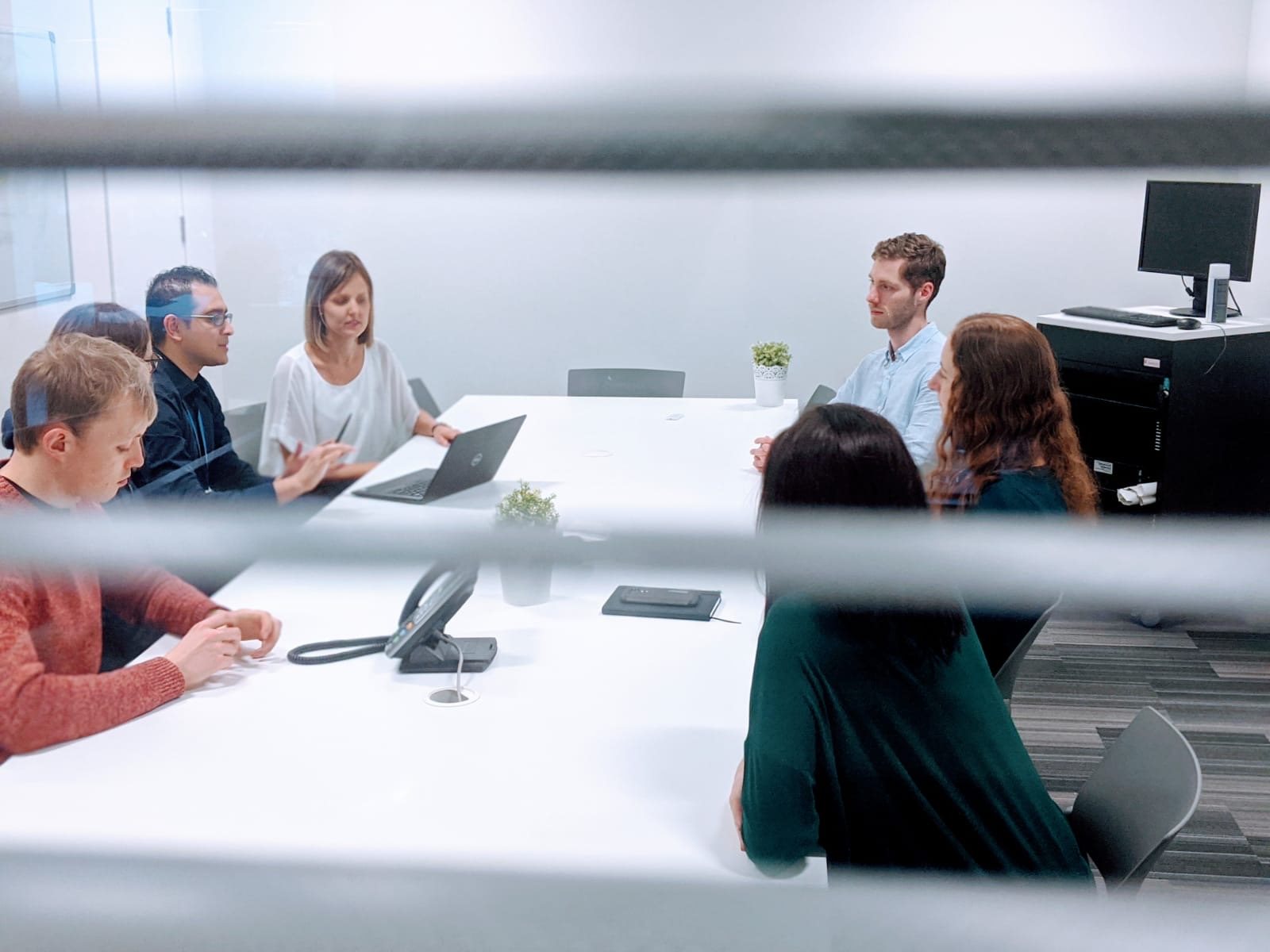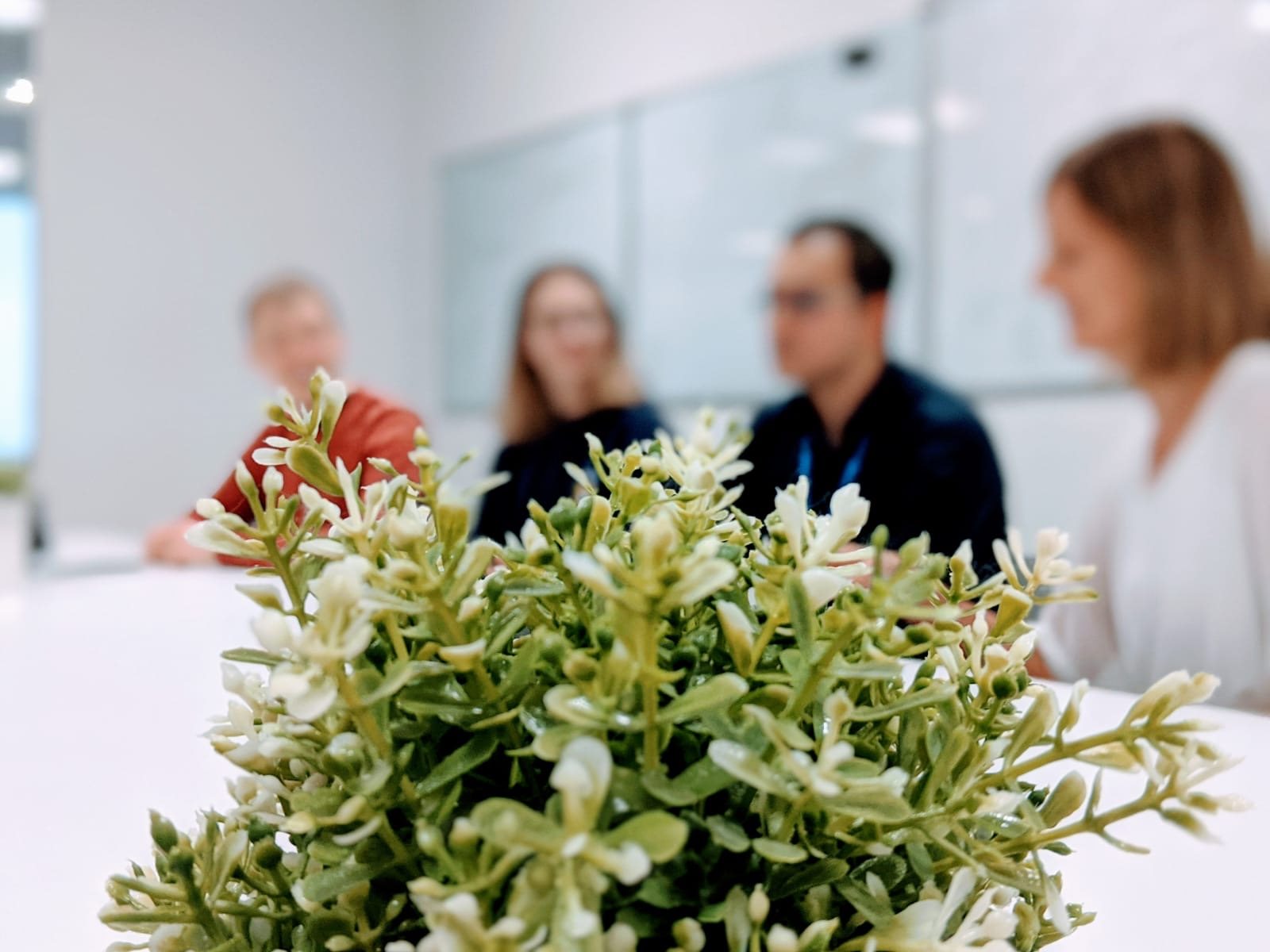 We are responsible for covering a wide range of roles all designed to ensure that the business operates within legal and ethical requirements in the eyes of shareholders, regulators and the wider community.
Internal Audit

Internal Audit makes sure the business is well-controlled across the board, providing an independent view on the appropriate identification and mitigation of risks across all categories. The work of Internal Audit provides assurance to the business that risks are adequately controlled and that governance processes are suitably robust. Along with this, Internal Audit are charged with identifying areas of added value that can improve the business.
Compliance
The Compliance department is central to everything we do and manages the compliance risk of the business and completes the agreed annual compliance monitoring plan. Compliance initiatives are both forward-looking and reactive to regulatory developments. Working in Compliance will require you to work across the business, ensuring our processes are fully compliant and up-to-date. You'll offer guidance and advice on FCA regulations and policies, and when it's needed, you'll help change the way we do things.

Data Protection
Regulation is updated frequently and it is the Data Protection team's job to educate all colleagues on privacy legislation and the rules they must comply with using their legal and technical knowledge and expertise. The team also manage Subject Access Requests (SAR), ensuring that records are kept orderly and that there is evidence that legal requirements have been met and carries out Privacy Impact Assessments. Data Protection jobs at Admiral also contribute to improvements in the functioning of the organisation's risk management and control systems. They must understand operational processes and controls and assess their effectiveness in mitigating data protection risks.
Legal
Separate from our legal firm, Admiral Law, we have an in-house legal team. Our Legal team oversees all commercial and corporate legal matters, company secretary matters and manages the Admiral Group share schemes. Examples of the work of the Legal team are: contract negotiation, mergers and acquisitions, managing the Group's intellectual property portfolio, commercial litigation, administering board meetings, managing share schemes.

Risk
The main function of the Risk department is to liaise with other parts of the business to capture, assess and log appropriate risk and near-miss events, efficiently and appropriately. The goal is to ensure that the impact on customers and financial losses are captured. By reviewing and monitoring risk and controls the team supports and develops the Operational Risk Framework and ensures processes remain appropriate and identifies improvement opportunities. The team also reviews the risk event log for common causes/themes and provides reports, as well as producing analysis on the risk and control environment and providing recommendations. Further to this, the team keeps up to date on current industry practices to implement change.