Pricing and Analytics is an intellectually challenging, interesting and enjoyable area at the very heart of the company.
We are a department of around 50 people, each passionate about making a real difference to our business' success. Our department is a very exciting place to be whether you have years of experience under your belt or you've recently graduated.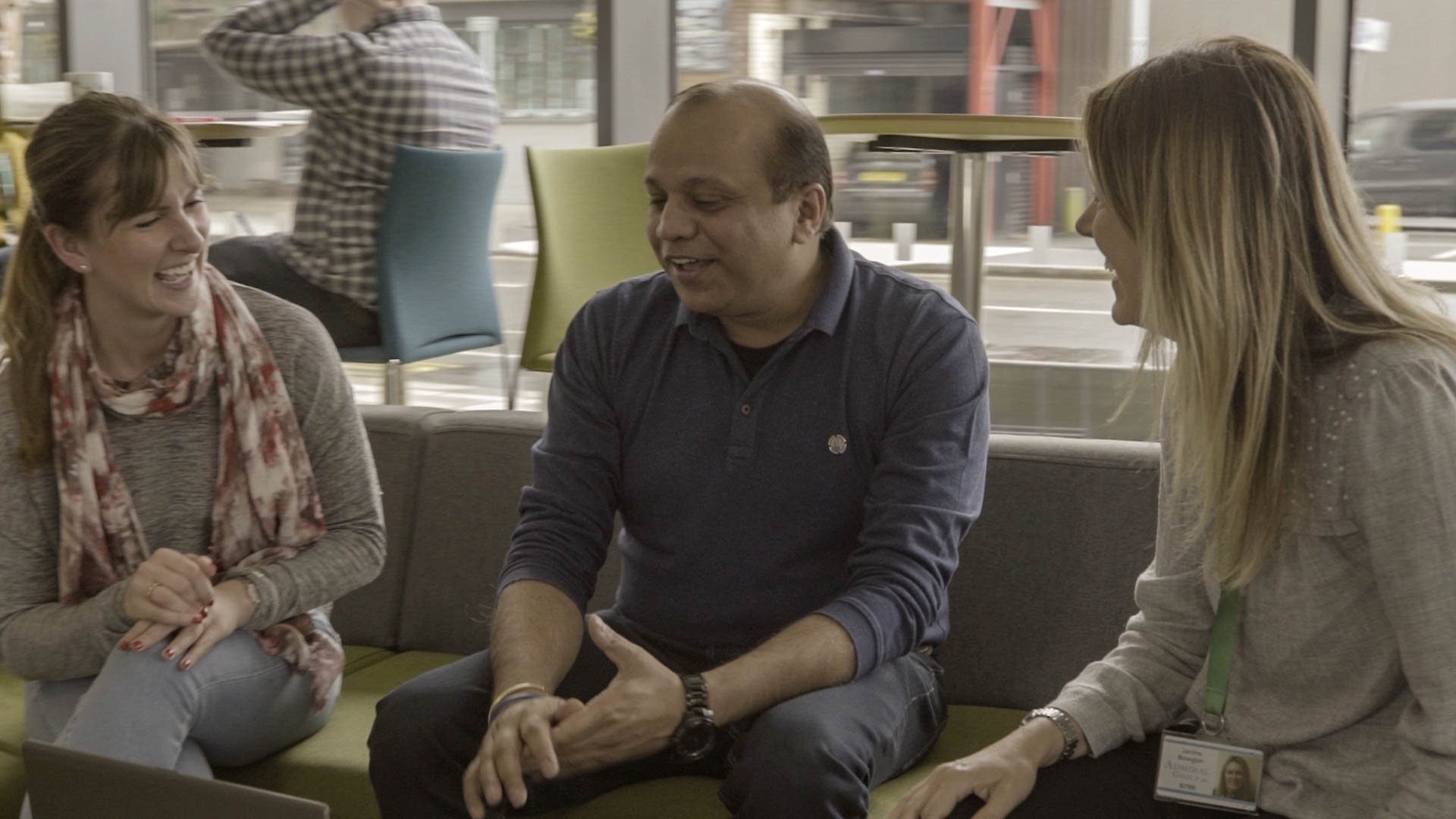 Central to our success is the Pricing Department.
We are responsible for setting the rates which create competitive prices for our customers. This involves applying detailed statistical analysis and identifying trends in data to calculate a price that maximises profit. So, if you're inspired by numeracy and analysis, Pricing is a good fit.

Business Analytics are behind the analysis of company-wide data. They produce vital reports to help with decision-making. This isn't just number-crunching – every member of the team has the freedom to be creative and flexible in their approach, by drawing upon a variety of methods and recommending areas for improvement.

Graduates can get involved with everything from running pricing models using statistical tools, understanding the numbers within those models and ultimately making proposals for potential improvements to the rating structure of our products and other business critical decision-making processes.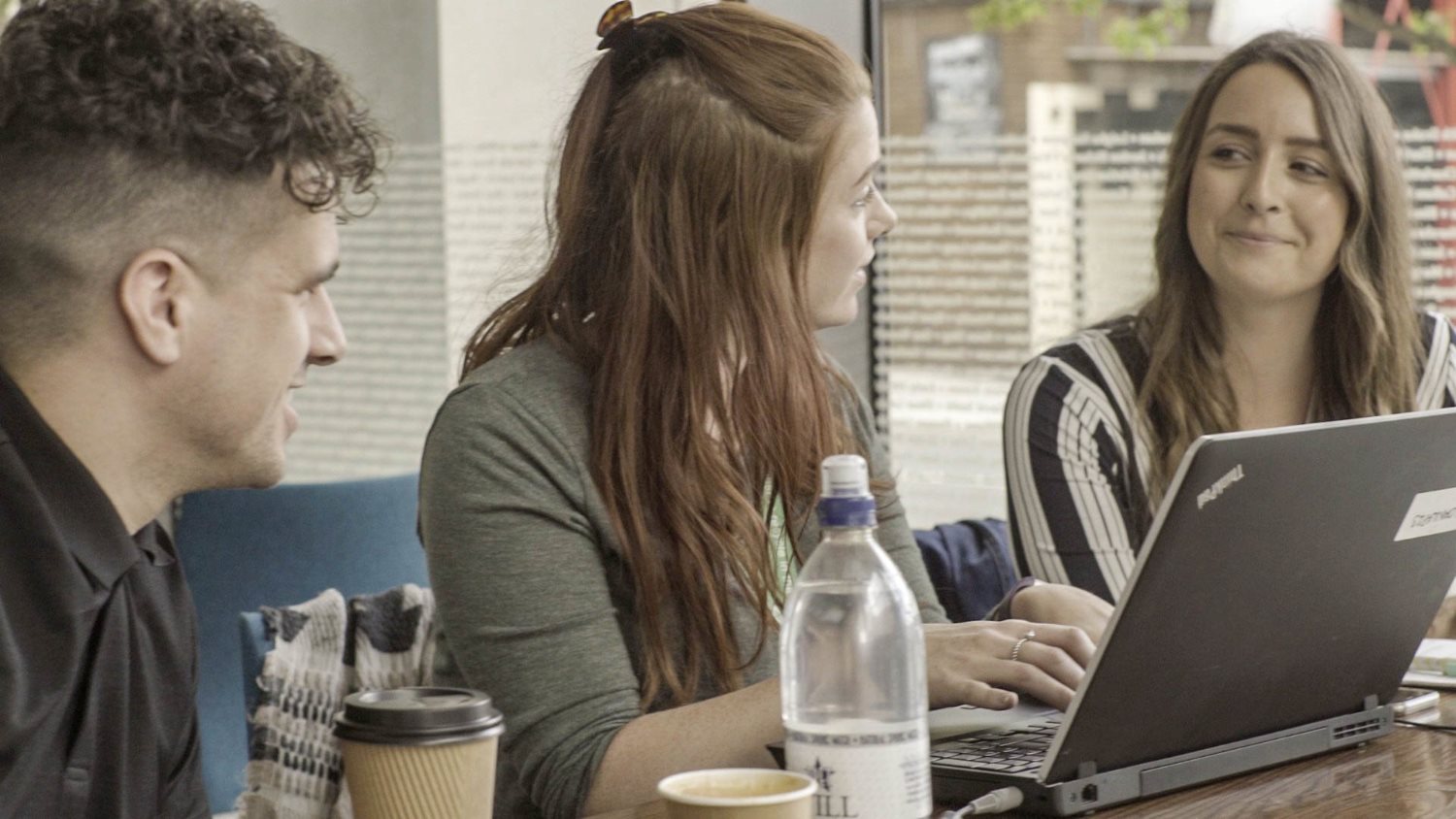 The numerical and analytical skills held by the members of our Pricing team are very much sought after, which means we're central to many projects around the business.

We often work with some of the most senior managers from around the business. There's plenty of opportunities for career-growth and development. Thanks to the culture and structure of our business, the skills and experience developed within our Pricing team are transferable to other analytical departments around the business. Our product portfolio continues to grow, which means the possibilities are endless.
In Pricing and Analytics, we believe in a healthy work-life balance.
We offer flexibility within our working hours and allow up to 12 flexi days per year in addition to our annual leave allowance. The department has a fun committee, who are responsible for organising department social events among other activities to keep us a close-knit function.