We all want to do a good job and earn that well done from our manager, right? It's a great feeling knowing that you're contributing to the success of your business and demonstrating that you're a valuable team member.
We have a range of teams that make up the business support side of the company.
Admiral Tech
Automation
Corporate Governance
Digital
Facilities
Finance and Actuarial
People Services (HR)
Marketing
Pricing and Analytics
Telematics
Underwriting
While their roles might differ, there are certain ways that everyone can stand out and support the growth and evolution of the company. Just take the corporate governance team who keep up-to-date on current industry practices so we can implement change.
Read on to find out how our business support teams embrace the Admiral culture and show us how brilliant they are every day.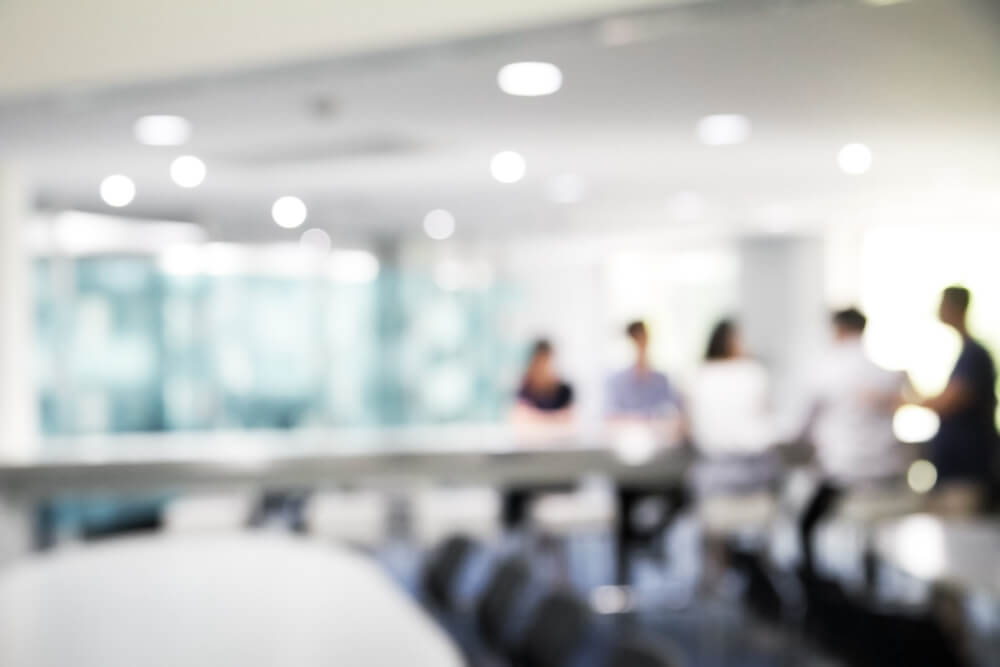 1. Support the business' strategic goals and objectives
A perfect example of this is our technology department. They support the projects and innovative ideas that drive our company forward.
By understanding the bigger picture, you can prioritise tasks and make decisions that align with the company's mission and goals.
But they're not the only team that does this. From our underwriting team that reacts to business needs to our facilities professionals who proactively identify improvements to the working environment and our services, we have a very committed bunch.
2. Contribute to ideas and processes that'll improve customer engagement
The information security team is on hand to protect everyone from cyber attacks, so it's not hard to see how they have our customers at the heart of everything they do. But our HR, or People Services as we know them here, team is just as important. They're guardians of our culture, ensuring every person at Admiral feels supported in their job.
Every company needs to know they can rely on their people to put the customer first. After all, they're the lifeblood of any business. Know your customer persona and know it well. Always keep their needs front of mind and think about how you can use customer feedback to drive continuous improvement and innovation. That's exactly what our telematics team does. They turn data into meaningful insight, helping us build a strong reputation for quality and service excellence. And who doesn't want to do that?
3. Take ownership and find solutions
Standing out in your job is not just about being good at what you do, it's also about taking responsibility for the outcomes of your work. It shows your team and the business that you care about doing a good job. At the same time, you want to be highlighting that you're solutions-oriented. Be that person who can be trusted to brainstorm, test and analyse results until you find a solution that you're confident in.
Now, how do we see this in action every day at Admiral? Well, you only need to look to our marketing team, who constantly share new ideas and remind us of the importance of trying new things. Or there's the automation team, a group of innovators who relish the challenge of eliminating repetitive, manual tasks for the rest of the company.
4. Deliver positive change
Delivering positive change at work means making a meaningful impact on the business and its customers. Our finance team is a prime example. They interact with every part of our company, helping to provide value at all levels. Then you have our pricing and analytics division, who are always trying out methods and recommending areas for improvement.
If you want to be known for your impact, make your skills available to your colleagues and customers. By this, we mean offering your expertise and being willing to jump in wherever you can help. And encourage your team to do the same. Together, you can help inform business-critical decision-making processes and, ultimately, make your colleagues and customers' lives easier. It won't go unnoticed. Trust us.
Find out what we have to offer you!
Our ultimate aim is to make Admiral a place where people want to work. And if the idea of helping us stay at the forefront of its industry sounds good to you, you're in the right place.
So what can you expect from a career at Admiral? First off, you won't ever have to think about moving to another company for development, because we'll offer all the training you need to reach your goals. And whatever team you look at, you can be sure to find the type of diversity that breeds innovation.
Head to our business support hub and find out what it means to embrace the Admiral culture.