Let's talk about empowering women in finance
At Admiral, we're all about levelling the playing field and creating an environment where everyone, regardless of their gender, can thrive and succeed.
Having been named in the top five Great Places to Work for Women list since 2019, and most recently winning the 3rd place in the UK, we're committed to supporting female colleagues.
We recognise the work is never over and continuous strides are needed to be a more inclusive business. We're dedicated to learning, prioritising the well-being of women, demonstrating empathy and unlocking the full potential of our teams.
When women feel comfortable, supported, and valued, they bring their authentic selves to work, unleashing a wealth of creativity and innovation.
We're not just about empowering women in finance; we're committed to helping women in all areas at Admiral.
We're also helping women thrive in tech, and have partnered with Code First Girls to fund courses and support opportunities that enable women and non-binary people to start their tech careers.
Explore jobs in financial services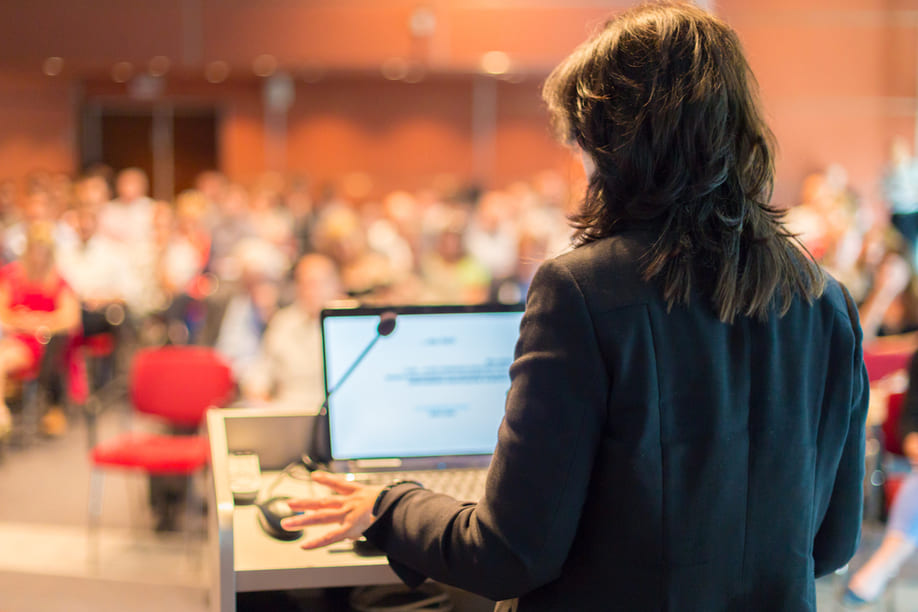 Now, it's no secret that there's a significant gap that needs bridging in terms of workplace equality.
Let's start by understanding the hurdles that women often face in the finance world.
Barriers to progression: What's holding women back?
So, what factors are posing a challenge to gender equality in the workplace? Here's what the statistics show:
UK government research highlights gender disparity in leadership roles, revealing that women make up only 14% of the big decision-making positions in the financial services sector.
The presence of fewer women in management positions can lead to a lack of understanding and support for the unique challenges faced by women, creating a less conducive work environment for female employees.
Why diversity matters: When women succeed, we all succeed
Picture this: the best workplace for women, a workplace where everyone has a seat at the table, bringing their unique experiences and perspectives to the mix. That's the kind of workplace we believe in, the kind we're continually building.
The evidence proves diversity matters. Studies show gender equality improves public services, and could lead to an increase in GDP of about 12% by 2050.
When we lift women up and give them the support and opportunities they deserve, it's not just a win for them. It's a win for all of us.
More women thriving in the finance world means a fresh wave of ideas, solutions and strategies that benefit everyone. It means a more balanced and fair society, where everyone has an equal shot at success.
How can we empower women in finance?
There's lots of work to do, but it's better done together. Explore some of the initiatives and ideas we've had at Admiral. Who knows, maybe it could inspire your workplace (...or inspire you to join us!)
Inclusive practice and policy-making:
Every small step towards a more inclusive future helps. At Admiral, we advocate for openness around menopause and have implemented a dedicated menopause policy that supports reasonable adjustments and flexible working options.
We've also teamed up with Totm, an ethical period care provider in the UK to provide our team members with free sanitary products in our offices.
An inclusive workplace isn't just about meeting legal requirements; it's about building an environment where every individual, regardless of gender, can thrive.
Investing in policies that support women not only enhances colleague satisfaction but also propels organisations towards success by harnessing the collective power of diverse perspectives and experiences.
Flexible work options:
Being able to work on your terms, whether it's from home or adjusting your hours is a game-changer. Having that flexibility can be a real empowerment boost! Making flexibility work can look different for everyone.
For Natalie, flexibility means more time with her young children and for herself. For Jessica, it means feeling her best self and opening doors to a successful career, and for Beth, it means financial stability and time to focus on studies.
Support career development:
When companies actively support women's growth, like Lilly who's been at Admiral for 5 years and went from Claims to Talent team, it's like having a cheer squad behind you.
Whether it's mentorship programmes, partnerships and training opportunities, women supporting women, or unbiased promotion policies, these steps can make a world of difference in helping women climb that career ladder.
Business, government and community initiatives for change:
It's important to have powerful allies in your corner, advocating for better opportunities, and fairer policies.
While some governments have introduced initiatives to promote gender equality, like the pledge for gender balance across financial services, there is a need for more comprehensive and industry-specific measures to bring about substantial change.
Businesses and society play a key role in adopting and implementing change that closes gender gaps.
At Admiral, we've achieved our 5-year milestone for the HM Treasury Women in Finance target, with 42% female representation at executive level, and counting.
We're also working with the wider community to support women. We offer mentoring opportunities through a variety of initiatives. This year our Social Purpose team ran the 5-9 club in partnership with Welsh ICE, where we invited female entrepreneurs to get involved in interactive lectures and networking opportunities.
Help us build a brighter, more inclusive future for women in finance
At Admiral, we're not just talking the talk; we're walking the walk, and we want you to be a part of this exciting journey. Explore jobs in finance at Admiral.
Join us in breaking through those barriers together. We're working hard to make sure everyone feels heard, valued and is supported on their journey with us.
Let's create a workplace where everyone has an equal chance to shine, and where we celebrate each other's successes.
Find jobs in finance