We're a scale-up on a mission.
It's simple really – we want to be more than just insurance. Our purpose is to drive progress and create change, removing barriers and replacing them with possibilities.
In other words, we believe we can do more to help people do what they want, when they want… and most importantly, tell everyone this is possible.

We are a group of everyday people who are passionate about changing the world of insurance, by providing flexibility for people's lifestyles. We want people to have the opportunity to take control of their own journey.
We've sold nearly 4 million policies since we launched Veygo back in 2016, and we continue to help learner drivers and car drivers get on the road with short-term car insurance.
As a business we have the best of both worlds…On a day to day basis we run as a typical tech scale-up with all the energy, freedom and flexibility that provides. We're also a part of Admiral Pioneer, which supports our growth, and we're ambitious to grow quickly!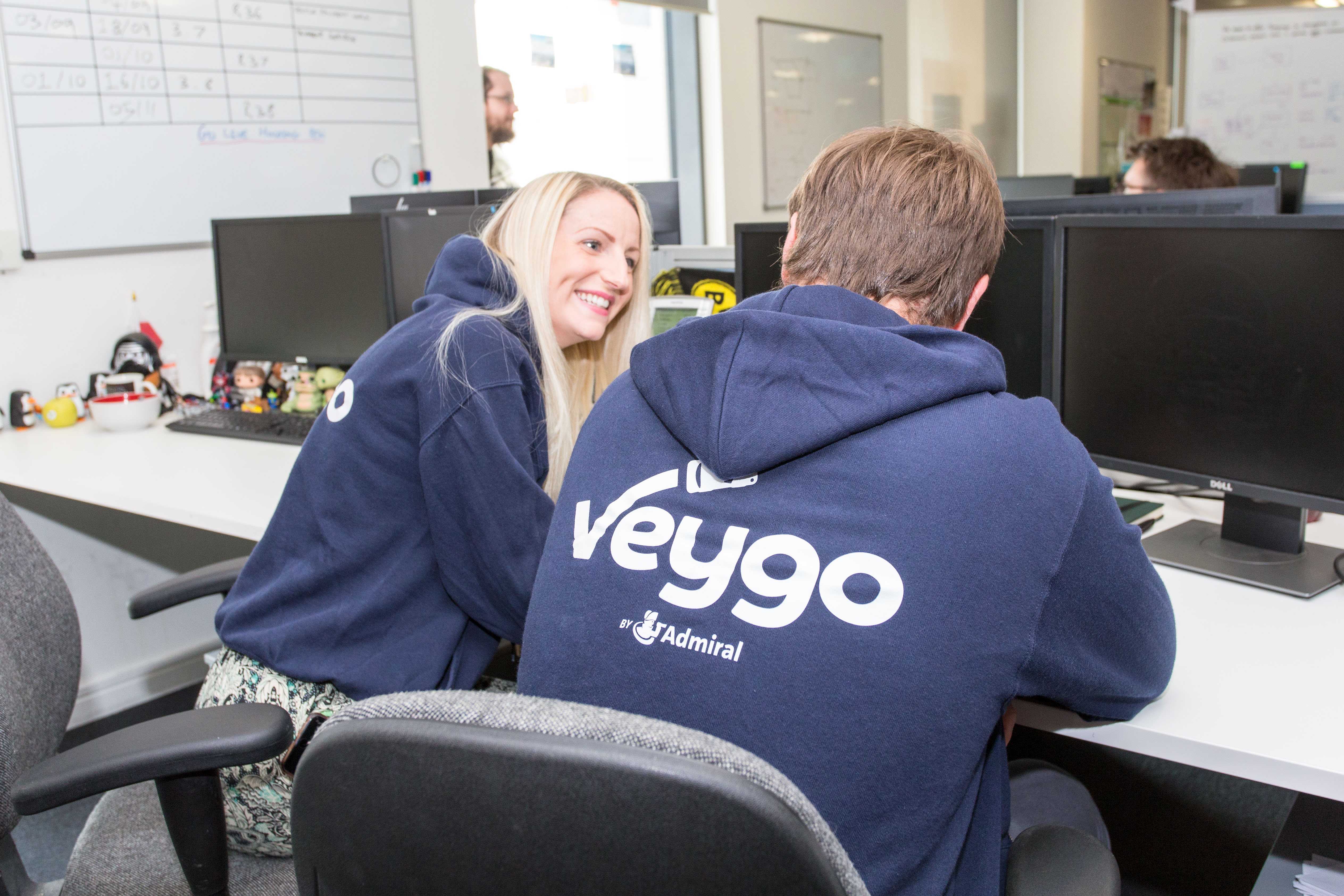 Be real.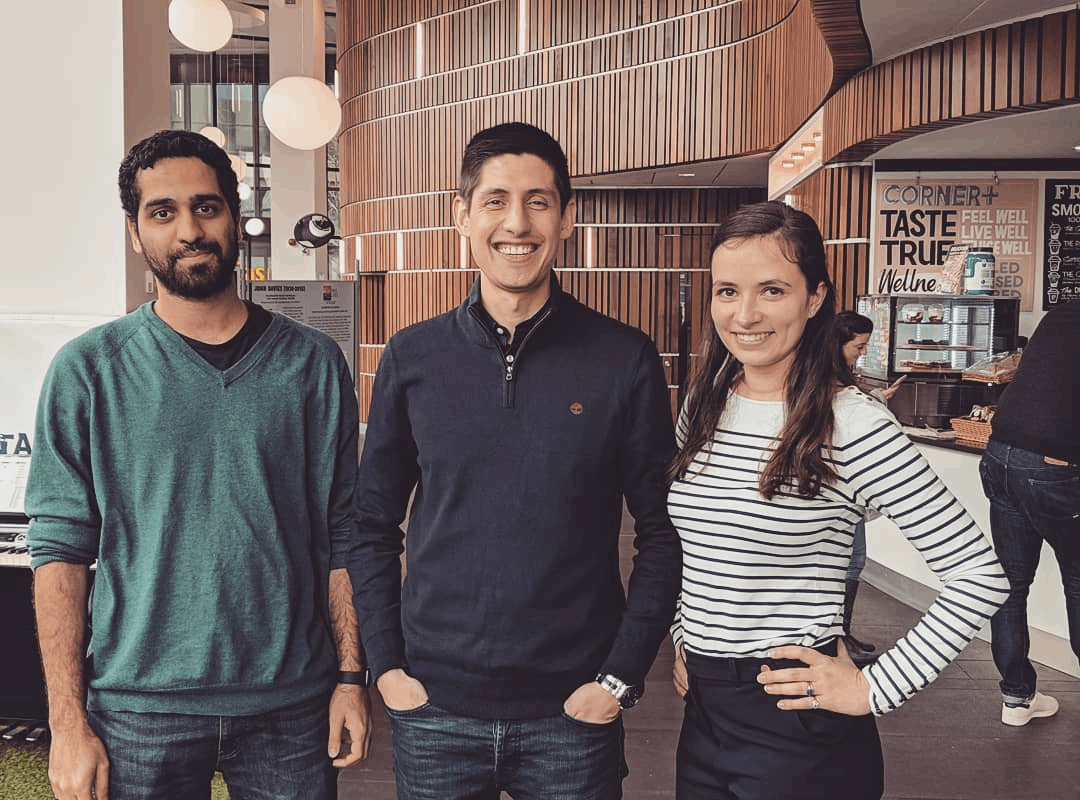 The only way to be authentic is to be honest. We respect people and their opinions. We are always transparent and open with who we are, even if that is difficult at times.
Think creatively.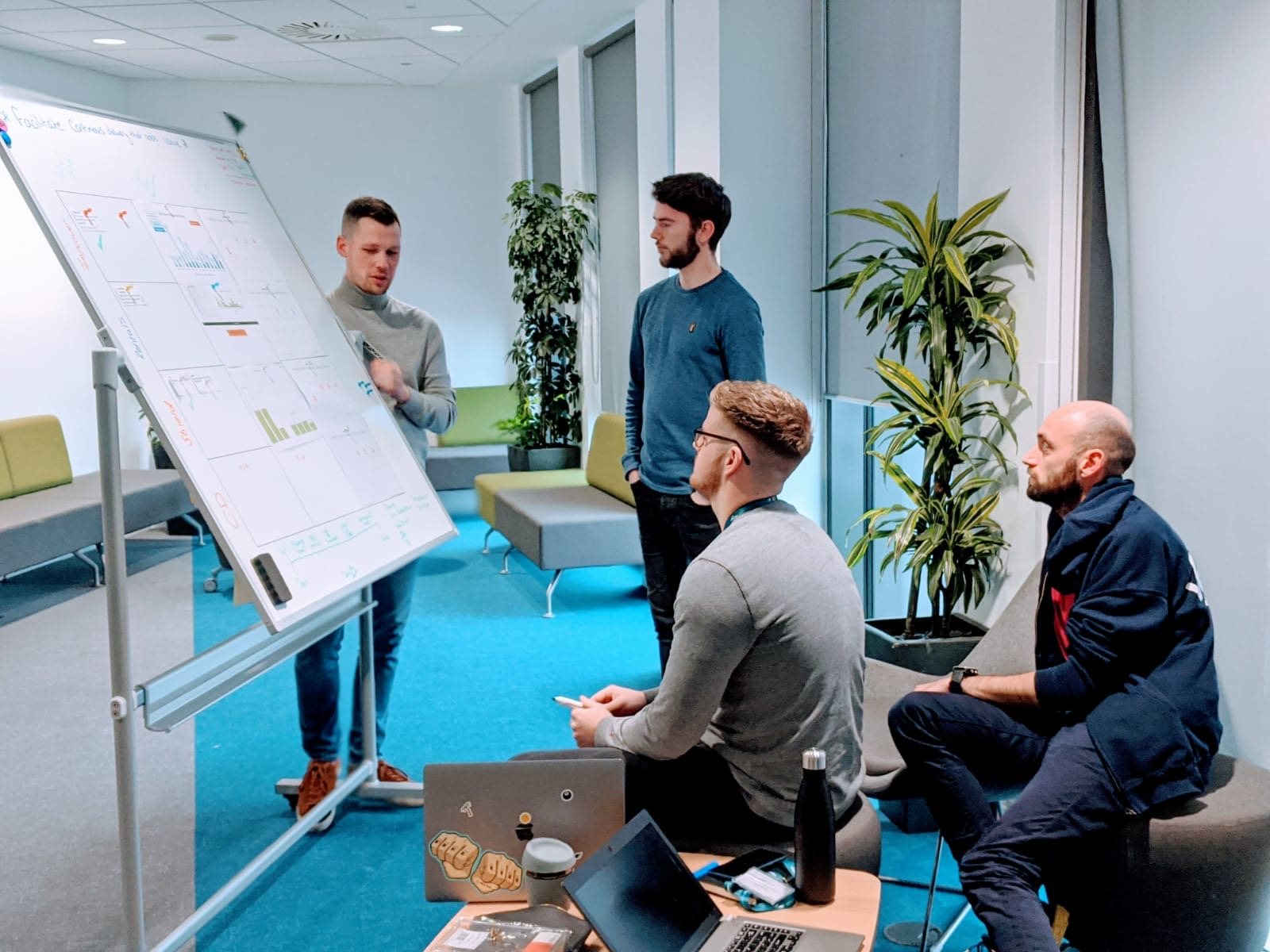 Create intrigue, visually excite and bring added value to enhance each moment, no matter how small.
Be here now.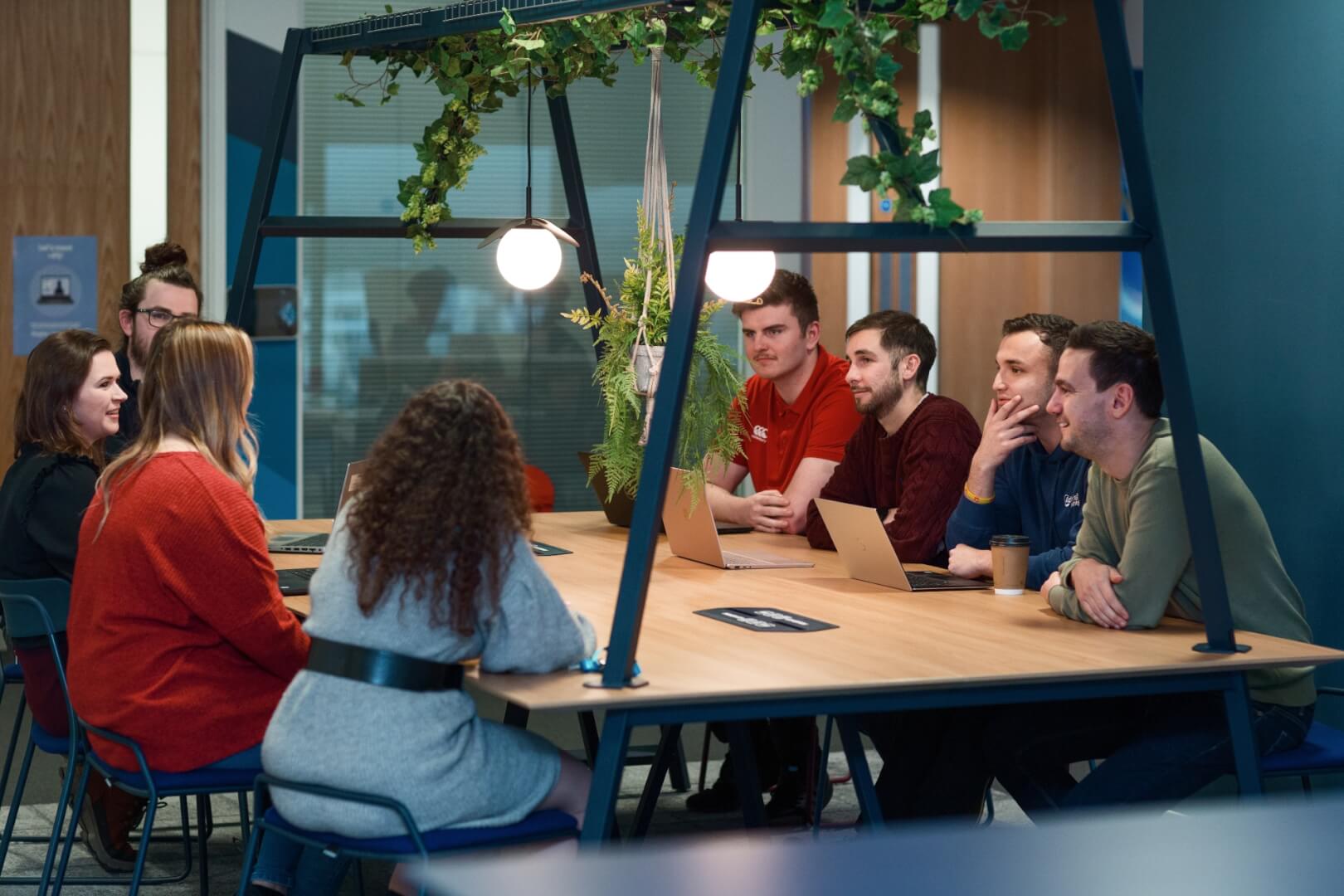 We want to listen to our staff's own story and understand how to help them get to where they need to go, and provide them with options to do so.
Leave it better.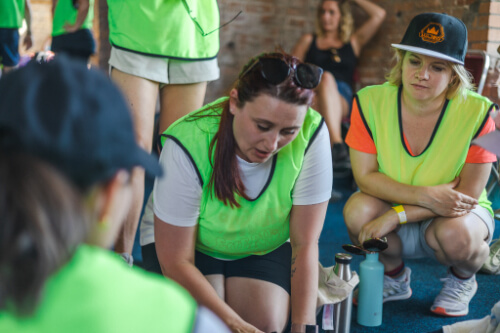 We know the responsibility we have to the workspace community, environment and the world itself. We show this by individual and collective actions.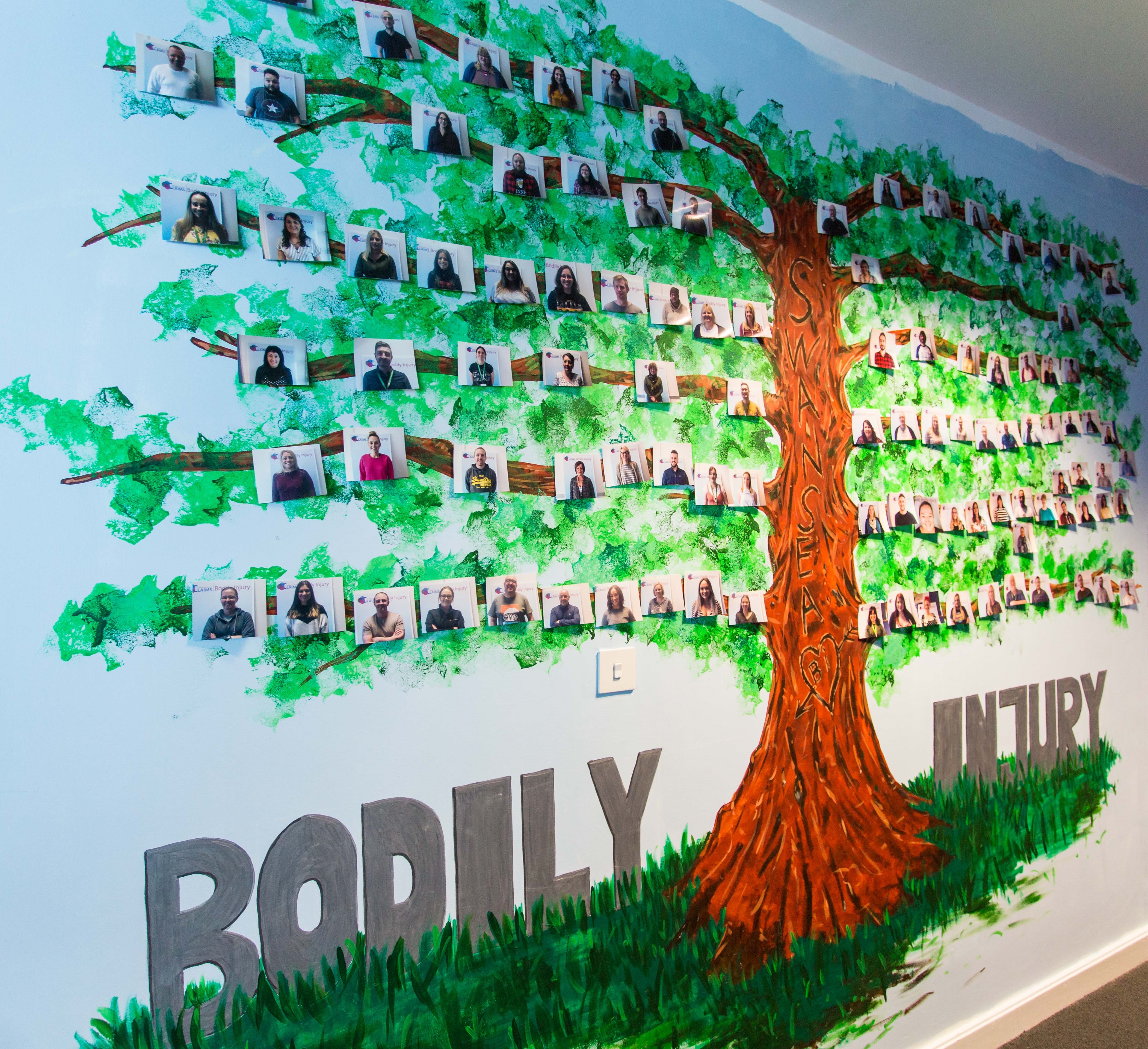 We're set up as a separate business, based in Capital Tower in the heart of Cardiff. We have seven main teams, each bringing a unique skill to our product; Data and Pricing, Customer Care, Business Support, Growth, Product&Design, IT, and Portfolio.
We use lean methodology and as part of that we work to a completely agile workflow which means we're fast, proactive and always looking to improve.

We have the same award-winning culture that Admiral is known for, with the same fantastic benefits, including flexible working.
Check out our website to learn more about our flexible, short-term cover, or see what we've been up to recently on our LinkedIn.